Medical Alert Systems Reviews
Medical Alarm Systems Reviews: How The Fraud Works
If you consider purchasing one of those medical alarm devices that are very popular nowadays, be careful about the Medical Alert Buttons Scam aka the Medical Alarm Systems Reviews Fraud. The scam has been perpetrating in the last few days and hopefully FBI and FTC will put a stop to it soon, with your help. How does it scam work?
Watch the video below to see in action the Medical Alert Buttons Scam caught on tape:
Medical Alert System Scam Video
The Medical Alarm Systems Reviews scam works like this. Someone calls your phone but upon answering you hear is a recorded greeting claiming to be on behalf of an emergency alert system company. The voice mentions a new alarm system with raving reviews online is supposed to protect you in the even of a medical emergency. Everything good so far.
The message informs you that the device is over a few hundred dollars (prices differ) but they will install it for free, while the monthly service will only be $30. It sounds pretty good, right? Let's say you are interested and press the key 1, which will take you to a live operator.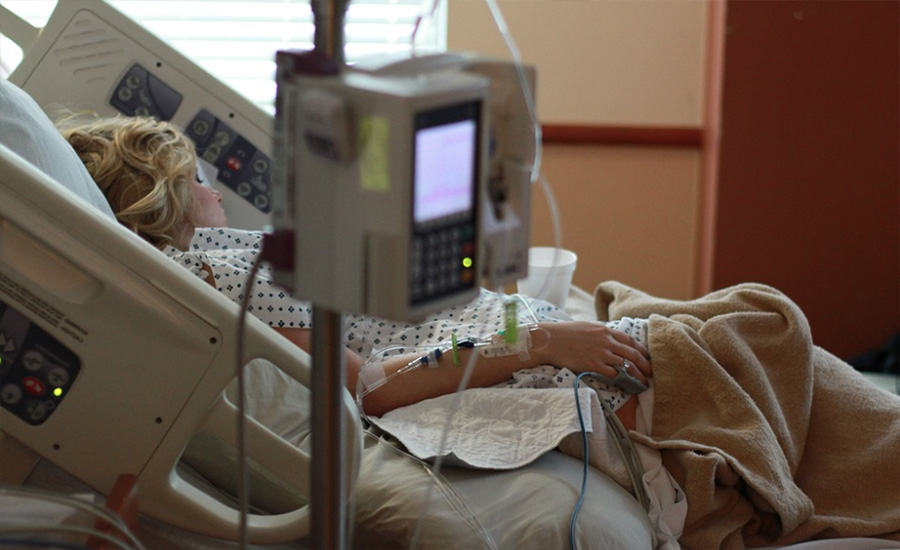 The rep makes sure you hear again about their amazing medical alarm systems reviews, then proceeds to claim that his agency has some powerful partners, such as NIH (National Institute of Aging), American Diabetes Association and the American Heart Association, none of which are. You're truly excited.
Once you agree to purchase one of these great medical alert buttons, the agent mentions that he will need to go with you through a verification process. All he really wants is to get your credit card number and personal information for the purpose of identity theft.
Very important: the scam in this particular case is not the phone call in itself – there are legitimate companies that do that. It is the scammers impersonating official services, taking your credit card number and the personal information for themselves.
The names they use to fool the victims are of some legitimate companies such as Life Alert Emergency Response, First Alert Company, Medical Alert Company or or ADT Seniors Alert System.
Medical Alert Buttons Fraud: How To Avoid
Tell the customer service representative that you will call him back in 10 minutes, maybe pretend someone is at the door. In these ten minutes, make sure you look online for the name of the company he works for. If the name is real – chance are, yes – call the official number on their website, not the one provided by the agent over the phone. Once connected, ask about the legitimacy of the medical alert buttons offer.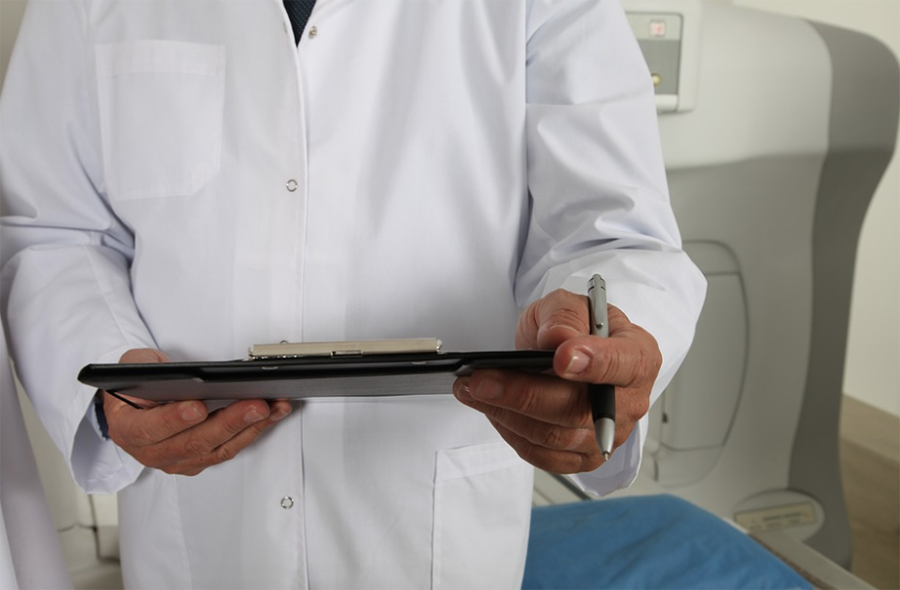 If the caller says his company is brand new and doesn't have a website yet, just hang up. If they do have a website and the company may seem questionable, ask the rep to provide you a physical location of their business. If he refuses or claims they work online via phone calls, you know it's a scam.
If he provides you an address, take some time to put that into the search engines (Google, Bing, etc.) and see what comes up. Another option is to type the name of the company into your search engine and add the word 'scam' or 'complaint' at the end.
If you receive a call like this, never give any banking or credit card information – or your social security number. Report these calls below and spread the word. Help prevent vulnerable people from falling prey to the Medical Alarn System scam.
The medical alarm systems reviews should only be looked after on legitimate websites, not on the websites that are provided by the callers.
Emergency Alert System Fraud: How To Report It

Make your family and friends aware of this scam by sharing it on social media using the buttons provided. You can also officially report the scammers to the Federal Trade Commission using the link below:
Where To Buy The Best Medical Alarm Systems For Seniors?
Besides the companies listed above, we found three medical alarm systems providers that offer top-notch products. Here they are below, listed according to the hundreds of reviews (all have 5 out of 5 stars), safety of the seller, and price.
This medical alert device has no monthly fees and a 60 day money back guarantee. It calls 5 numbers and you can wear it in the shower. 600 foot straight out range. Free shipping, you can buy it HERE.
For this one there is activation required, it costs $27.95/month. It is simple to use – one button press connects you to a based emergency operator (only in U.S.) that knows who you are and your medical history. No landline needed. You can buy it HERE.
It is a personally safetyy monitoring device operating. It sends GPS life alerts 24/7. It is water resistant as well, battery lasts up to 6 months. You can buy it HERE.
How to protect yourself more:

If you want to be the first to find out the most notorious scams every week, feel free to subscribe to the Scam Detector newsletter here. You'll receive periodical emails and we promise not to spam. Last but not least, use the Comments section below to expose other scammers.
Recommended Reads:
Medical Alert Systems For Seniors Scam
Medical Coverage And Benefits Scam