How the scam works:
(with video below) Beware of the Hospital Lien Scam making thousands of victims in the United States, exposed with a video here. It makes you pay 3-4 times more for your hospital bill after a personal injury claim. How does the scam work?
Watch the video below to see in action the Hospital Lien scam exposed:
Let's say you are injured in a car wreck and are taken by ambulance to a hospital. You give your insurance card, think everything is taken care of, only to realize later that a lien has been filed against you, called the Hospital Lien. It means that your bill has not been paid but rather it's been submitted as a lien which is going to attach to your personal injury case.
For example, in Texas, the minimum requirement for insurance is $30,000. If you have a $30,000 medical bill and have a hospital lien on your case, the hospital would get all of the money under that circumstance. Needless to say, hospitals are refusing to file on people's health insurance because they want to charge full retail by filing a hospital lien as opposed to getting paid whatever the negotiated contract rate is.
This lien means that consumers not only are unfortunate enough to be in a car wreck but now they are about to pay way more than a regular price, even if they are responsible enough to carry health insurance. They're going to have to pay full retail for a bill that they should not have to pay.
So the question is: why wouldn't hospitals just simply submit their invoice until the health insurance or Medicare? The hospitals do not have to submit the bill to health insurance or Medicare or Medicaid because the law allows them to elect to file a hospital lien and try to attach themselves to your lawsuit. The reason they want to do that is so that they can full retail price as opposed to having to take the discounted rate that was negotiated with the health insurance company, meaning very low rates of reimbursement from Medicare or Medicaid.
Victims just don't know any better because they're not represented by hospital lien lawyers or attorneys in the first place. They may end up getting a check issued by the other driver's insurance company that will have their name on it and the hospital's name on it. That basically means they have to sign their check over to the hospital, and they shouldn't have to do that.
Easy to see here is that the victim is the actual successful plaintiff in the personal injury claim. In the case where the hospital by passes that and files the hospital lien directly on the personal injury claimant's case, they're seeking a hundred percent retail– so if you didn't get a lawyer and didn't fight it you would be paying on average four times what you should pay for the hospital bill.
How to avoid the Hospital Lien scam:
If the hospital tells you they are not going to bill your insurance was just going to file a lien you need to get a lawyer or an attorney that is specialized in hospital liens. No one should pay full retail for their medical. Lawyers are not cheap, but at least they could save you some money from the hospital. Just make sure you do your research on all attorneys available. Look for reviews, ask on social media for references, and use the Internet to find previous similar cases.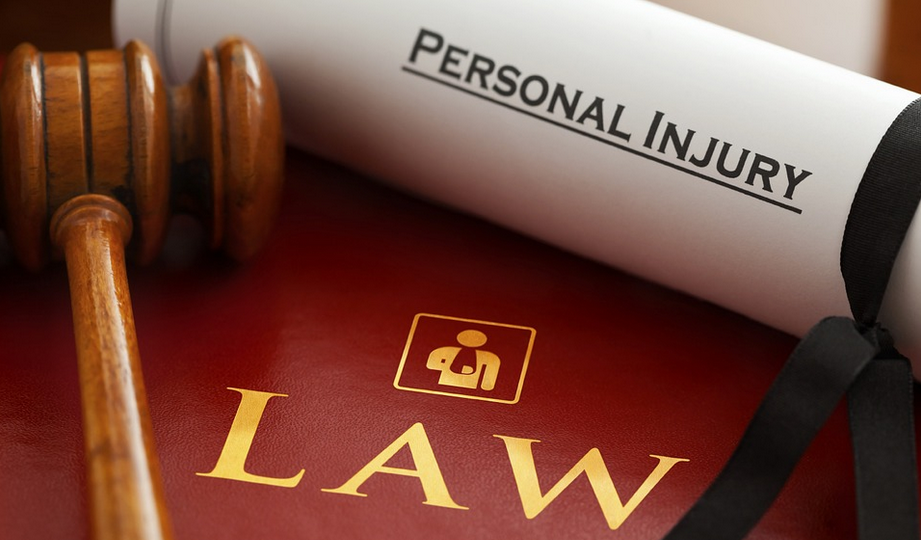 How to protect yourself more:

If you want to be the first to find out the most notorious scams every week, feel free to subscribe to the Scam Detector newsletter here. You'll receive periodical emails and we promise not to spam. Last but not least, use the Comments section below to expose other scammers.
Related Articles and Pages:
Low-Interest Rate Credit Cards Scam

Solar Panels For Your Home Scam

Hair Loss Treatment/ Hair Restoration Scam

Adopt A Pet/ Dogs For Adoption Scam

---
Verify a website below
Are you just about to make a purchase online? See if the website is legit with our validator:
vldtr®
Searching:

Domain age, Alexa rank, HTTPS valid, Blacklisting, SSL certificates, Source code, Location, IP address, WOT Trustworthiness, Spam reports, Advanced technology, Privacy Policy, Terms of Use, Contact options

TOP 3 MUST-WATCH FRAUD PREVENTION VIDEOS
1. Top 5 Amazon Scams in 2023
2. Top 5 PayPal Scams in 2023
3. How To Spot a Scam Email in 2023
Selma Hrynchuk
Selma is a fraud prevention specialist renowned for her expertise in private eye investigations and a remarkable partnership with law enforcement agencies. Beyond her investigative triumphs, her public speaking engagements and written works have empowered countless individuals to protect themselves and stay ahead of deceptive schemes. Selma's legacy shines as a tenacious agent of change, unyielding in her commitment to battling fraud and ensuring a safer world for all.