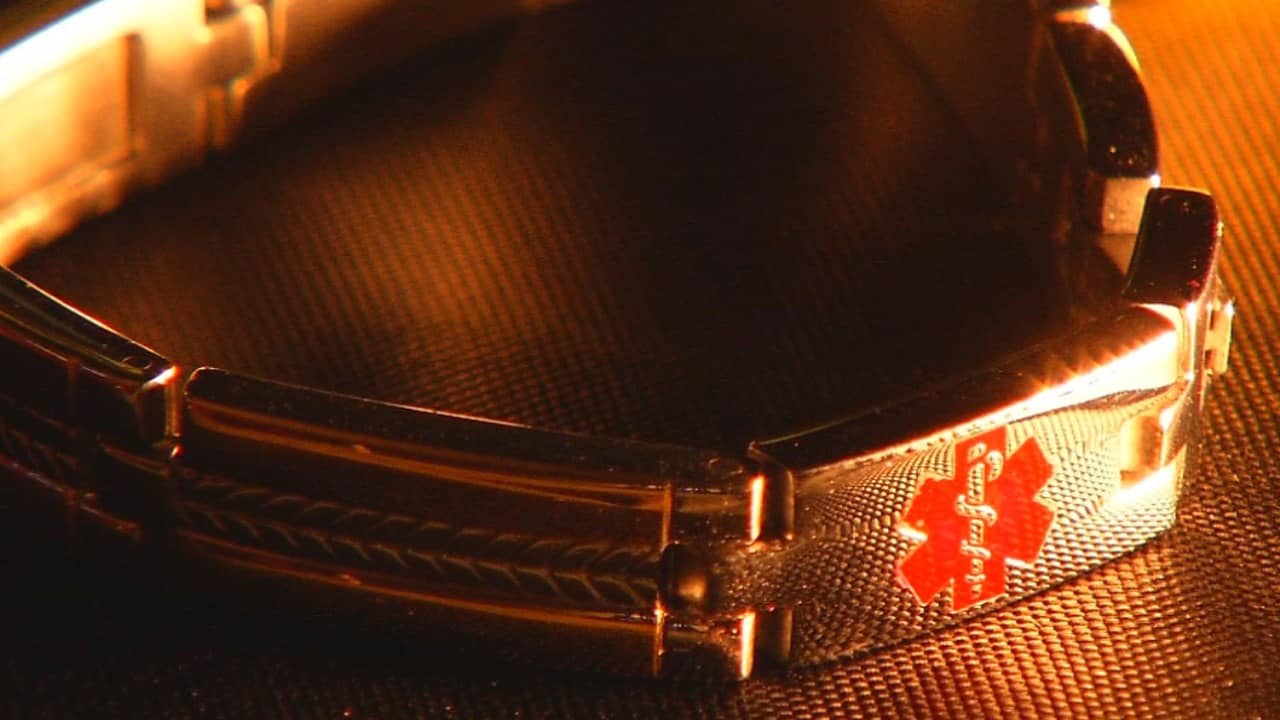 Medical Bracelet Scam: How It Works
Medical alert bracelets represent a 'must-have' these days for every senior with a serious condition. The critical information on a medical bracelet – patient's allergies and chronic conditions – can help first responders approach the situation properly and on time. However, scammers came up with an evil phone call scheme that's taking advantage of the elderly.
Watch the video below to see the Free Medical Alert Bracelet Scam exposed by News9:
Free Medical Alert Bracelet Scam Video
Similar to the Medical Alert Device Scam or the Fake Life Alert, this scheme comes as with phone call. Criminals pick their victims from either community leagues or lists with seniors that are publicly available.
They call the victims and claim to be representatives of the local city hall. "The reason for the call is to let you know that we are offering free medical bracelets today," says the scammer. Once the info piques the senior's interest, the crook proceeds to ask for all the personal information of the 'potential recipient', to see if they qualify. The data collected will later serve for identity theft.
The phone call has a sense of authenticity because scammers are also using a trick named Caller ID Spoofing, which displays the name of whoever they want on the recipient's phone. Here is some must-see info that you should know about the Caller ID Spoofing.
Watch the video below to see the Caller ID Spoofing exposed, along with tips on what to do if it's too late:
Caller ID Spoofing In The News Video
You can see how a senior – or any other call recipient, for that matter – would easily fall for this scam.
Free Medical Bracelet Scam: How To Avoid
As a rule of thumb, you should never give your personal information over the phone to anyone. Think about it, if they call you from the City Hall they should know who you are already. Ignore the call and report it – see below.
Free Medical Alert Bracelet Scam: How To Report
Warn your family members and older friends about this article by sharing it on social media. You can officially report the phone number scammers used to the Federal Trade Commission using the link below: