Health Insurance Exchange Scam: How It Works
The Affordable Care Act – also known as Obamacare in the US – has caused a great deal of confusion for all who are affected by the changes in health insurance coverage requirements. Many people are nowadays being targeted by scammers trying to take advantage of the confusion generated by this controversial legislation. Insurance scams 101. Let's see.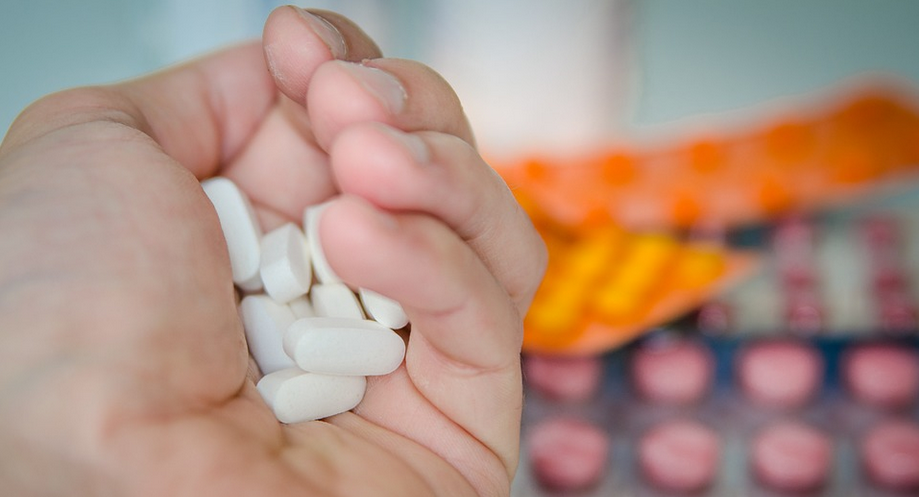 The scam involves callers identifying themselves as government program officials or representatives of Medicare or a health insurance exchange. They are asking citizens to verify personal identifying information such as their bank account information, social security number and Medicare ID, in order to facilitate a health insurance exchange or to issue them with a new Medicare ID card.
Criminals are also presenting themselves as part of a Medicare program that provides life alert systems to the elderly – a program that does not exist. But the underlying reason for the call is to gain access to personal information, leading to identity theft. But that's not all.
Watch the video below to see a different kind of Obamacare insurance scam pulled by companies:
How To Avoid The Affordable Care Act Scam
Here is where the scammers took advantage of confused people about the enrollment and qualifications, so be aware not to pay any fees to unknown individuals or organizations. On the other hand, there are no Medicare programs that cover or provide life alert systems to the elderly. In fact, Medicare does not cover such systems under their policies.
It is also important to remember that government program representatives or Medicare representatives will never make house calls to individuals. Receiving such a call is a definite red flag that the caller is a scammer. Also, do not ever give any caller your personal identifying information such as social security numbers, Medicare or bank account numbers.
How to report the Affordable Care Act scam:
Make your family and friends aware of this scam by sharing it on social media using the buttons provided. You can also officially report the scammers to the Federal Trade Commission using the link below:
Report Scammers To The FTC Here
How to protect yourself more:

If you want to be the first to find out the most notorious scams every week, feel free to subscribe to the Scam Detector newsletter here. You'll receive periodical emails and we promise not to spam. Last but not least, use the Comments section below to expose other scammers.
Related Articles and Pages:
Insurance Scams: FULL LIST
---
Verify a website below
Are you just about to make a purchase online? See if the website is legit with our validator:
vldtr®
Searching:

Domain age, Alexa rank, HTTPS valid, Blacklisting, SSL certificates, Source code, Location, IP address, WOT Trustworthiness, Spam reports, Advanced technology, Privacy Policy, Terms of Use, Contact options

TOP 3 MUST-WATCH FRAUD PREVENTION VIDEOS
1. Top 5 Amazon Scams in 2023
2. Top 5 PayPal Scams in 2023
3. How To Spot a Scam Email in 2023
Selma Hrynchuk
Selma is a fraud prevention specialist renowned for her expertise in private eye investigations and a remarkable partnership with law enforcement agencies. Beyond her investigative triumphs, her public speaking engagements and written works have empowered countless individuals to protect themselves and stay ahead of deceptive schemes. Selma's legacy shines as a tenacious agent of change, unyielding in her commitment to battling fraud and ensuring a safer world for all.