How the Medical Device Scam Works:
Medical alert systems with fall detection are now the subject of a new scam: the Medical Alert Device trap aka the Emergency Alert System Rip-off. Beware, the best medical alert systems for seniors never come with a hook.
This fraudulent activity occurs mostly in the United States, but there is a chance that it might spread to Canada, United Kingdom, or Australia. In this article, we'll learn how the scam works, how to prevent it, and where to report it. How does the scam work?
Watch the video below to see in action the Medical Alert Systems With Fall Detection scam, exposed:

Medical Alert Systems Scam Video

In the last little while, several companies have had their operations suspended as a result of their attempts to scam the elderly by using automated phone calls offering medical alert devices for "free" when in reality many hidden charges were attached to the products.
The scammers also claimed that the medical alert devices were being endorsed by some health organizations; these claims were bogus as well, as no one in the American Heart Association, the National Institute on Aging and the American Diabetes Association were affiliated with the distributor.
Over 66,000 complaints have been made which prompted the hunt for all these shady business operations. The scam begins with seniors receiving automated calls advising them they were going to be receiving a free medical alert device – the best medical alert systems for seniors on the market!
Medical Alert Systems With Fall Detection: The Bait
Victims are told that the call is prompted by a friend of a family member signing them up for the allegedly free offer. "These new medical alert systems with fall detection are the hottest thing on the market", the callers say. While recipients are advised that a $34.99 monthly monitoring fee would be charged, they are also told that the charges wouldn't begin until the device had been installed and then activated. However, the company immediately began charging customers' credit cards despite their claims.
While these particular companies are suspended pending investigation, the scam is so prevalent that it's only a matter of time before another 'company name' replaces it, running the same senior emergency alert system scam.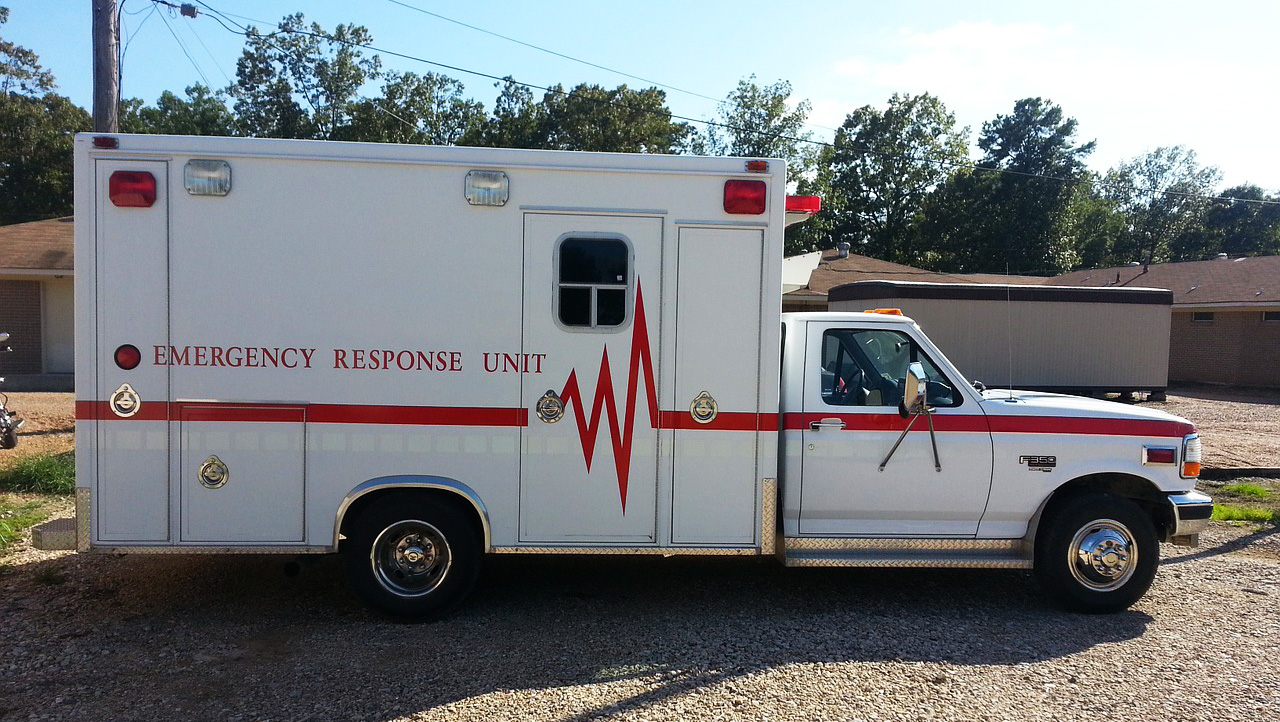 Medical Alert Systems For Seniors Scam: How To Avoid
Talk with your elderly friends and family members and warn them about the Medical Alert Systems With Fall Detection Scam. They should never select a numbered option when receiving an automated call, even if it is to speak to a live operator or to be removed from the call list. This serves to verify to the company that a number is a working number, and the calls will pick up in frequency.
If a phone call is received, the recipient should hang up and report the call (see below). The best medical alert systems on the market are not advertised just like that. It is also wise to advise family members and friends of the importance in never giving credit card information to any entity that contacts them directly, as this can compromise their credit.
Last but not least, it is a good idea to put your number – and your parents' – on the Do Not Call Registry List (in the US – here and Australia – here), Telephone Preference Service (TPS in the U.K. – here), and DNCL (Do Not Call Line in Canada).

Medical Alert Systems With Fall Detection Fraud: How To Report
Make your family and friends aware of this scam by sharing it on social media using the buttons provided. You can also officially report the scammers to the Federal Trade Commission using the link below:
How to Protect Yourself More:

If you want to be the first to find out the most notorious scams every week, feel free to subscribe to the Scam Detector newsletter here. You'll receive periodical emails and we promise not to spam. Last but not least, use the Comments section below to expose other scammers.
Related Articles and Pages:
Solar Panels For Your Home Scam
Emergency Locksmith Services/ 24 Hour Locksmith Scam

Water Heater Repair Emergency Plumbing Service

Emergency Garage Door Repair Service Scam

Heating and Air Conditioning Repairs Services Scam

Low-Interest Rate Credit Cards Scam

---
Verify a website below
Are you just about to make a purchase online? See if the website is legit with our validator:
vldtr®
Searching:

Domain age, Alexa rank, HTTPS valid, Blacklisting, SSL certificates, Source code, Location, IP address, WOT Trustworthiness, Spam reports, Advanced technology, Privacy Policy, Terms of Use, Contact options

TOP 3 MUST-WATCH FRAUD PREVENTION VIDEOS
1. Top 5 Amazon Scams in 2023
2. Top 5 PayPal Scams in 2023
3. How To Spot a Scam Email in 2023
Selma Hrynchuk
Selma is a fraud prevention specialist renowned for her expertise in private eye investigations and a remarkable partnership with law enforcement agencies. Beyond her investigative triumphs, her public speaking engagements and written works have empowered countless individuals to protect themselves and stay ahead of deceptive schemes. Selma's legacy shines as a tenacious agent of change, unyielding in her commitment to battling fraud and ensuring a safer world for all.