Buy Tramadol Online Scam: How It Works
(with video below) If you want to buy Tramadol online, be extremely careful. Thousands of people fall victims these days to fraudulent practices when it comes to this pain relief medicine. What kind of scams are we talking about? There are two different variations: Buy Tramadol Online scam and Tramadol Withdrawal Symptoms scam.
Watch the video below to see in action the first scenario: buy Tramadol online pharmacy exposed.

Fake Online Pharmacy Exposed Video
In the case mentioned above, you find Internet ads or even get messages from "reputable" online pharmacies selling affordable Tramadol. They have absolutely everything on the 'menu', from 50mg to chewable tablets. Most of these pills are counterfeit products sold as the real deal. They have no medical merit, except the fact that they look similar in colour and shape with the original tablets.
In the worst cases, victims even get their credit cards maxed out without receiving absolutely nothing.

In the second scam, the scenario is a bit different. You may see the same ads featuring Tramadol, but the headlines are emphasizing the fact that "these new tablets are manufactured so you will have no Tramadol withdrawal symptoms". In this case, scammers also proceed to give the poor worried victims reduced prices for a limited time only and a web page where they can pay by credit card.
Needless to say, they won't receive anything but only bad news on their next financial statements.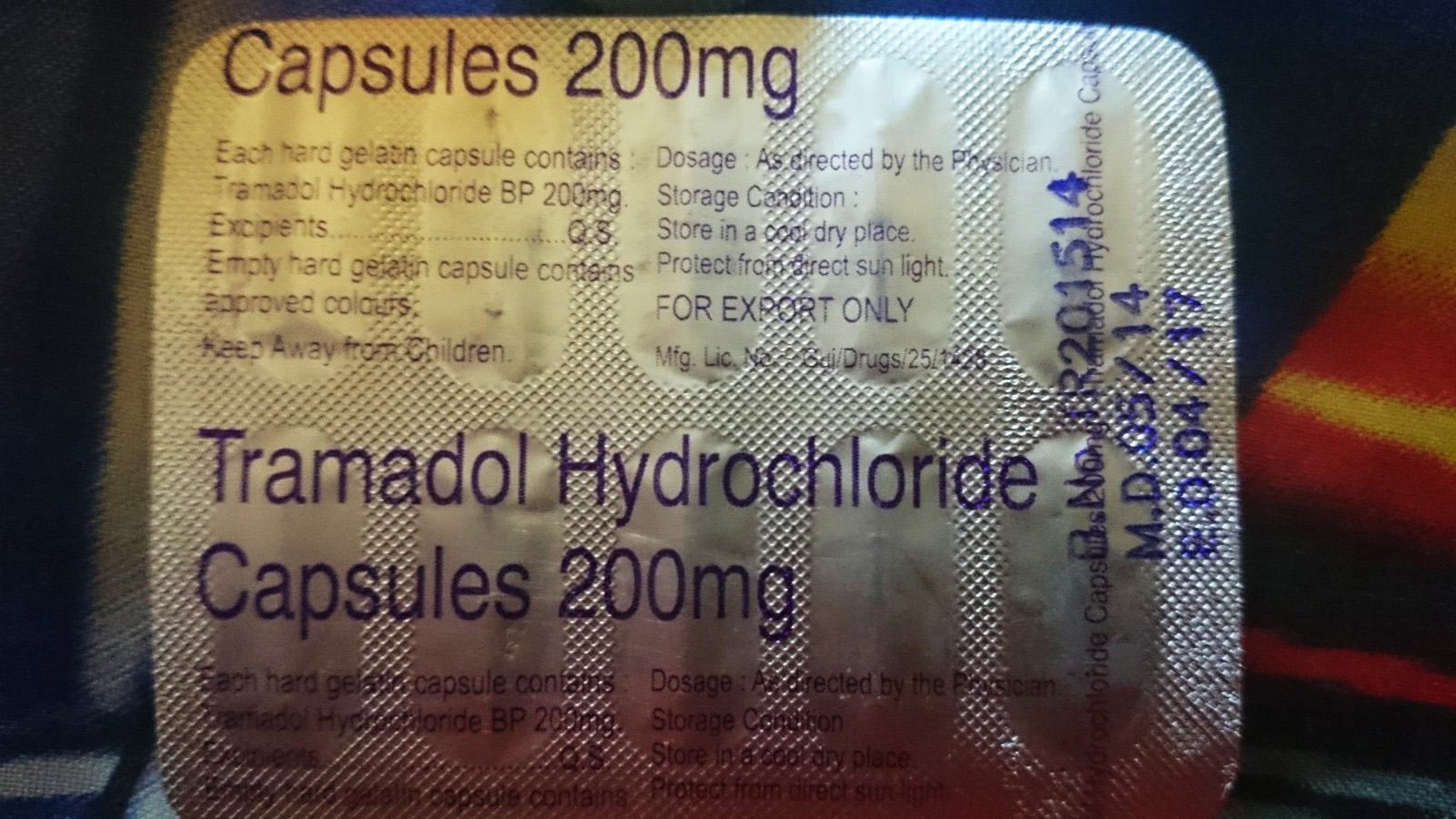 Buy Tramadol Online/ Tramadol Withdrawal Symptoms Scam: How To Avoid
Never buy Tramadol online from places that you or any of your acquaintances have not tried before or researched extensively.
Buy Tramadol Online/ Tramadol Withdrawal Symptoms Scam: How To Report
Make your family and friends aware of this scam by sharing it on social media using the buttons provided. You can also officially report the scammers to the Federal Trade Commission using the link below:

What Is Tramadol Used For?

However, hopefully, before you even get there, you need to educate yourself about this specific medicine. What is Tramadol used for? Tramadol is a narcotic-like pain reliever used to treat moderate to severe pain. It is not recommended to take Tramadol with alcohol, sedatives, tranquilizers, or narcotic medications.
On the other hand, Tramadol can slow or stop your breathing, especially when you start using it or whenever your dose is changed. Never take tramadol in larger amounts, or for longer than prescribed. Do not crush, break, or open an extended-release pill. Swallow it whole to avoid exposure to a potentially fatal dose. Seizures (convulsions) have occurred in some people taking this medicine.
Tramadol may be more likely to cause a seizure if you have a history of seizures or head injury, a metabolic disorder, or if you are taking certain medicines such as antidepressants, muscle relaxers, narcotic, or medicine for nausea and vomiting.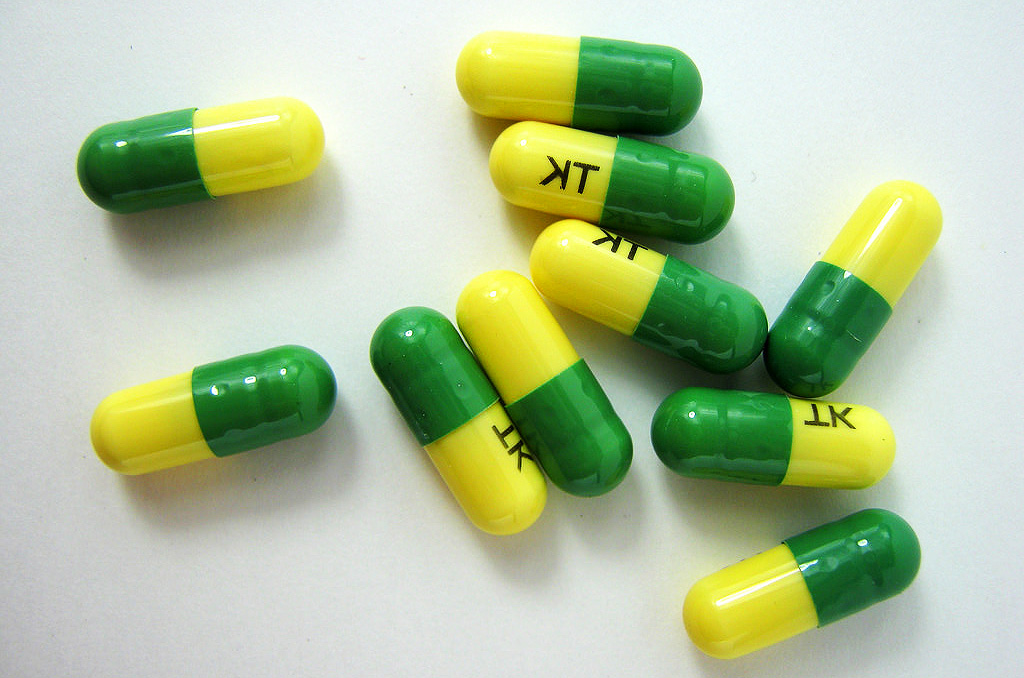 Tramadol Side Effects:

It is equally important to also know the side effects of this medicine. And they are not just a few, so be very careful. The side effects could be categorized into three categories: minor side effects, major side effects, and overdose effects. Let's start with the minor side effects.
They could be any of the following: abdominal or stomach pain, agitation, anxiety, constipation, cough, diarrhea, discouragement, drowsiness, dry mouth, feeling of warmth, feeling sad or empty, feeling unusually cold, fever, a general feeling of discomfort or illness, headache, heartburn, irritability, itching of the skin, joint pain, loss of appetite, loss of interest or pleasure, loss of strength or weakness, muscle aches and pains, nausea, nervousness, redness of the face or neck or arms, restlessness, runny nose, shivering, skin rash, sleepiness or unusual drowsiness, sore throat, stuffy nose, sweating, tiredness, trouble concentrating, an unusual feeling of excitement, and weakness.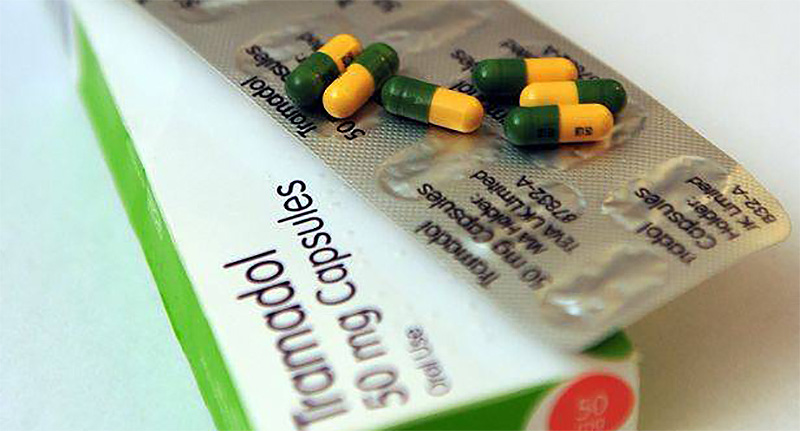 The major Tramadol side effects could be: abdominal or stomach fullness, abnormal or decreased touch sensation, blisters under the skin, bloating, blood in the urine, blood pressure increased, blurred vision, change in walking and balance, chest pain or discomfort, chills, convulsions (seizures), darkened urine, difficult urination, dizziness or lightheadedness when getting up from a lying or sitting position, fainting, fast heartbeat, frequent urge to urinate, gaseous abdominal or stomach pain, heart rate increased, indigestion, irregular heartbeat, loss of memory, numbness and tingling of the face, fingers, or toes, numbness, tingling, pain, or weakness in the hands or feet, pain in the arms, legs, or lower back, especially pain in the calves or heels upon exertion, pain or discomfort in the arms, jaw, back, or neck, pains in the stomach, side, or abdomen, possibly radiating to the back, pale bluish-colored or cold hands or feet, recurrent fever, seeing, hearing, or feeling things that are not there, severe cramping, severe nauseasevere redness, swelling, and itching of the skin, shortness of breath, sweats, trembling and shaking of the hands or feet, trouble performing routine tasks, weak or absent pulses in the legs, and yellow eyes or skin.
Last but not least, the overdose Tramadol side effects could be: change in consciousness, decreased awareness or responsiveness, difficulty with breathing, lack of muscle tone, lightheadedness, loss of consciousness, pinpointed pupils of the eyes, severe sleepiness, shortness of breath, slow or irregular heartbeat, and unusual tiredness.
How to protect yourself more:

If you want to be the first to find out the most notorious scams every week, feel free to subscribe to the Scam Detector newsletter here. You'll receive periodical emails and we promise not to spam. Last but not least, use the Comments section below to expose other scammers.
---
Verify a website below
Are you just about to make a purchase online? See if the website is legit with our validator:
vldtr®
Searching:

Domain age, Alexa rank, HTTPS valid, Blacklisting, SSL certificates, Source code, Location, IP address, WOT Trustworthiness, Spam reports, Advanced technology, Privacy Policy, Terms of Use, Contact options

TOP 3 MUST-WATCH FRAUD PREVENTION VIDEOS
1. Top 5 Amazon Scams in 2023
2. Top 5 PayPal Scams in 2023
3. How To Spot a Scam Email in 2023
Selma Hrynchuk
Selma is a fraud prevention specialist renowned for her expertise in private eye investigations and a remarkable partnership with law enforcement agencies. Beyond her investigative triumphs, her public speaking engagements and written works have empowered countless individuals to protect themselves and stay ahead of deceptive schemes. Selma's legacy shines as a tenacious agent of change, unyielding in her commitment to battling fraud and ensuring a safer world for all.