Justin Bieber Tickets For Sale
How the scam works:
(with video below) We know, you are looking for Justin Bieber tickets for sale. If you are from Miami, Nashville, Edmonton, Calgary, Pittsburgh, Orlando, or Minneapolis and waiting for his concert coming up this summer, you better pay attention to this article, so you don't waste your money and energy for nothing. Justin Bieber fans like you should never be insulted and victimized with horrible fraudulent practices like the ones in the latest online ticketing scam. How does it work?
Watch the video below to see in action the Tickets For Sale scam, exposed:
Online Tickets Reselling Scam Video
When it comes to purchasing tickets, nowadays there is more to it than people physically waiting in line or just buying on the Internet using a submission form. It is what is called online scalping. It is done by 'online brokers' who use specific software to sweep tens of thousands of tickets within minutes and automatically re-post them on their website, at an at least 500% mark up price. No human involvement, just software.
Most of these ticket brokers have their businesses registered at PO boxes. They use software that collects personal information, credit card numbers, addresses, etc. in only a few seconds. That's including using bots reading the captchas for the human verification pass, too! This way, while you are taking at least three minutes to fill out the submission form on an official Justin Bieber tickets selling website, this scrapping software beats you by far and leaves an event sold out very quickly.
Don't get us wrong, there are legitimate brokers out there, just like the ones re-selling the airline tickets for a small fee. We are referring to 'brokers' who resale the tickets for a few times more than the initial price.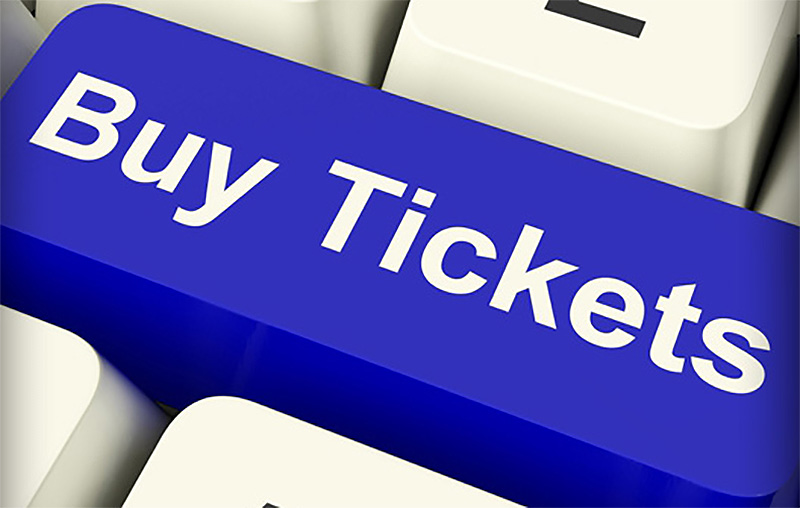 How to avoid the Justin Bieber Tickets For Sale scam:
Physical scalping has been out there forever. Now it's online. Whether they are Justin Bieber fans in, people don't mind paying a hefty price, as long as that gets them in. If it feels like a victory to you paying five times the real price, maybe it's not a big deal knowing how to avoid it. For the rest, we'll just have to wait for the national, provincial, or federal legislation to take care of the situation.
Beware of the Justin Bieber tickets for sale scam if you live in any of the following cities (where he is scheduled to concert this summer): Edmonton, Calgary, Saskatoon, Minneapolis, Indianapolis, Fargo, Lincoln, Des Moines, Cincinnati, Nashville, Jacksonville, Orlando, Miami, Greensboro, Baltimore, Newark, Hartford, Buffalo, Pittsburgh, Atlantic City, and New York.
How to report the Justin Bieber Tickets For Sale scam:
Make your family and friends aware of this scam by sharing it on social media using the buttons provided. You can also officially report the scammers to the Federal Trade Commission using the link below:
How to protect yourself more:

If you want to be the first to find out the most notorious scams every week, feel free to subscribe to the Scam Detector newsletter here. You'll receive periodical emails and we promise not to spam. Last but not least, use the Comments section below to expose other scammers.
Related Articles and Pages:

Full List of Online Auction/Tech Scams

Fake Amazon Shipping Notification Scam

Online Reputation Management Companies Scam

PayPal Alert Notification Scam

Western Union Profile Update Scam