Medicare Coverage Helpline Scam: How it Works
Watch out for the Medicare Coverage Helpline Scam happening this month. Many people are getting Medicare scam calls claiming to be from local medical centers. The topic of the discussion is anything related to the pandemic. How does it work? Crooks call using automated services and ask the recipient to confirm the continuation of the "annual coverage".
Then they ask them to make a payment that didn't go through the previous time. Alternatively, the callers let the victims know about a new mandatory prescription that they need to get. Let's take an in-depth look.
In all cases, criminals exploit the health concerns of the victims and ask for confirmation of their Medicare number and their credit card details. As expected, most of the people who fall for the Medicare scams are the elderly. They are scared about their well-being, especially since the COVID-19 is deadly amongst people over 70 if not treated immediately.
The World Health Organization recently released a video explaining what people need to do to protect themselves from getting the Coronavirus. Watch it below:
Medicare Fraud Impersonates Authorities
Let's get back to the Medicare Coverage Helpline Scam. In a different variation of it, victims receive calls from a fake representative of "AD Medical Advisors" who tries to sell them a prescription drug discount plan or advises them of a problem with their Medicare program. The crook then asks for the bank account number and withdraws $300.
Alternatively, the callers claim to be from the American Heart Association, the National Institute on Aging, or the American Diabetes Association.
In the third variation of the Medicare Coverage Helpline Scam, criminals call seniors and claim to be government officials. They seek personal information in order to process government benefits and use the enactment of the Affordable Care Act to collect names, addresses, and bank account numbers from unsuspecting victims.
The above-mentioned scam occurs usually when there's a significant change in government policy, or when a relevant topic to this subject is featured in the news. Then it's easy for scammers to use people's uncertainty and try to get them to reveal personal information.
In this particular case, the scammer claims the government is preparing to issue national medical cards under the Affordable Care Act and asks the victims for verification of their personal information.
Last but not least, watch out for the following scams targeting seniors: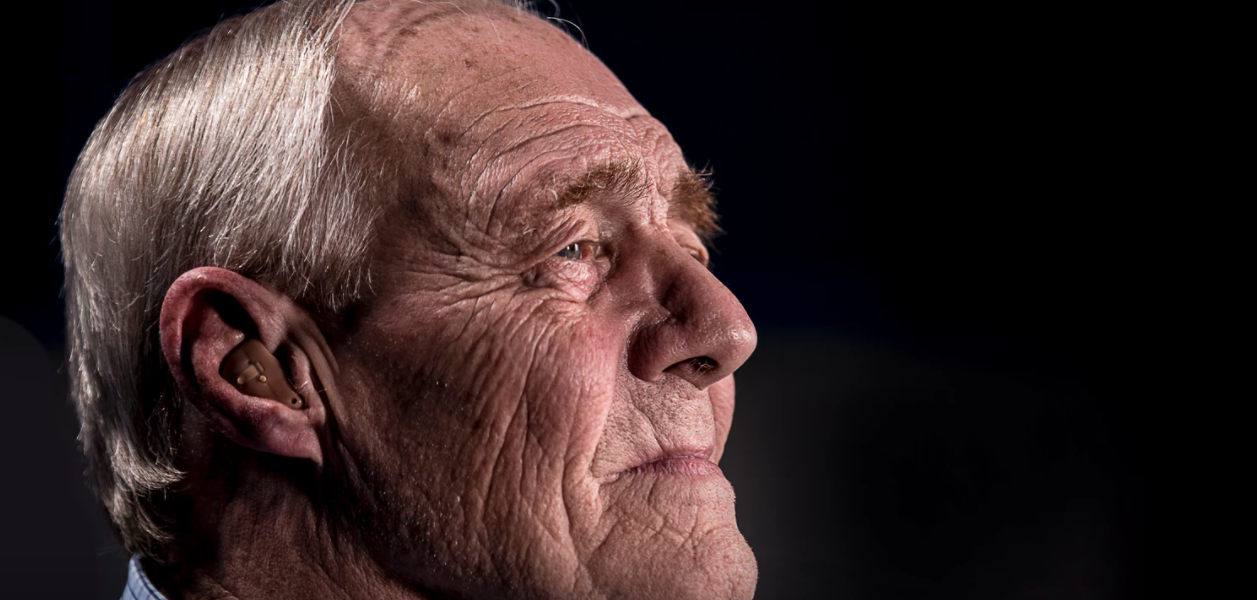 Medicare Coverage Scam: How To Avoid
Warn your parents and grandparents of this in advance and advise them to tell the callers they'll call them back. That way they can ring off straight away. Also, don't forget to register your or their phone number with the Do Not Call Registry List (in the US HERE and Australia HERE), Telephone Preference Service (TPS in the U.K. – here), and DNCL (Do Not Call Line in Canada).
On the other hand, watch the video below to see the 8 most common scams against seniors, exposed:
Last but not least, since we are here to provide you the best information when it comes to legitimate services, you can look for safe Medicare plans during open enrollment by clicking the link.
How to Report the Medicare Coverage Helpline Scam:

Make your family and friends aware of the Medicare Coverage Helpline scam by sharing this article on social media using the buttons provided. You can also officially report the scammers to the FTC (Federal Trade Commission) using the link below:
How to Protect Yourself More:

If you want to be the first to find out the most notorious scams weekly, feel free to subscribe to the Scam Detector newsletter here. You'll receive periodic messages and we promise not to spam. Last but not least, please use the Comments section below to expose other Medicare scammers.
In addition, here are some recommended reads on other Medicare fraud:
---
Verify a website below
Are you just about to make a purchase online? See if the website is legit with our validator:
vldtr®
Searching:

Domain age, Alexa rank, HTTPS valid, Blacklisting, SSL certificates, Source code, Location, IP address, WOT Trustworthiness, Spam reports, Advanced technology, Privacy Policy, Terms of Use, Contact options

TOP 3 MUST-WATCH FRAUD PREVENTION VIDEOS
1. Top 5 Amazon Scams in 2023
2. Top 5 PayPal Scams in 2023
3. How To Spot a Scam Email in 2023
Selma Hrynchuk
Senior Editor at Scam Detector Media, Selma is a fraud prevention specialist with a wealth of experience in private investigations and collaborations with law enforcement. A captivating public speaker, Selma educates audiences about scams and personal safety. Through her insightful writing, she exposes criminals and shares essential tips for staying secure. Selma is a dedicated guardian against fraud, committed to unmasking deception and promoting integrity.