Car History Report Fake Request: How It Works
A vehicle history report contains important information about a used vehicle's past, indicating possible issues with the vehicle's safety and value. The report typically shows title records, along with salvage and insurance total loss records and accident records, ownership changes, and vehicle details decoded from the VIN, such as year, make, model, and odometer history.
However, beware of one of the newest car buying scams out there. Someone online requires you to get a car history report from websites such as VINAutoChecks.com, Audit and Registry Reports, or WheelHistory.com. Did you get any requests like this? If yes, share in the comments, please. So, how does the scam work?
Watch the video below to see the Car History Report scam exposed:
How does the scam work? Let's say you want to sell your car and post an ad on sites like Craigslist, Kijiji, Oodle, Auto Trader, etc. Within a few hours, you receive an email with a question about the car, such as "Is it a non-smoking car?".
Nice opener, right? As you reply, the scammer continues:
"My name is Miranda,
I want to buy the car. I will only deal face to face and I will pay cash. The car looks good from the pictures. I must have your last price because I have a loan approved and I must know from the start how much to pick up. Please be fair about it.
Thank you"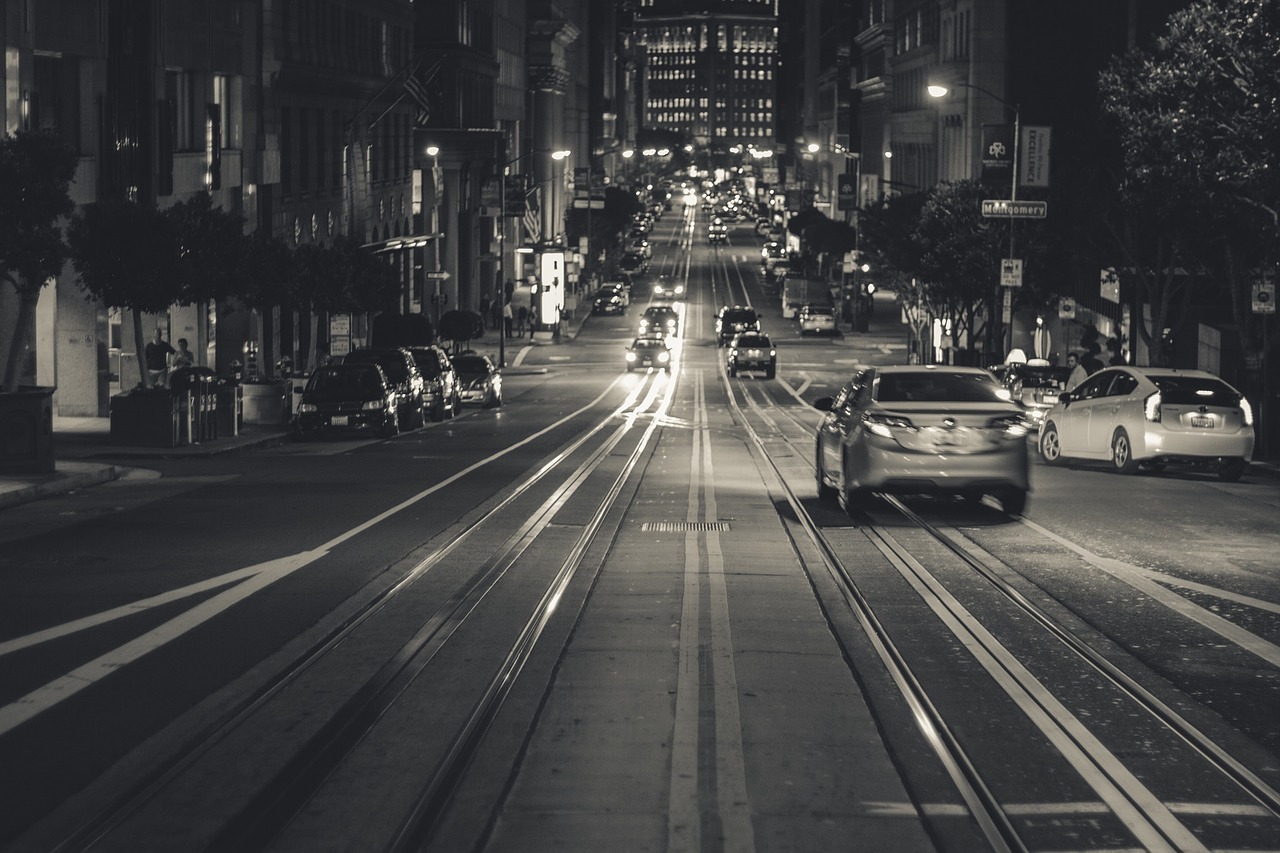 Nothing unusual for far, but as you continue the chat saying a price, she requests:
"I agree with the price and I will ask my loan broker for that. I'd like to check the car with a friend who is a mechanic. My friend will check the car for me if that's ok with you. I will pay you cash after I will inspect the car.
Do you have all the service docs and the history of the car?"
Of course, your answer is affirmative, so you want to get this done as soon as possible, maybe asking her to meet or to have a phone conversation. However, here is what she replies:
"I want to know if you have all the things ready to sell the car. It's because don't want to make the trip twice. I want to be clear from the start and please understand that when we will meet you will need to have the history report and the rest of the docs for the car.
My friend who is a mechanic will check the car and if all is in the order I will pay cash or certified bank check (if you don't want cash). Please get a national vehicle report approved by the Gov from any car dealer or you can pull one from: [she gives you a specific website here] for 10 bucks.
I can refund you for the history report if it is too much to ask but I think it is common sense. You can pull one from any website you want but all are asking over 30 bucks but all those reports are good. I am serious about seeing and checking the car so once you have the report please tell me so i will take a day off from work and I will call you to set up a meeting."
Then the scammer continues:
"I think tomorrow is a good day and I hope you can meet me too. You will show me the report in person (face to face) or you can send it to me PDF format by email.
I hope you are serious too, thank you."
This is where the scammer goes for your naivety. As she plays the safety card, she offers you the alternative of getting the report from any other official sources, but in reality, she sells you on the website she attached, by saying it's cheaper. Her website is legitimate, but she gets an affiliate commission every time she sends a customer their way. Either way, if you purchase a report from any other website or from hers, as soon as she gets her commission she will say she changed her mind and not want to buy the car anymore.
Car History Report: How to Avoid the Scam
Look for the red flags from the beginning. She plays the perfect card, mentioning she's bringing a mechanic friend or she'll take a day off for you. In reality, nobody buys (or says "I want to buy the car") without even a test drive, let alone seeing the vehicle.
Also, if the scammer finds reasons not to meet too soon, that's another red flag. Look at the website she sends you to and search to see if they have an affiliate program. If you find one, wouldn't you wanna send your friends there and make a buck, too?
Tell the scammer you purchased the history report already and you're ready to meet. If she refuses (after seeing that her commission is not in her account), then you know it's a scam. When it comes to purchasing car history reports online use only reputable agencies.
Since we are talking about car-related fraud, beware of schemes such as the Leather Jacket Scam.
Vehicle History Report Scams: How to Report

Make your family and friends aware of the Car History Report Scam by sharing it on social media using the buttons provided. You can also officially report the scammers to the Federal Trade Commission using the link below:
How to protect yourself more:

If you want to be the first to find out the most notorious scams every week, feel free to subscribe to the Scam Detector newsletter here. You'll receive periodical emails and we promise not to spam. Last but not least, use the Comments section below to expose other scammers.
Recommended Reads:
How to Tell a Real Diamond Scam
Burial Insurance Scam
---
Verify a website below
Are you just about to make a purchase online? See if the website is legit with our validator:
vldtr®
Searching:

Domain age, Alexa rank, HTTPS valid, Blacklisting, SSL certificates, Source code, Location, IP address, WOT Trustworthiness, Spam reports, Advanced technology, Privacy Policy, Terms of Use, Contact options

TOP 3 MUST-WATCH FRAUD PREVENTION VIDEOS
1. Top 5 Amazon Scams in 2023
2. Top 5 PayPal Scams in 2023
3. How To Spot a Scam Email in 2023
Selma Hrynchuk
Selma is a fraud prevention specialist renowned for her expertise in private eye investigations and a remarkable partnership with law enforcement agencies. Beyond her investigative triumphs, her public speaking engagements and written works have empowered countless individuals to protect themselves and stay ahead of deceptive schemes. Selma's legacy shines as a tenacious agent of change, unyielding in her commitment to battling fraud and ensuring a safer world for all.