Virtual Private Networks And The Risks You Take
While public Wi-Fi has always been convenient for people at schools, libraries, coffee shops or the airport – connecting to the internet through a public network has always carried some associated risks.
Public networks are not very secure, and given the wealth of information that is getting stolen and compromised by cybercriminals on a daily basis, taking every single precaution to keep your personal information safe and avoid becoming the victim of online scams is never more important.
In this article, we'll show you powerful information regarding what you need to know about VPN as well as publish the results of our testing for the most trustworthy VPN services out there. Let's begin.
Virtual Private Networks (VPNs) were introduced as an answer. The private networks were advertised to make it far more difficult, if not impossible for hackers to intercept your data. The VPN could get used on everything from a PC to tablet or smartphone and keep you safe.
The problem? Not all VPN companies are what they say they are. In fact, some claim to be 100 percent secure yet still log and track user data behind your back. If that doesn't sound like a scam to you, then we don't know what constitutes one.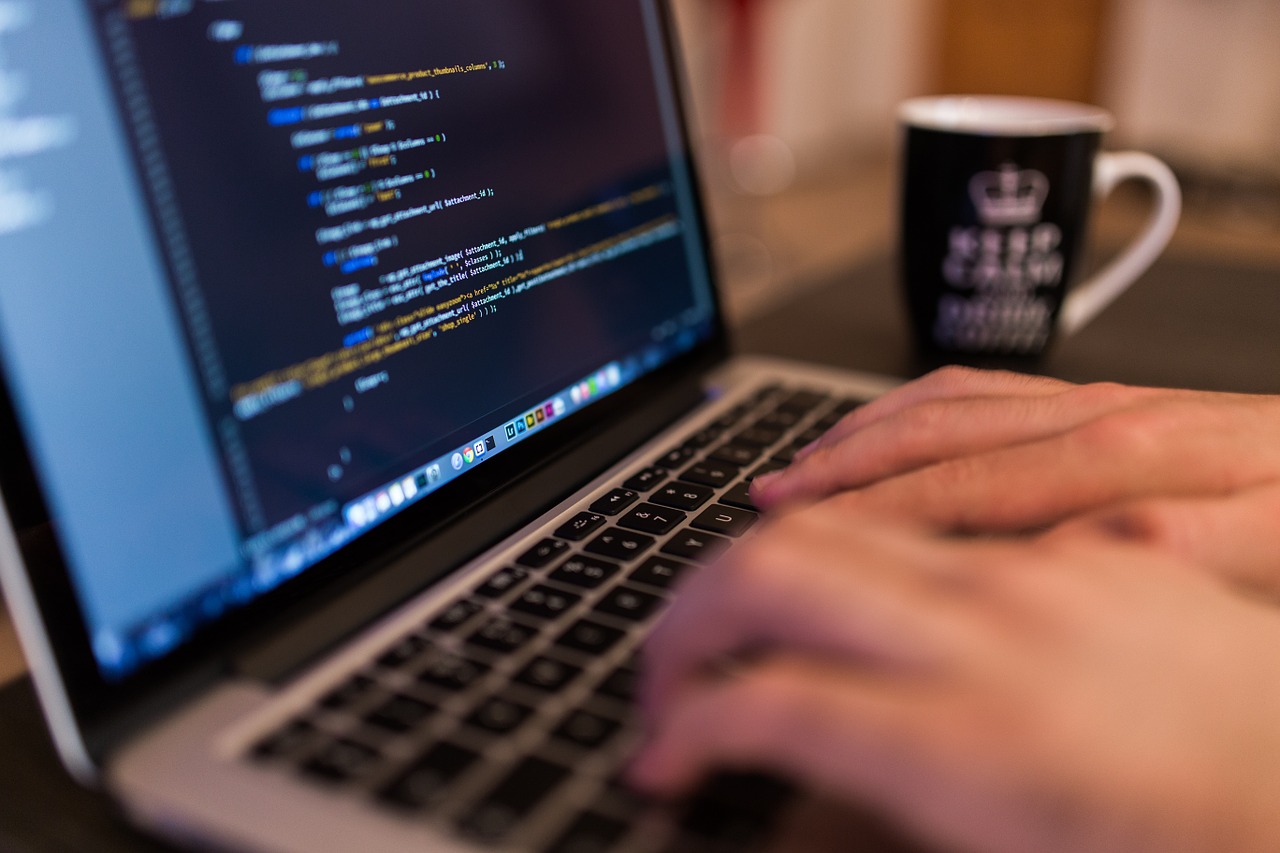 How Is A VPN App Supposed To Work?
Virtual Private Networks are considered very secure because when you browse data or use an app, it routes the information through servers located elsewhere instead of a direct connection to a local Wi-Fi.
The different messages getting transferred is convoluted for cybercriminals because it makes the traffic from your phone to a website appear to come from a server operated by a VPN provider, instead of directly from your phone.
VPNs can get even more secure by encrypting the data that is sent between your phone and VPN server, regardless if the site you are visiting offers its own encryption or not.
Are VPNs Actually Doing What They Promise?
There are a variety of practical reasons one would seek to use a VPN app. The secure network can help protect your identity not only from hackers, but also keep your information away from advertisers and other third parties, which is a growing concern involving massive corporations like Google and Facebook.
The problem is people take VPNs at face value. They trust what they have to say and will provide in terms of security, yet have no real way of double checking and holding the app accountable when it fails to deliver on said promises.
Based on a study conducted by ICSI found that a good portion of the almost 300 VPN apps reviewed did not provide the privacy and security they promised.
Among the groundbreaking findings:
Many VPN apps failed to use encryption.
Requested sensitive privileges to your data without explanation.
Shared data with third parties without notification.
Logged and analyzed data in order to see how people used a particular website or service.
While countries such as Canada and Australia are not quite as exposed to VPN scams like in the United States, according to the Federal Trade Commission, it is still an issue within the developed world.
Precautions To Take When Downloading A VPN App
What makes VPN providers so powerful is the permission in which you grant the app. When you use VPN you are enabling the app to intercept all of your internet traffic. It is a major responsibility, and not one you should tread on lightly.
Therefore, given the alarming number of VPN apps that are misusing your information and provide false promises, you need to do some research before entrusting them with such responsibility.
Check the reputation of the VPN company. The internet is extremely helpful in getting reviews and feedback about a product or company before using it. Before you try out any app you should make sure it is legitimate, especially because you are granting it so much permission. Double check to make sure the VPN is not one of the ones found to violate its service agreement in the study conducted by the ICSI.
Review the permissions the app requires. Apps are required to provide the permissions they require during the installation or at the time they need to access them during use. While often overlooked as people are in a hurry to download the new app, it actually provides useful information about what the app will access on your device along with internet traffic.
Double check to make sure the VPN encrypts your data. Even if the app is defined as a virtual private network does not mean it will encrypt your data. Given the eye-popping findings from the FTC, if you are going to invest in an VPN you might as well also use one that is encrypted for added security.
For a list of VPN Scams check Privacy Australia's report.
Are You Ever Truly Anonymous Online?
The answer is, sadly, no.
Regardless of the VPN and its reputation, no app is flawless. There are still going to be concerns about its total anonymity. VPNs can do a lot toward obscuring the content of your traffic from your internet service provider or public Wi-Fi, thereby shifting trust from the networks to the VPN app. It may not restrict sites you visit from still seeing your true identity as well as gather information for advertisers.
In addition, VPN apps can share your information with third parties without care. They often do so because the free app is only that way because advertisers finance the developers, and therefore expect something in return. Either that or they still share your information with third parties as they redirect your traffic through them.
It is boring and time consuming, but in order to get the full details about what the VPN will and will not do, you need to review the terms and conditions of the app. While most people will skip this crucial step, what is the point in using something as important and sophisticated as a VPN app if you decide to ignore what all entitlement it has to your apps?
All VPN services guarantee and promise complete anonymity, but many of them are not acting like it. Consequently, you cannot take any random VPN app at its word.
A decent portion of these providers operate under false promises, as they continue to log user data and repurpose to free proxies. They pretend to be privacy solutions, but that's just it – they're only pretenders.
Trustworthy VPN Providers: The Winner
After the increased amount of hacking online over the last year, we've been asked several times what the most effective VPN providers on the market are. After trying many platforms ourselves, we would say the winner is Surfshark. There are many reasons for this choice, but the Top 3 are:
Not only do they have an awarded VPN service, protecting your privacy, securing your identity, and preventing third parties from tracking your device, but they have a super efficient antivirus program. It offers protection from viruses and zero-day threats, a lightweight, clean, and easy-to-use app, and a 30-day money-back guarantee.

They help you hide your online searches, which will get you purely organic search results, free from ads and tracking.

They will notify you when your personal info is leaked online.
Awesome, right? The best thing about it is that Surfshark offers 76% off + two months free for the Scam Detector readers. You can get the deal HERE.
How To Remove Your Personal Information From The Internet
However, if it's a bit too late and your personal information is leaked online, we have good news. If you wonder how to remove your private data from the Internet, you should get a service like Incogni, see below. It is a trustworthy powerful privacy tool that requests your data removal from almost a hundred brokers on your behalf. The service is verified by our staff and is legitimate. For only $5.79US/month, it's totally worth it. Click below to remove your personal data from the Internet:

---
Verify a website below
Are you just about to make a purchase online? See if the website is legit with our validator:
vldtr®
Searching:

Domain age, Alexa rank, HTTPS valid, Blacklisting, SSL certificates, Source code, Location, IP address, WOT Trustworthiness, Spam reports, Advanced technology, Privacy Policy, Terms of Use, Contact options

TOP 3 MUST-WATCH FRAUD PREVENTION VIDEOS
1. Top 5 Amazon Scams in 2023
2. Top 5 PayPal Scams in 2023
3. How To Spot a Scam Email in 2023
Selma Hrynchuk
Selma is a fraud prevention specialist renowned for her expertise in private eye investigations and a remarkable partnership with law enforcement agencies. Beyond her investigative triumphs, her public speaking engagements and written works have empowered countless individuals to protect themselves and stay ahead of deceptive schemes. Selma's legacy shines as a tenacious agent of change, unyielding in her commitment to battling fraud and ensuring a safer world for all.