Timeshare Scam: How It Works
You receive a phone call. It's a tape-recorded message with an invite to call a number, or it could be a live operator, as well. The agent informs you that you have won a free cruise to Florida, the Caribbean, or any other nice warm destination. The thing is, the cruise really does exist, so how does the Timeshare Scam work?
Watch the video below to see this new twist of the Timeshare Offer Scam exposed:
It is one of those schemes that make you feel like you are part of an exclusive travel club, but it is nothing but one of the most common timeshare scams out there. Let's take a look at how it works.
You have heard about all the travel scams when it comes to free trips, so you decide to do some research on the cruise online. To your surprise, you find out that it is legitimate, and the agent is a real employee! That's a relief, right? But wait.
All you have to pay is a tax of $200 or so (justified as transfer fees, gratuity, booking charges, etc.). Reluctantly, you give them your credit card number and – sure enough again – soon afterward receive a plane ticket to the city of departure for the cruise! That's a nice surprise, too.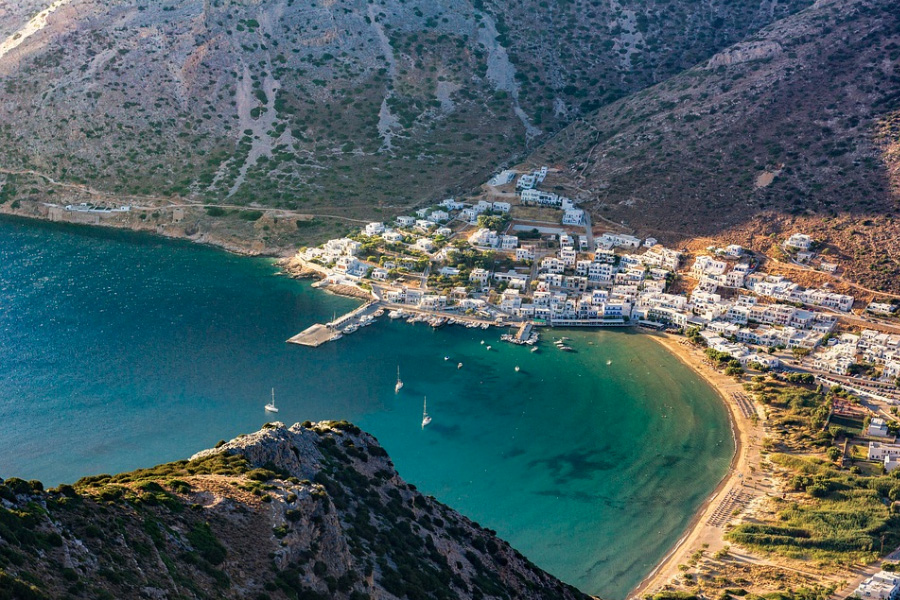 The trouble is, the ticket is just a companion ticket! It means that you can't use it unless you are going with a companion paying the full fare. At this point, you wonder whether to give up, but you've already paid $200. The cruise really exists, so you feel that you and your partner can go there together for the price of one. It's a good deal.
This is what happens: you fly to Florida and they meet you at the airport very professionally. They take you to a beautiful hotel. Great. Then they tell you about the departure of the cruise, which is scheduled for tomorrow evening. Everything seems great, but the timeshare scam is just about to hit you.
How You Become a Hostage
You are also told that the next morning, you have to attend a 1-hour timeshare presentation before the cruise. You don't really want to attend but they come up with a hook: they tell you that the ticket for your return flight can only be picked up at the presentation, so if you don't go, you have to find your own way home.
With no other choice, you go there and see another 250 people in the same situation. The timeshare presentation will be very aggressive, and they use almost illegal methods to force into buying. They have every trick in the book, and they use them all in order to make you sign that check.
Besides, the promised 1-hour presentation extends to about 8 hours! They host it until they get enough people trapped into buying, relying on fatigue and mind games. The number of people who fall for this is ridiculously high.
If you fall for this timeshare scam and buy-in, you will end up having a property in a foreign country that you could never get rid of, as refunds are never an option unless legal action is applied. Since you don't really know how to sell a timeshare, you could also become a victim of the Timeshare Resale scheme.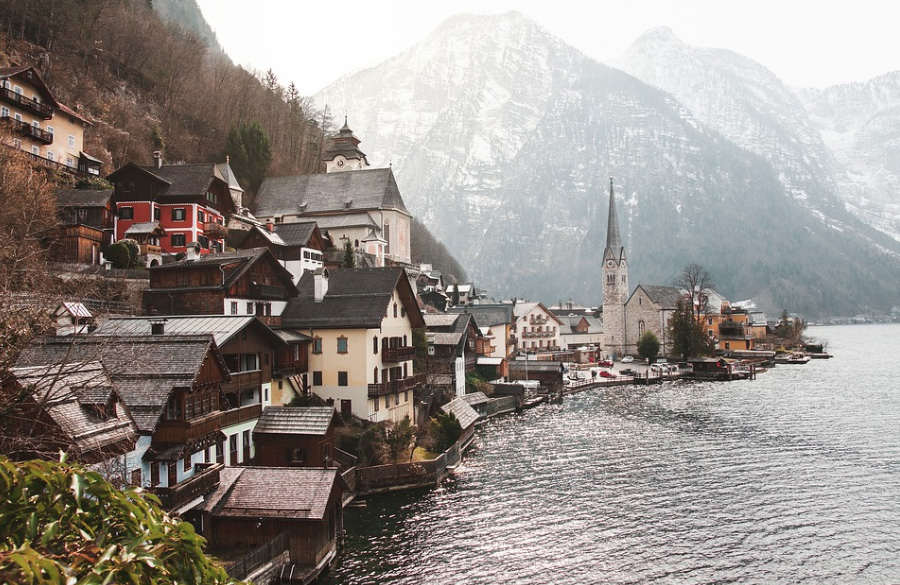 Free Cruise Call: How To Avoid The Timeshare Scam
Every time you receive a "free" award, ask for a contract. This should stipulate all the requirements, costs, and complete schedule, beforehand. If they refuse to do it – you know you are being taken for a ride – of a different kind.
Look online for the name of the company – see if they have a BBB rating or even profile – and write in the search engine box the word 'scam' or 'complaint' beside the name of the business.
As per resources, check out the Consumer's Timeshare & Vacation Plans from FTC and take a look at the Timeshare Regulation Market. Last but not least, if you are about to book a cruise, rely only on reputable companies.
Timeshare Scam: How To Report
You can also report the scammers using the page and the FTC (Federal Trade Commission) link below:
Report to the Federal Trade Commission HERE
If you want to be the first to find out the most notorious scams every week, feel free to subscribe to the Scam Detector newsletter here. You'll receive periodical emails and we promise not to spam. Last but not least, use the Comments section below to expose other scammers.
---
Verify a website below
Are you just about to make a purchase online? See if the website is legit with our validator:
vldtr®
Searching:

Domain age, Alexa rank, HTTPS valid, Blacklisting, SSL certificates, Source code, Location, IP address, WOT Trustworthiness, Spam reports, Advanced technology, Privacy Policy, Terms of Use, Contact options

TOP 3 MUST-WATCH FRAUD PREVENTION VIDEOS
1. Top 5 Amazon Scams in 2023
2. Top 5 PayPal Scams in 2023
3. How To Spot a Scam Email in 2023
Selma Hrynchuk
Selma is a fraud prevention specialist renowned for her expertise in private eye investigations and a remarkable partnership with law enforcement agencies. Beyond her investigative triumphs, her public speaking engagements and written works have empowered countless individuals to protect themselves and stay ahead of deceptive schemes. Selma's legacy shines as a tenacious agent of change, unyielding in her commitment to battling fraud and ensuring a safer world for all.