Timeshare Presentation For Free Gifts Scam: How It Works
Do you have any advice on how to sell my timeshare and not being scammed? This was the first question our reader Ashley from Chicago asked when sent us a scary email a few days ago. "I want to sell my timeshare", she said, "but I cannot trust anybody anymore". We're talking about the Timeshare Presentation For Free Gifts scam, which adds to the list of other related schemes, such as the Timeshare Resale or Timeshare Offer. Let's dive it.
Imagine this scenario: you travel to Mexico, Jamaica, Cuba, the Dominican Republic, Las Vegas, or any other exotic destination. As you come out of the airport terminal a gentleman approaches you and says that you have a free ride to your hotel. Interested, you ask if you have to pay any other fees. "No", he says, then continues: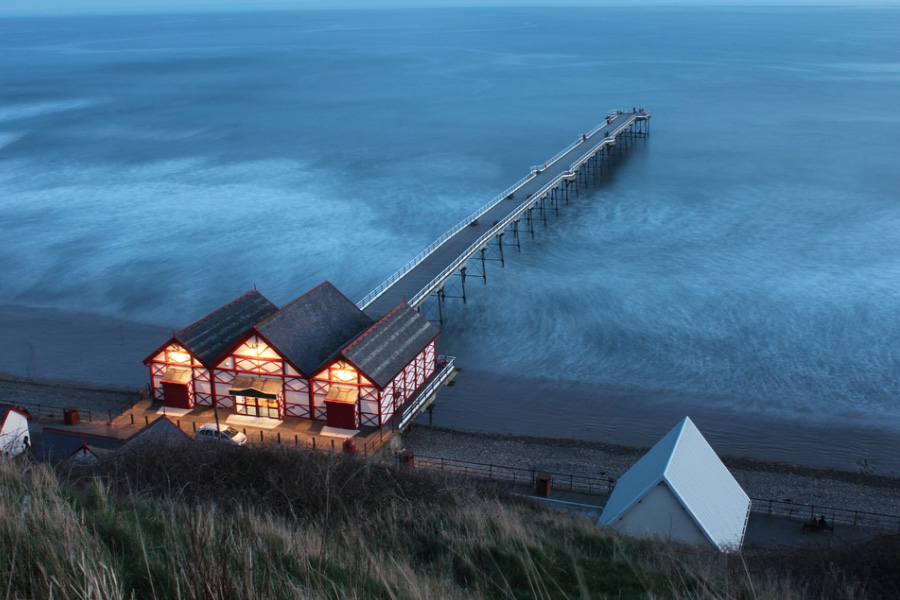 "It's just a promotional things we do today. We want to invite you to visit our new hotel tomorrow, for an hour or so. The hotel has been built this year and we're trying to promote it by bringing people in and share its beauty. Please come and check it out. That's all. So yes, the ride is free". Tempting, right? So how does the scam work?
Watch the video below to see the Timeshare Presentation Scam exposed:
Timeshare Presentation Exposed Video
The agent at the airport says he wants to make sure you're not scamming him by not showing up the next day just to take advantage of the free ride. You understand and agree to commit somehow. He asks for your credit card number, but he shows you his badge, ID, and any other personal documents to make you feel safe that they are a legitimate business. That's not all.
The scam happens when you arrive at the "new hotel" the next morning. You may be impressed by posters and stand-up banners claiming the organizers are official partners of well-known travel organizations. However, the worst is yet to come.
The one hour promised visit will be a 6-hour 'imprisonment', where they will aggressively try to sell you timeshares, just like the scenario described in the Free Cruise Scam. They will not take no for an answer. They will use intimidation tactics and make false promises such as, if you change your mind, you can always get a refund: very few people get a refund from buying a timeshare.
Also, if you say you can't afford it, they will offer a credit line that makes it look like the best deal of your life.
The bottom line is – because they deal with hundreds of people like this every day, they know every possible trick to scam you; according to your reactions and questions. And, because they hold you in that room for hours, chances are you will end up buying in.
That's what happened to Ashley and now she wants to get rid of her timeshare. Long story, but an eye-opening one.
Timeshare Presentation For Free Gifts Scam: How To Avoid
To cut it short, avoid any of this from the minute you land at your destination or meet an 'agent' on a sidewalk. Do not accept freebies nor any free cab rides from the airport, unless it's a shuttle to your hotel organized by the hotel.
We're not experts in how to sell your timeshare, but we gladly share every scam coming our way and try to help by advising you on how to avoid it.
Instead of buying a timeshare, you could rather attend life-changing trips once a year such as the The Spark Experience, a viral event which has been gaining a lot of attention worldwide. People are selected for this according to their charisma and life lessons, regardless of their job or age.
Timeshare Presentation For Free Gifts Scam: How To Report
Make your family and friends aware of the Timeshare Presentation Scam by sharing it on social media using the buttons provided. You can also officially report the scammers to the Federal Trade Commission using the link below: