Sex Island Experience Scam: Good Girl Company, Exposed
The Sex Island Experience is a 4day/3night sex and drug-full experience in an exotic location. It has been advertised online for over two years, but finally proved to be a scam. It continued with a fake Sex Island Halloween edition and more to come.
The Good Girl Company scam broke the Internet a couple of years ago when it created an insane amount of controversy about the legality of it. Back then, it was supposed to happen in Cartagena, Colombia, but they canceled it. But there is more.
Then another similar adventure was advertised for Valentine's Day, in Trinidad and Tobago. Which didn't happen, as we received messages (see the Comments section too) from victims who paid $4,500US, but never got to experience the trip. Then the Easter special came along, then the Las Vegas' 4th of July edition, then so on. Now it's permanently in Las Vegas. Only…it's not. 🙂
Look at this girl below. Did you get an email from the organizers that she will be one of the chicks who will serve you?
Yup, they send that to every victim.
We'll get to the complaints in a second. Meanwhile, feel free to comment at the end of the article if you were a victim of a fake event. Most importantly, watch the video below: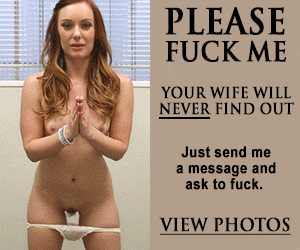 Earlier this month, the Sex Island was advertised as if would take place in Las Vegas, Nevada: a Halloween special, from October 20 to November 2. We just received messages from previous victims. But let's look at the scam step-by-step.
The idea is, gentlemen, whether you are looking for 40th birthday trip ideas or out-of-this-world adventures, well, the Sex Island Experience is not it. Let's expose the scam. This article has been constantly updated since the appearance of this fake event. Here is how it started.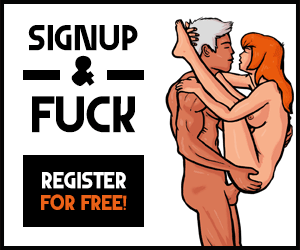 Quick Background: The History of a Complex, Believable Scam
The promotional clip advertised "all-inclusive" services for 30 clients, who would be greeted and spoiled by 60 hot girls on a luxury yacht (the one in the Caribbean). In Las Vegas, there were 100 girls promised for 50 guys.
"Incredible sex surprises, all meals included, free alcohol, luxurious bedrooms for each client, yacht parties and of course two sexy DJ" is how the organizers – Good Girls Company – advertise the escape. Even YouTube removed the clip from its platform due to its adult content.
After receiving several criticisms, including from the Government of Cartagena, the organizers announced that they moved the location from Colombia to a new close-by country, Trinidad and Tobago. However, that was just a reason for them to justify the cancellation. The 'organizers' also reached out to us, claiming they are not a scam. Read an exclusive tell-all interview with the fake Sex Island Experience reps HERE, featuring shocking shameless statements.
Below is the original Sex Island video that took every man's brain in 2017:
The price for the lustful trip is $4,500USD, but what really raised eyebrows is the veracity of the event.
First, the promised sex (headlines such as "2 women per man") brought up the controversy of prostitution. It's interesting because prostitution was legal in Colombia and some other Caribbean countries, but pimping is a crime, which is why the company organizing the trip is accused of.
Cocaine and marijuana are also decriminalized. However, as mentioned, they moved the event from Colombia to Trinidad and Tobago, and apparently, now there is a new edition that will take place in a different country.
The organizers even go into details on their website by saying that all the girls are STD-free and condoms must be used at all times. However, many critics consider the event a "disturbing and disgusting action".
"There must be some heavy human trafficking behind it. It seems like a crime, not like a sex paradise. It should be investigated. Not this. We don't need it, it brings bad publicity to my country", says local Jessica G.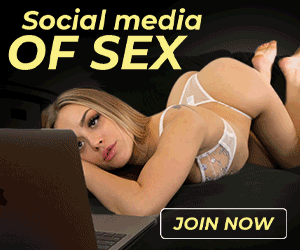 The Sex Island Las Vegas Scam Exposed: The Same Pattern
We received a few emails already from victims who didn't want to be named. Here is one of them:
"I paid $4,500 by wire transfer to a bank account in the United States. This is in American dollars, while I am from Canada. They sent the Golden Ticket by email along with the name of the hotel in Trinidad to stay in – Hyatt Regency – where the pickup to go to the yacht was. I traveled to Miami to stay overnight and had a flight booked to Trinidad the next day. On the day before the event I received this email from them: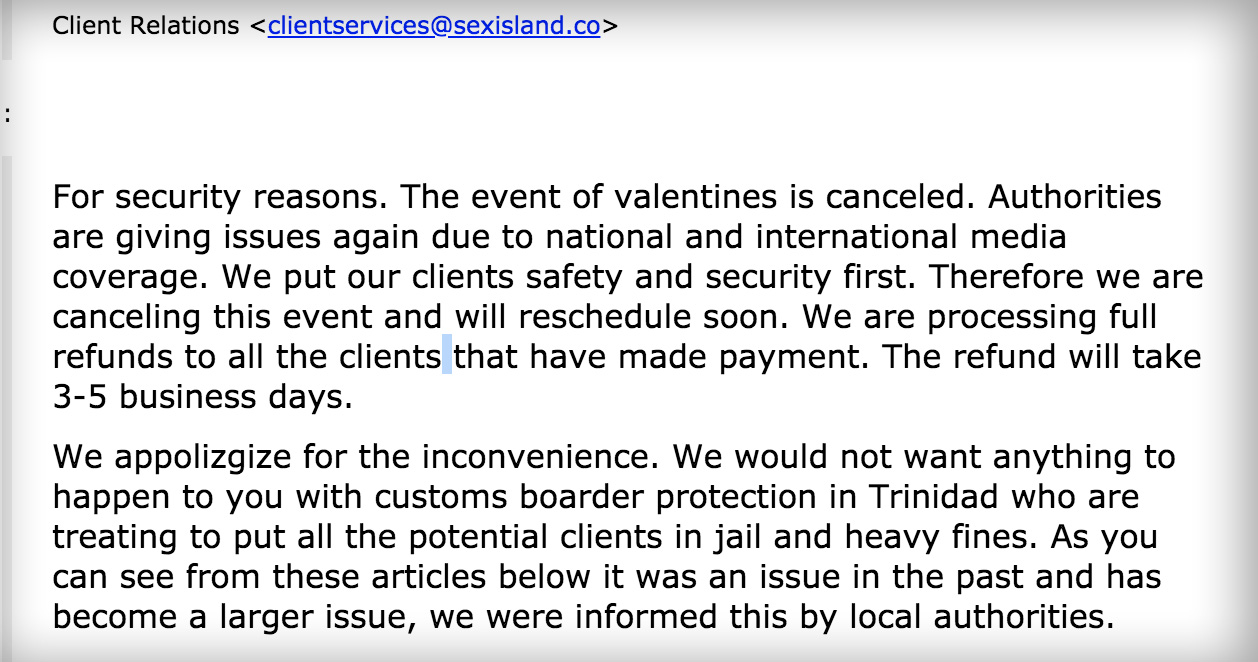 "There was supposed to be a bus pickup at the Hyatt Regency to go to the yacht. After it was canceled I looked into it a bit and they have used this gambit before. The refund never did arrive and they no longer reply to emails or phone calls. It is a total scam and I am embarrassed that I fell for it. I want to warn other people. They are currently advertising a weekend in April, called Easter April Sex Experience, so they are now trying to steal money from more people."
"They did not offer another trip in exchange – I think that is because there is not actually any such event as Sex Island. They just take people's money and then cancel the fake event. Everyone is too embarrassed to report it to anyone so they continue with their scam."
The scam continued in Las Vegas, the Good Girls Company claiming they have problems with the State of Nevada in order to organize this. Exactly like all the other canceled trips! The pattern is the same: the bogus organizers cancel the non-existent event the day before the start!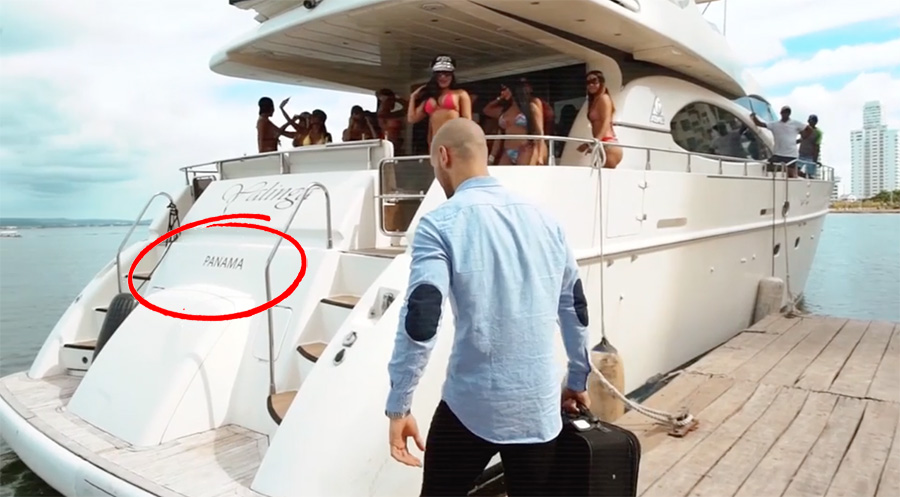 To those interested to buy tickets, the Good Girls Company tells them that they have a few tickets left.
Feel free to comment with your thought below or share this article.
UPDATE: Exclusive Interview With the Bogus Sex Island Experience Organizers
After this article was published, we were contacted by the fake Sex Island Experience organizers. We just finished an exclusive interview with them, which will blow your mind, as many things have changed! Read the interview here. Just keep in mind that the interview was done before the scam was exposed.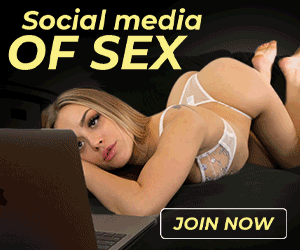 Recommended Reads:
Colombia: Meeting the World's Most Dangerous Man
---
Verify a website below
Are you just about to make a purchase online? See if the website is legit with our validator:
vldtr®
Searching:

Domain age, Alexa rank, HTTPS valid, Blacklisting, SSL certificates, Source code, Location, IP address, WOT Trustworthiness, Spam reports, Advanced technology, Privacy Policy, Terms of Use, Contact options

TOP 3 MUST-WATCH FRAUD PREVENTION VIDEOS
1. Top 5 Amazon Scams in 2023
2. Top 5 PayPal Scams in 2023
3. How To Spot a Scam Email in 2023
Selma Hrynchuk
Selma is a fraud prevention specialist renowned for her expertise in private eye investigations and a remarkable partnership with law enforcement agencies. Beyond her investigative triumphs, her public speaking engagements and written works have empowered countless individuals to protect themselves and stay ahead of deceptive schemes. Selma's legacy shines as a tenacious agent of change, unyielding in her commitment to battling fraud and ensuring a safer world for all.