How the scam works:
(with video below) There is an influx of websites lately claiming to teach you how to win the lottery. Whether it is about 6/49, Powerball, Lotto Max, Mega Millions or Super Lotto, a lot of victims have been falling for the How To Win The Lottery scam, hoping to destroy the lotto industry. In this article, we'll show you how the scam works and also how to recognize fake profiles or images that crooks use to convince you to pay them. First, how does it work?
You might come across online advertisements posted by strategy gurus, who promise to make you hundreds of thousands (or even millions) of dollars by teaching you the formula that will give you predictable numbers coming up at the next lottery draw.
However, you have to buy their packages, webinars or even ebooks, which reveal the secret. The pitch is supported by long videos –which you cannot stop–in which the seller shares a fake personal story but never shows his face, while the images used are simply stock footage photos! How do you know if the pictures used are fake or not related to the strategist's story? We'll teach you right here.
The seller will also say that he could only give away the secret to a reduced number of people, so "there are 24 spots left out of 100"! Indeed, this is meant to make you buy the formula as soon as possible. On the other hand, their "special offer" is only available only for the next hour, after which the page will be taken down for good before the lottery commissioners will close it down. In reality, if you refresh the page a few hours later, the countdown will start over again, so these are just cheap tricks that unfortunately make a lot of victims around.
Watch the video below to see how you can easily identify if a picture or a profile image is a fake:
How To Identify Fake Profiles Video
Not to mention the fake testimonials that are also used on the website, as the 'winners' are thanking the seller for his incredible winning formula. Needless to say, the images of these winners are also stolen from the Internet –just do a reverse image search as we taught you in the video above and you'll see how.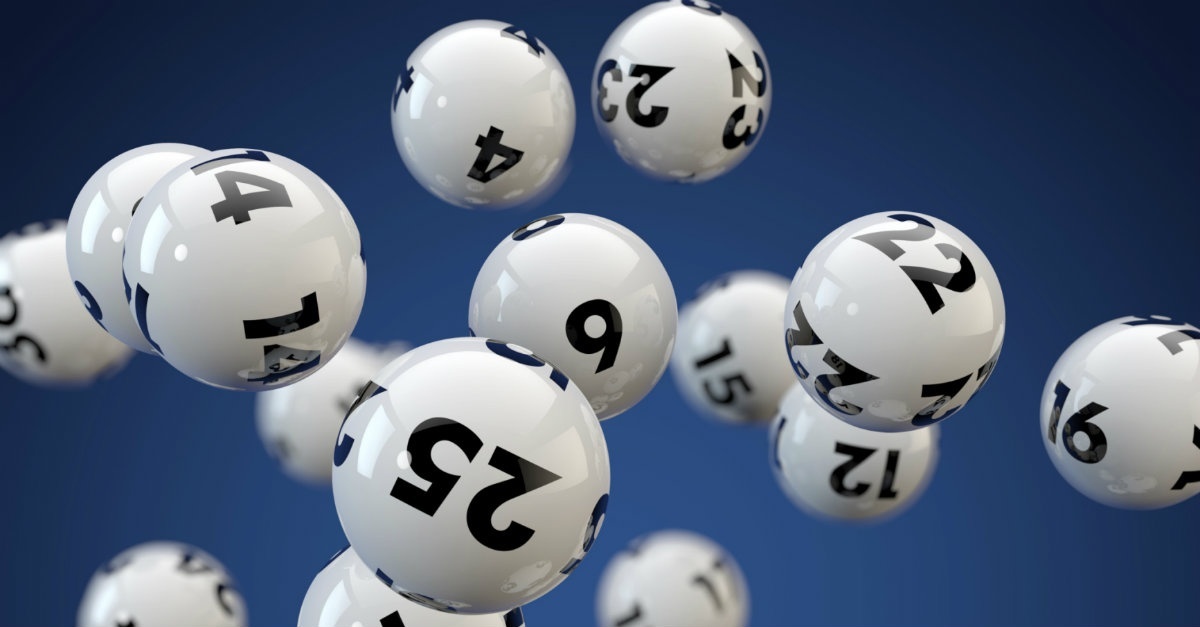 How to avoid the How To Win The Lottery scam:
Don't pay. If all these strategists made all the millions that they show you screenshots of, how come they're working hard trying to sell you on a $175 formula? If the formula was a winning one, the lottery would not exist anymore as everyone would win. However, be careful, as the seller may give you all the red flag signs in the fine print, so you cannot claim your money back. Some of these mentions could be things such as: "this is not a guarantee", or "my story is not to be taken literally".
How to report the How To Win The Lottery scam:
Make your family and friends aware of this scam by sharing it on social media using the buttons provided, or post the name of the seller in the Comments section below. Last but not least, you can also officially report the scam to the Federal Trade Commission using the link below:
Report Scammers To The FTC Here
How to protect yourself more:

If you want to be the first to find out the most notorious scams every week, feel free to subscribe to the Scam Detector newsletter here. You'll receive periodical emails and we promise not to spam. Last but not least, use the Comments section below to expose other scammers.
---
Verify a website below
Are you just about to make a purchase online? See if the website is legit with our validator:
vldtr®
Searching:

Domain age, Alexa rank, HTTPS valid, Blacklisting, SSL certificates, Source code, Location, IP address, WOT Trustworthiness, Spam reports, Advanced technology, Privacy Policy, Terms of Use, Contact options

TOP 3 MUST-WATCH FRAUD PREVENTION VIDEOS
1. Top 5 Amazon Scams in 2023
2. Top 5 PayPal Scams in 2023
3. How To Spot a Scam Email in 2023
Selma Hrynchuk
Senior Editor at Scam Detector Media, Selma is a fraud prevention specialist with a wealth of experience in private investigations and collaborations with law enforcement. A captivating public speaker, Selma educates audiences about scams and personal safety. Through her insightful writing, she exposes criminals and shares essential tips for staying secure. Selma is a dedicated guardian against fraud, committed to unmasking deception and promoting integrity.