Free Hotel Room Scam: How It Works
You are planning your next holiday but haven't decided yet if you should go to Mexico, somewhere in the Caribbean, or maybe try some other life-changing experiences. Then, one day, your decision is made easier by an email. It says that you won a free stay at a hotel in the Bahamas. It is a big hotel chain that you used in the past, so your name is still in their books.
The good news? You actually did win it, it is a free stay! The bad news? The scam is in the redeeming of the prize. In order to collect it, there's an 1-800 number you have to call.
When you phone, you're told that the agency handling the winners also has to book your air travel, which is usually almost double than a price you would find by yourself. Little did you know that the whole invoice will be way over $2,000. Burnt! However, there are a lot more things you should be aware of when is comes to travel.
Watch the video below to see in action 25 travel scams you should avoid today:
25 Travel Scams To Avoid Video
Free Hotel Room Scam: How To Avoid
Always ignore proposals with the condition: "We give you this, if you let us do this". That's not how a winner of a prize should be treated.
Research the name of the company that called you online. Look for their BBB rating or profile – if they have one – and add the word 'scam' or 'complaint' in the search engine bar.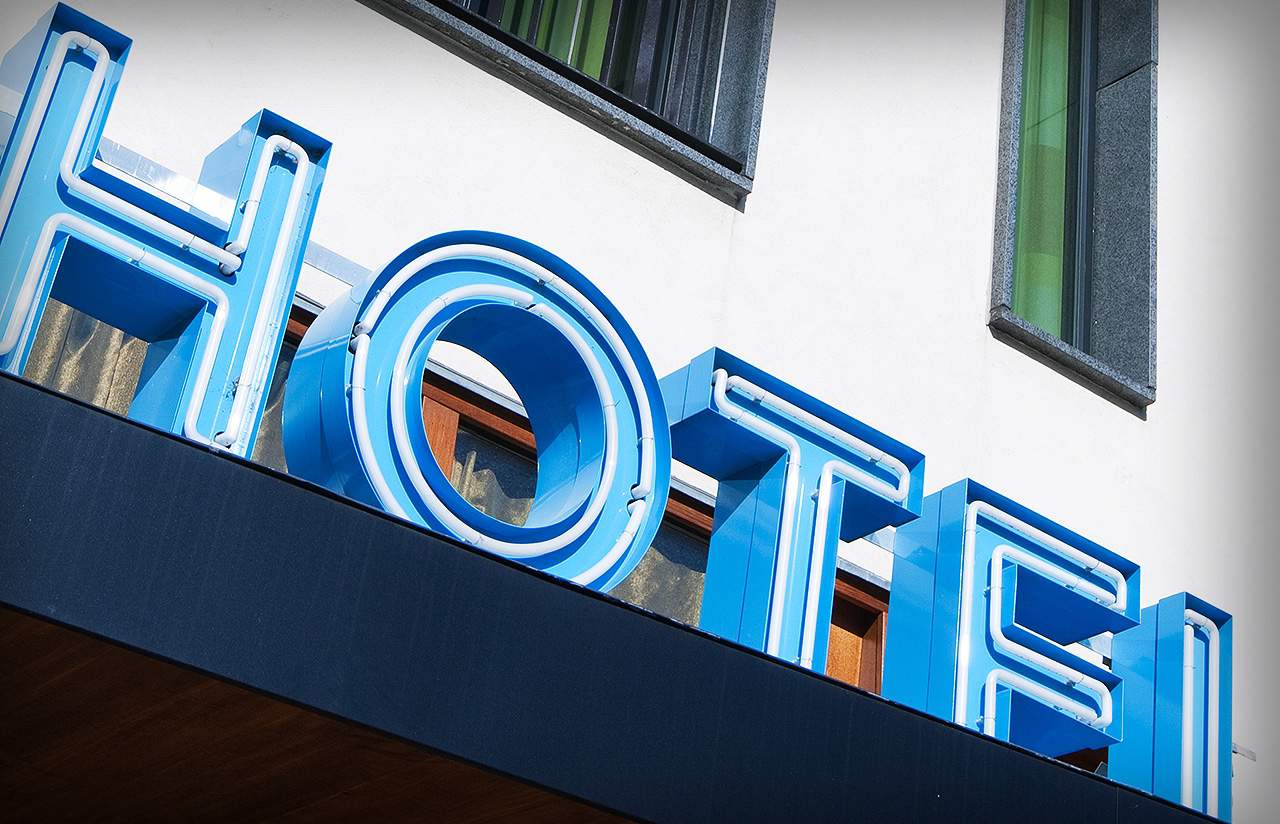 Here are more fraud prevention resources when it comes to travel:
Travel Advice and Advisories for Canadians
Smart traveling for Australians
Phone Call Offering Free Hotel: How To Report
Let your family and friends know about the Free Hotel scam by sharing it on social media here, using the buttons provided. You can also officially report the scammers to the Federal Trade Commission using the link below: