Fix Online Reputation Scam: How It Works
Online reputation is critical these days, especially if you have your name mentioned in a questionable blog post. However, be very careful. One of the biggest scams around is the Online Reputation Management scam, questionable companies taking advantage of businesses and individuals. In this article, you'll learn how the scam works, how to avoid it, and how to report it. Let's dig in.
Watch the video below to see in action the first variation of the Online Reputation Management scam, exposed:
Online Reputation Management Scam Video
In the second variation, let's say you apply for a job. Then you just remember a tip you saw on the news about how companies often look up the applicants' names on Google, to find more information on them.
Typing in your name on Google or Bing and clicking "search", you find a couple of links that might not look too good to a future employee. It may include that spread you did for your Facebook profile page and your blog post about "how to get ahead at work, despite your apathy". Most definitely, they're not going to shake your hand because of that.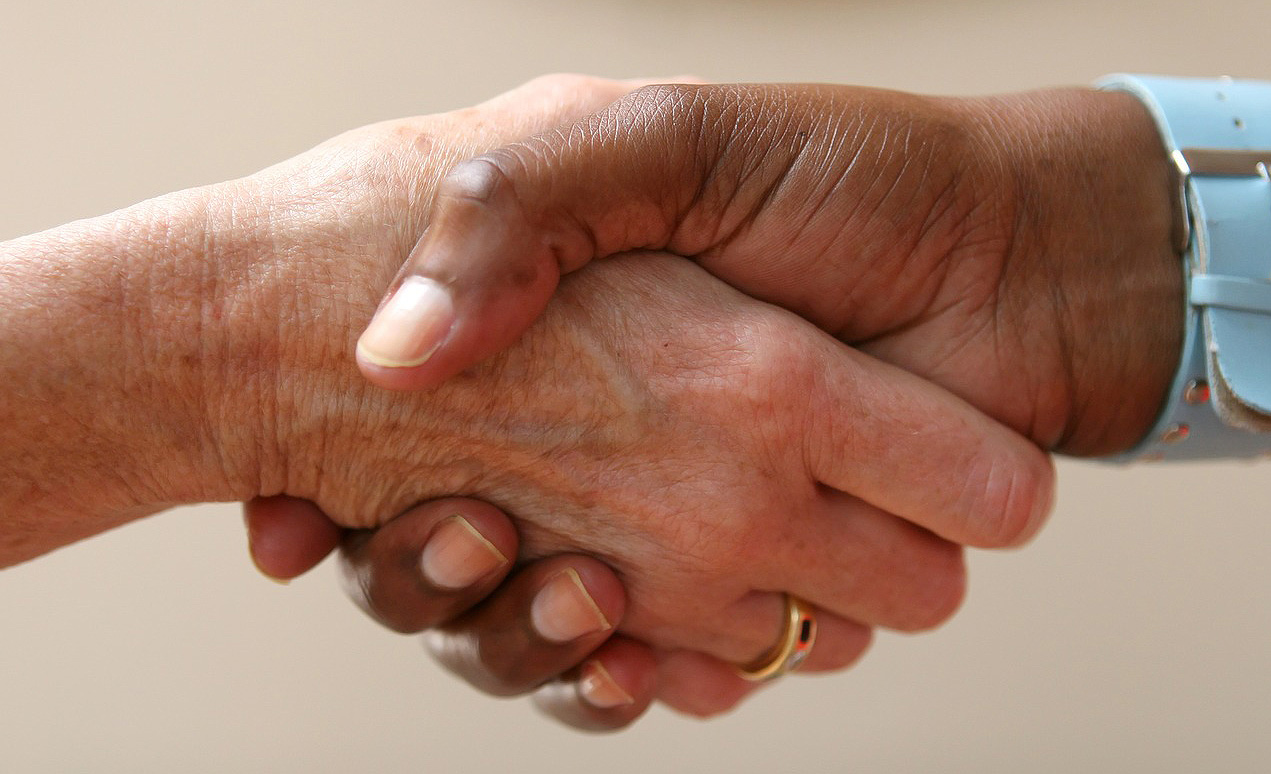 Contemplating your next move, you come across an ad promoting a business dedicated to fixing online reputations. That sounds like exactly what you need! You sign up, thinking your job prospects are sunny as can be. You pay and wait.
Unfortunately, you get a call from your potential employer, telling you they chose somebody else. You do another search online for your name, only to find the promises in the ad have not been delivered.
Simply put, you've been scammed by crooks who just take orders for their "business".
Online Reputation Management Scam: How To Avoid
If you need to remove a link that does not portray you in a good light, contact the source of the link and get in touch with their webmaster, explaining the situation. There are many scammers in this business.
If you want to hire someone to boost your reputation, rely only on reputable companies that provide these services. Do your homework.
First, look to see if the companies are accredited with the Better Business Bureau. Also, check if the testimonials listed on their website are real. How would you do that? One way is to do a image reverse search on the clients' photos, using with TinEye.
Take the case below, for example. This New-York-based company, Reputation Booster, proudly features "What Customers Say". The very first client – James – is a stock image photo, found on many websites. The actual person is the image is Canadian model/actor Brian Hayden.
Also, on the bottom right corner, you can see the company claims to be BBB accredited. If you do a search with the Better Business Bureau (see below), you find out that there is no such result.
On the other hand, if you want your reputation fixed, you can also ask your friends to untag you from incriminating photos.
Last but not least, if your company (not yourself) has been featured on an unfortunate post, work hard on your SEO (Search Engine Optimization) or hire somebody to do it. This way, your company's name and website will always come amongst the first results in the search engine when someone is looking for it.
Online Reputation Management Companies Scam: How To Report

Make your family and friends aware of the Fix Online Reputation Scam by sharing it on social media using the buttons provided. You can also officially report the scammers to the Federal Trade Commission using the link below:
How To Protect Yourself More:

If you want to be the first to find out the most notorious scams every week, feel free to subscribe to the Scam Detector newsletter here. You'll receive periodical emails and we promise not to spam. Last but not least, use the Comments section below to expose other scammers.
Related Articles and Pages:
Low Interest Rate Credit Cards Scam

Medical Alert Systems For Seniors Scam

---
Verify a website below
Are you just about to make a purchase online? See if the website is legit with our validator:
vldtr®
Searching:

Domain age, Alexa rank, HTTPS valid, Blacklisting, SSL certificates, Source code, Location, IP address, WOT Trustworthiness, Spam reports, Advanced technology, Privacy Policy, Terms of Use, Contact options

TOP 3 MUST-WATCH FRAUD PREVENTION VIDEOS
1. Top 5 Amazon Scams in 2023
2. Top 5 PayPal Scams in 2023
3. How To Spot a Scam Email in 2023
Selma Hrynchuk
Selma is a fraud prevention specialist renowned for her expertise in private eye investigations and a remarkable partnership with law enforcement agencies. Beyond her investigative triumphs, her public speaking engagements and written works have empowered countless individuals to protect themselves and stay ahead of deceptive schemes. Selma's legacy shines as a tenacious agent of change, unyielding in her commitment to battling fraud and ensuring a safer world for all.