Domain Name Renewal Scam: How It Works
If you own a website, you are invited to pay attention to the Domain Name Renewal Name scam going around these days. There are two versions:
Scenario 1: You receive an invoice in the mail (or email), requiring you to renew your domain as it will "expire soon". You think about it for a second and realize that, yes, your domain expires this specific day they mention in the letter! How does the scam work?
Watch the video below to see the Domain Name Renewal Letter Scam exposed – did you receive a similar letter?
Domain Name Renewal Scam Video
The document you received is official and has payment options, along with a self-addressed envelope. However, little do you know that it comes from a different register company!
They found your info on sites that offer domains registration details, such as Whois. By paying their renewal letter, which comes with a small form to fill out, you actually agree to transfer your domain to their registrar. No to mention that the price will be hijacked and filled with a bunch of unnecessary add-ons!
Scenario 2. Some shady companies offer you a very small price for domains during the initial purchase, only to hit you with a crazy high price for the renewal a year later. Their justification might be that "we support you as a new business owner and want to offer you a competitive price in the first year".
Many entrepreneurs fall victim for this, not knowing that they will have to pay significant amounts for the next few years. Many registrars do not say what the price will be next year.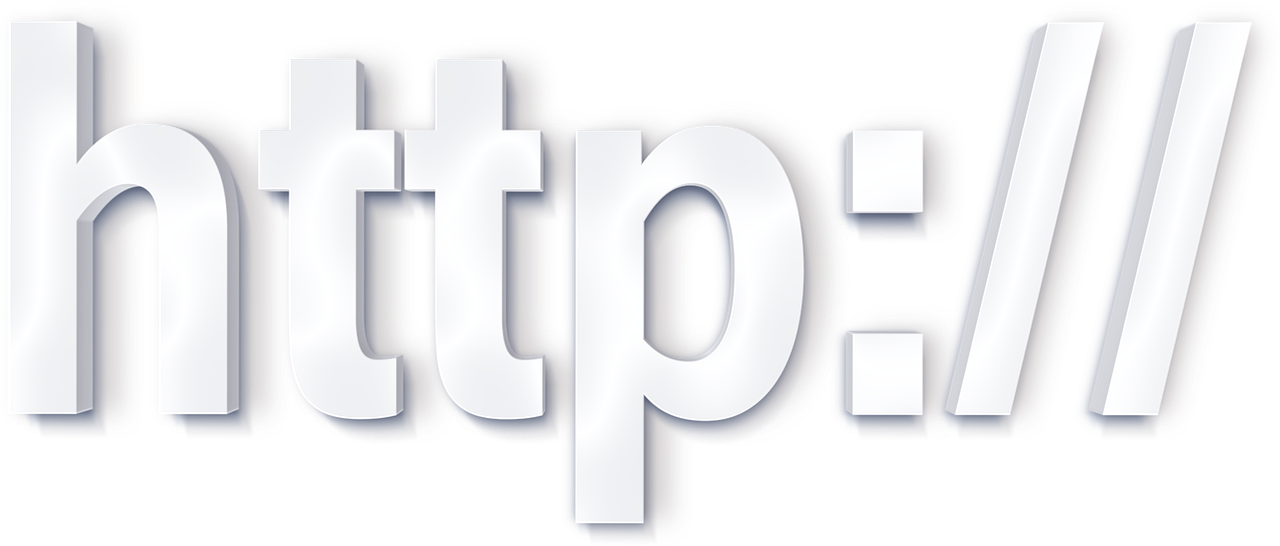 Domain Name Renewal Scam: How To Avoid
Always check with the registrar company if the price offered is a promotional price when purchase. Find out what it will cost next year. On the other hand, only renew your domain through your original registrar's website. Check it periodically.
The scammers will also try to pull this scam through a phone call. The letter you receive is not an invoice, but a sneaky transfer procedure.
Domain Name Renewal Scam: How To Report
Make your family and friends aware of this scam by sharing it on social media using the buttons provided. You can also officially report the scammers to the Federal Trade Commission using the link below:
How to protect yourself more:

If you want to be the first to find out the most notorious scams every week, feel free to subscribe to the Scam Detector newsletter here. You'll receive periodical emails and we promise not to spam. Last but not least, use the Comments section below to expose other scammers.
---
Verify a website below
Are you just about to make a purchase online? See if the website is legit with our validator:
vldtr®
Searching:

Domain age, Alexa rank, HTTPS valid, Blacklisting, SSL certificates, Source code, Location, IP address, WOT Trustworthiness, Spam reports, Advanced technology, Privacy Policy, Terms of Use, Contact options

TOP 3 MUST-WATCH FRAUD PREVENTION VIDEOS
1. Top 5 Amazon Scams in 2023
2. Top 5 PayPal Scams in 2023
3. How To Spot a Scam Email in 2023
Selma Hrynchuk
Senior Editor at Scam Detector Media, Selma is a fraud prevention specialist with a wealth of experience in private investigations and collaborations with law enforcement. A captivating public speaker, Selma educates audiences about scams and personal safety. Through her insightful writing, she exposes criminals and shares essential tips for staying secure. Selma is a dedicated guardian against fraud, committed to unmasking deception and promoting integrity.