How the Secret Admirer Scam Works:
It is always nice to be admired, and being admired secretly from afar makes it that much more titillating. Yet a recent scam making the rounds involves victims receiving an e-card from an admirer. Whether sent via online dating apps or even Google Hangouts, the text on an actual e-card being circulated is the following:
"E-Card content:
Hey. This is hard for me because I have never done anything like this..but I have a huge crush on you. I've never been able to tell you for reasons which you would quickly identify as obvious if you knew who this was.
I am really attracted to you and I think you would be wanting to get with *Read FULL Card Here*".
When the victim clicks on the link, one of two things happens; either the link downloads a keylogger on your computer, which allows the scammer to monitor live what you are doing, or it downloads a virus or malware.
Clicking the link can also lead you to a page asking for personal identification information in order to find out the identity of your admirer. The information is then used to steal your identity. That's how most of the romance scams start.
Watch the video below to see a different variation of the online dating scam:
Victims Explain How Scammers Operate Video
How to Avoid the Secret Admirer Scam:
It cannot be stressed enough, the importance of keeping your anti-virus software updated. Also, never open an email from an unknown sender and if you inadvertently do, never click on links contained within the email from unknown senders.
Protecting your identity online is so important; remember, if someone truly likes you, chances are they will tell you the old-fashioned way, not via e-card.
Watch out for any type of romance scammer on Hangouts that asks you to download a file.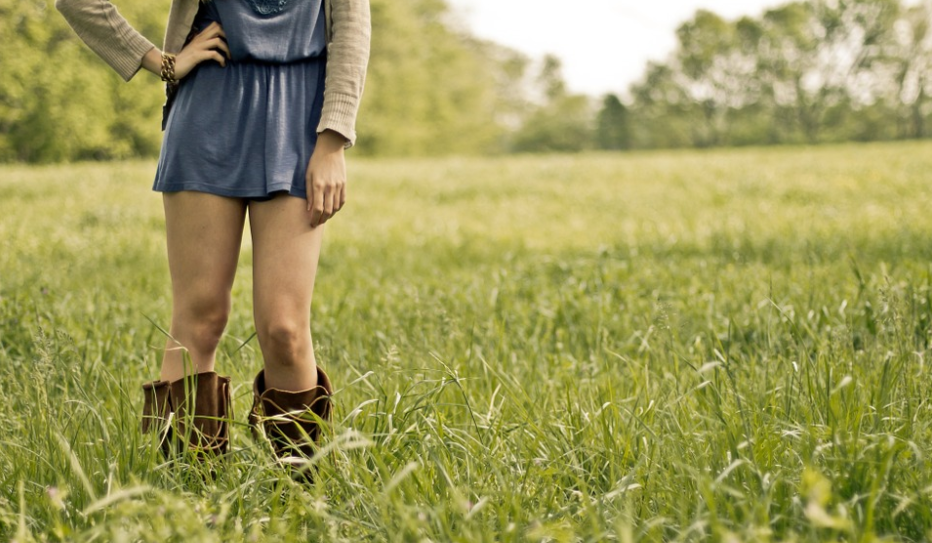 How to Report the Secret Admirer Scam:
Make your family and friends aware of this scam by sharing it on social media using the buttons provided. You can also officially report the scammers to the Federal Trade Commission using the link below:
How to Protect Yourself More:

If you want to be the first to find out the most notorious scams every week, feel free to subscribe to the Scam Detector newsletter here. You'll receive periodical emails and we promise not to spam. Last but not least, use the Comments section below to expose other scammers.
---
Verify a website below
Are you just about to make a purchase online? See if the website is legit with our validator:
vldtr®
Searching:

Domain age, Alexa rank, HTTPS valid, Blacklisting, SSL certificates, Source code, Location, IP address, WOT Trustworthiness, Spam reports, Advanced technology, Privacy Policy, Terms of Use, Contact options

TOP 3 MUST-WATCH FRAUD PREVENTION VIDEOS
1. Top 5 Amazon Scams in 2023
2. Top 5 PayPal Scams in 2023
3. How To Spot a Scam Email in 2023
Selma Hrynchuk
Senior Editor at Scam Detector Media, Selma is a fraud prevention specialist with a wealth of experience in private investigations and collaborations with law enforcement. A captivating public speaker, Selma educates audiences about scams and personal safety. Through her insightful writing, she exposes criminals and shares essential tips for staying secure. Selma is a dedicated guardian against fraud, committed to unmasking deception and promoting integrity.