Male Companion Jobs: How The Scam Works
You are a smart, smooth, good looking guy – and tired of chasing the ladies. A new male companion jobs advertisement catches your eye featuring a marketing company looking for 'entertainers'. It could be for private shows or escort services in your city.
Unlike the female Call Girl/Escort Wannabe scam, this one is a little different and actually more lucrative for the crooks. Thousands of men are submitting their registration forms along with a fee, only to receive an email two weeks later, with the following text: "Thank you for submitting your application. After considerable review, we found you not suitable for the position. Thank you and good luck in the future!"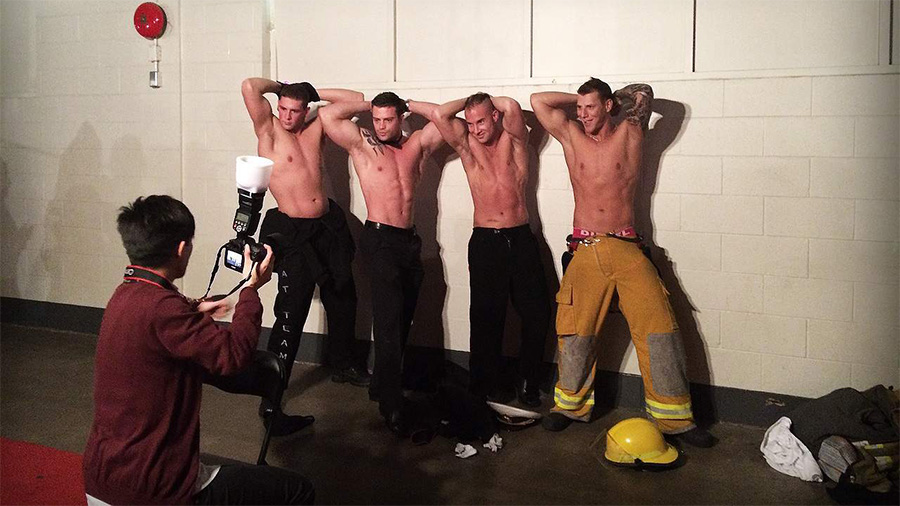 Within a month or two, scammers make tens of thousands of dollars as there is no such marketing company or employment opportunity. Victims will not be able to recover their registration fees. If you're looking at how to become a male companion, maybe you should reconsider your career.
Male Companion Jobs: How To Avoid
Always meet your potential employer face to face, request references, and research the company. The male companion job is not as easy to get as you might think. Lots of fake companies are asking you for a fee upfront.
How To Report Questionable Male Companion Companies

Make your family and friends aware of the Male For Hire scam by sharing it on social media. You can also officially report the questionable male companion companies to the Federal Trade Commission using the link below:
---
Verify a website below
Are you just about to make a purchase online? See if the website is legit with our validator:
vldtr®
Searching:

Domain age, Alexa rank, HTTPS valid, Blacklisting, SSL certificates, Source code, Location, IP address, WOT Trustworthiness, Spam reports, Advanced technology, Privacy Policy, Terms of Use, Contact options

TOP 3 MUST-WATCH FRAUD PREVENTION VIDEOS
1. Top 5 Amazon Scams in 2023
2. Top 5 PayPal Scams in 2023
3. How To Spot a Scam Email in 2023
Selma Hrynchuk
Selma is a fraud prevention specialist renowned for her expertise in private eye investigations and a remarkable partnership with law enforcement agencies. Beyond her investigative triumphs, her public speaking engagements and written works have empowered countless individuals to protect themselves and stay ahead of deceptive schemes. Selma's legacy shines as a tenacious agent of change, unyielding in her commitment to battling fraud and ensuring a safer world for all.