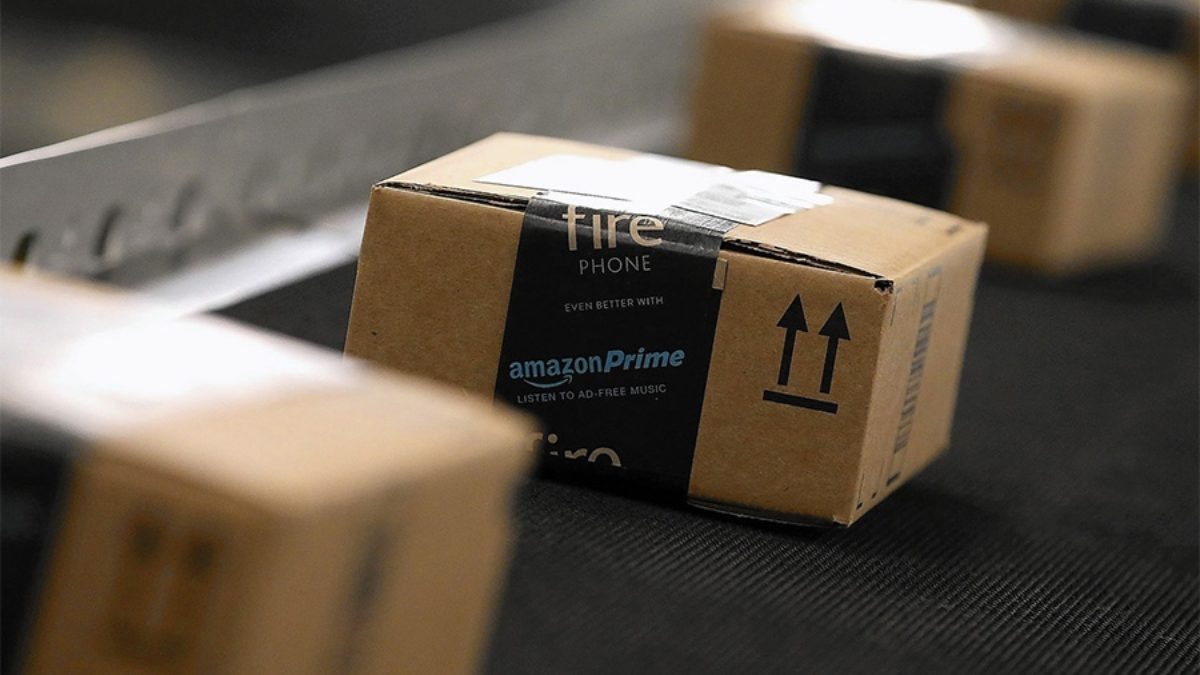 Your Amazon Package Arrived Empty? Here's The Amazon Empty Box Scam!
If your Amazon package arrived empty, you could rest assured that you've been a victim of the Amazon Empty Box scam. What's scarier is that the empty package is coming from Prime, which was supposed to be safer due to its 'A to Z Guarantee' feature.
What's even worse is that – when you buy – the sellers (the scammers) and their items show up as promoted on the same pages as the real products, as recommended vendors by Amazon. The fraudulent sellers even have a 'Just Launched' tag beside their product. How does the Amazon Empty Box scam work?
Watch the video below to see it exposed:
The scam is based on a simple idea: the package you buy comes as an empty box! Let's take a look at the rationale, which makes this one of the trendy Amazon scams out there.
Why do criminals bother to send empty boxes instead of just sending nothing? It is because the recipients sign when they receive the package. In other words, the Amazon package arrived empty arrived at the destination.
According to the website's rules, the item is not eligible for the 'A to Z Guarantee' anymore once that happens. Talk about glitches in the system. It happens everywhere – unfortunately on the world's largest online shopping website, as well.
Amazon Empty Package: How To Avoid
What can you do to prevent being taken by the Amazon empty package scam? Be very wary of the 'Just Launched' products, especially if they come from vendors that sell absolutely everything and are not specialized in something specific. Not to mention the fact that they don't even have feedback yet.
Last but not least, don't forget the famous adage: if it looks too good to be true, it probably is. Also, since we are talking about Amazon fraud, beware of other tricks that may lure you into the dark side of the Internet, such as the:
Amazon Empty Box: How To Report a Scammer
Make your family and friends aware of the Amazon Empty Box scam by sharing it using the buttons provided. You can also officially report the scammers to Amazon or to the Federal Trade Commission using the links below:
How To Prevent Identity Theft and More

If you want to be the first to find out the most notorious scams every week, feel free to subscribe to the Scam Detector newsletter here. You'll receive periodic emails – we promise not to spam. Meanwhile, educate yourself with some other fraud-related articles right under this paragraph, so that you can protect yourself in many other aspects and niches. Last but not least, use the Comments section below to expose other scammers.
Here are some must-reads for the end:
---
Verify a website below
Are you just about to make a purchase online? See if the website is legit with our validator:
vldtr®
Searching: Domain age, Alexa rank, HTTPS valid, Blacklisting, SSL certificates, Source code, Location, IP address, WOT Trustworthiness, Spam reports, Advanced technology, Privacy Policy, Terms of Use, Contact options

TOP 4 MUST-WATCH FRAUD PREVENTION VIDEOS
1. Top 5 Cryptocurrency Scams in 2021
2. Top 5 Amazon Scams in 2021
3. Top 5 PayPal Scams in 2021
4. Top 6 Instagram Scams in 2021