How the scam works:
As a probably know, Airbnb is an online booking company that allows individuals to list a property for short-term rental purposes. This could be utilized for someone who is traveling or for someone who is looking to not sign a lease. Unfortunately, there are some scammers who have taken advantage this system and are now targeting potential renters.
Criminals are signing up to host their property with Airbnb and are claiming to have a property available for rent or even promote a tempting coupon for your first booking. These homes actually do not exist and they have coaxed people just like you into sending them funds for the lodging of which they will never see. How does the scam work exactly?
Watch the video below to see the Airbnb Booking Scam exposed:
Airbnb Coupon First Booking Scam Video
These so-called users that are claiming to have an available property have become rather sneaky.
Let's say you find a gorgeous property that just so happens to be in the town that you will be visiting. You see that it is available to rent short-term so you and your family decide to make the reservation. The user may inform you to contact them directly by email because they are currently out of town so this is the best means for communication. They may also tell you there has been glitches occurring lately with the company calendar, so this is how they will need to be contacted. They also incentivize you with an "Airbnb coupon first booking".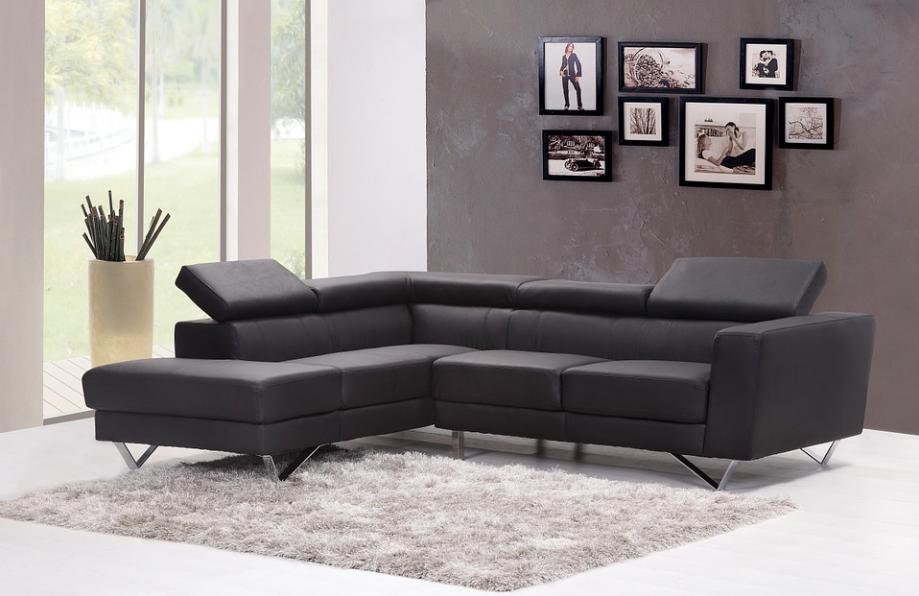 So, you are excited that you will be staying in such a luxurious home during your travels. Your family is excited and you are thrilled to be able to spend time with them and see them so happy. Your excitement takes over and you know this a reputable company so you don't have any hesitation when you open your email and see the host responded telling you that they do not accept credit cards. The host goes on to say in this email that they have been scammed in the past by individuals submitting fake checking account numbers and fake credit cards.
To prevent this from happening, they have updated their policy to reflect that all renters will pay by submitting a bank transfer. So, once the information has been received of where you need to send the amount to, you and your excited family decide to gather appropriate funds and submit the amount due.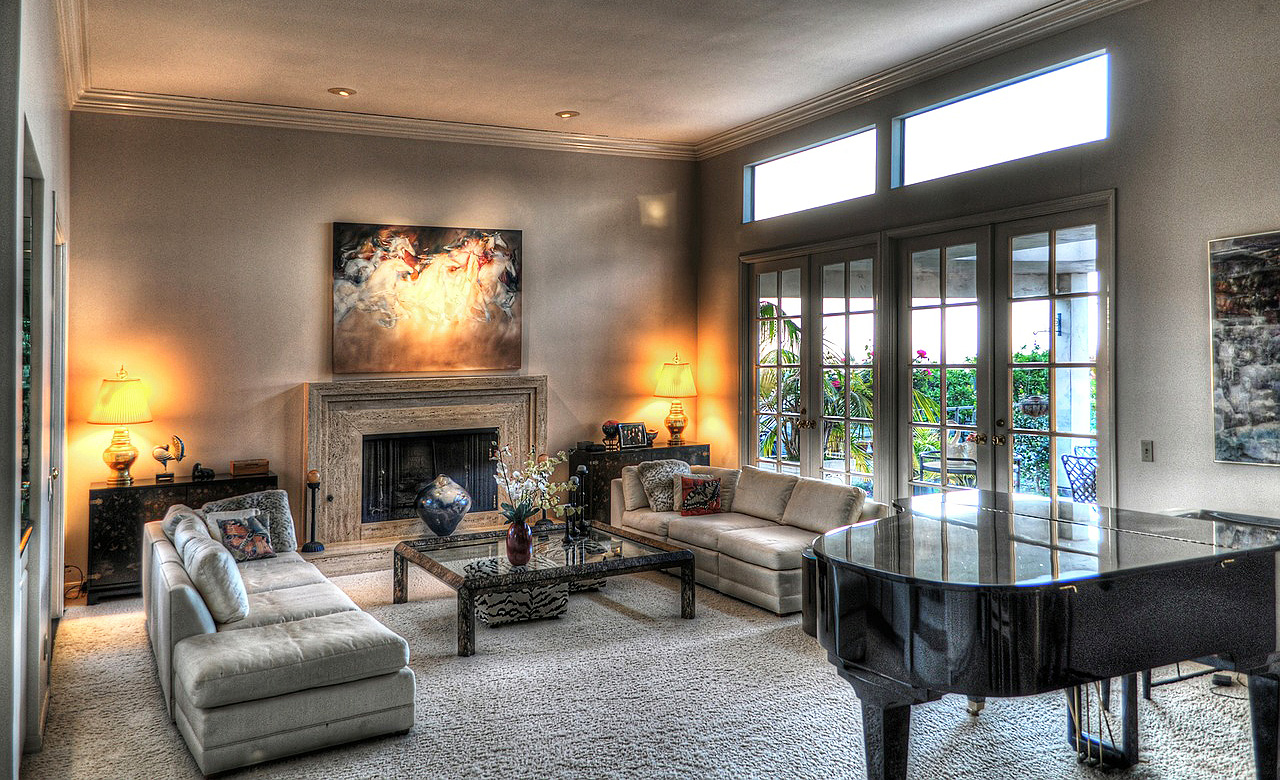 After you transfer the funds, you email the user back and you wait for their reply. And you wait. Well, guess what? Unfortunately, they have not replied and they will not reply because you have just been scammed.
Additionally, there is a "Contact Host" button listed on the Airbnb website available for each individually listed property. We have also identified various reports where the user will not reply through Airbnb. Instead, they encourage the victim to reply from their own personal email account.
They choose to take this action to ensure their emails are not being tracked through Airbnb. They are trying to take appropriate measures to prevent themselves from be tracked. That is even though in the inbox conversation Airbnb has implemented a code that blocks the showing of email addresses, websites, words such as Google, Facebook, Hotmail, etc. Scammers go around by typing the words spaced out or with dashes in between.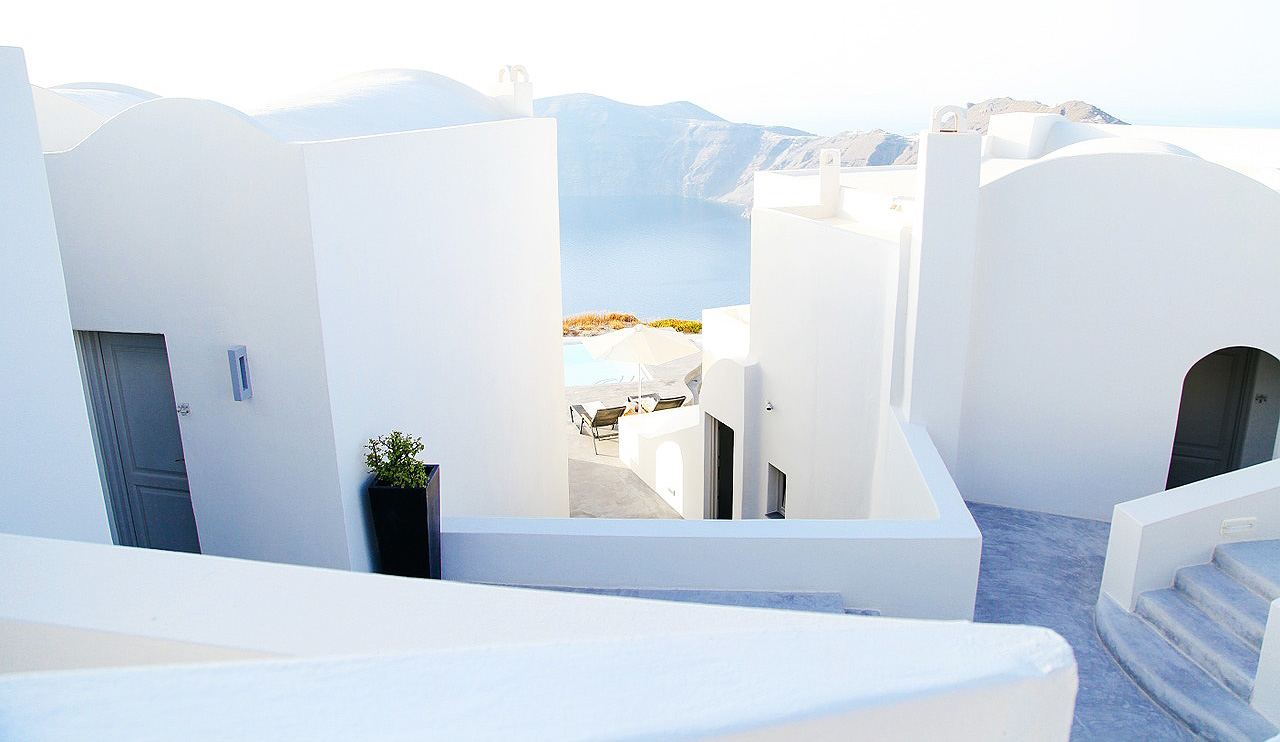 As a consumer, sometimes this may be hard to recognize as a scam since they were contacted through such a large and well-known company.
Lots of people love to travel and naturally, as a consumer, you want to find the best options, the best deals and with nicest locations. Scammers also know this and you are the type of person that they target.
Don't fall into the scammers trap, as it can easily be done to anyone. Scammers have successfully accomplished this numerous times and the more experience they have, they more they learn better techniques of taking advantage of people. Don't let this happen to you.
How to avoid the Airbnb Coupon First Booking scam:
Here are a few simple steps you can follow if you think you may have found yourself in a similar situation. If you think you are a potential target, take the following into consideration:
1. Don't think it can't happen to you
Of course, you see and hear things on the news all the time. However, many people have the mentality of, "Oh, that could never happen to someone like me." Wrong. You are the exact type of person that it can and does happen to.
2. Compare other properties
Chances are that if it looks too good to be true, then it probably is. If you run across a fancy property with tons of features and it is much less than the others, then it is probably a scam. Even if that is the one you want, it never hurts to scope out the other listings in that area or even the ones in other areas. Check and compare pricing and see if they are similar. If it seems to be less expensive than the others, but nicer, don't risk it. You may want to stay in that particular location, but chances are that it doesn't exist. It is better to be safe than sorry.
3. Run a reverse image search
If the deal sounds too good to be real, save the pictures of the property on your desktop and then do a reverse image search. Visit Tineye.com and upload the images you just saved. If they are popping up in other listings showing a different owner (or most likely being stock footage images), you will know for sure is a scam.
3. A host will always communicate through Airbnb
Airbnb has a messaging service on their website specifically for users to communicate with their potential consumers. The company is responsible for tracking incoming and outgoing messages. Naturally, Airbnb would monitor these messages to check and ensure there isn't anything fraudulent happening. This is why a scammer would not utilize the company's messaging service because they don't want to get caught.
4. Do not send cash or use a money transferring service
Western Union and bank transfers are two of the common ways that scammers like to take advantage of people. If you decided to pay the host by utilizing one of these services and it ends up being a scam, there is no guarantee that you will get your money back. If you pay with a credit or debit card and it turns out to be a scam, then the chances of you getting your money refunded will be more likely and it can be tracked much easier. If the seller disappears, then you can start the process of an investigation with your credit card company or your bank.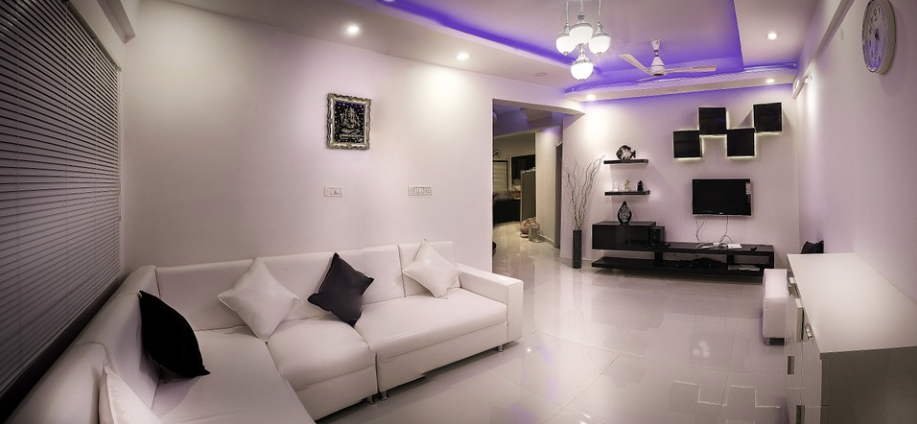 5. Grammatical errors and spelling
It is a commonality for scammers to have very poor spelling. They are also known to have numerous grammatical errors. A person who is actually professional and is truly wanting to offer their property to you, usually their messages will be free from any errors. A genuine person will want to build a reputation for themselves and want their potential customers to think highly of them as to you may give them a review or recommend the property to someone else. Therefore, they are going to try to always do their best at presenting themselves in a professional manner. A person that is a scammer doesn't particularly tend to care because you will never hear from them again once they have received their money.
6. How many emails have they contacted you from?
There is one sign that is almost a guarantee that you have came in contact with a scammer. Most people only have one primary email that they use on a daily basis. Yes, some people have more than one email, but usually each email is intended for specific purposes. For example, a person may choose to have two emails and one is for personal use whereas the other is for business use. So, if the host has contacted you from several different emails instead of just one, then you are more than likely being targeted and chances are that you are dealing with a scammer. A scammer is going to try and change their emails constantly because they are trying to avoid being tracked.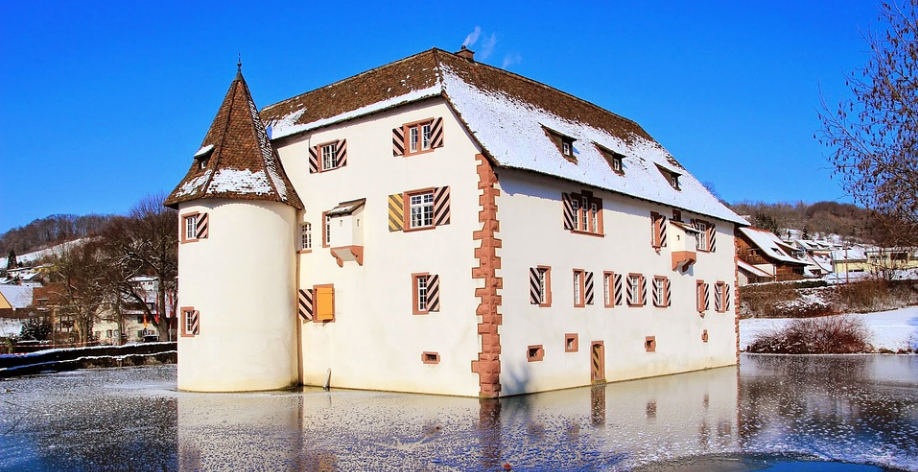 How to report the Airbnb Coupon First Booking scam:
Make your family and friends aware of this scam by sharing it on social media using the buttons provided. You can also officially report the scammers to Airbnb using the link below:
Report Scammers To Airbnb Here
How to protect yourself more:

If you want to be the first to find out the most notorious scams every week, feel free to subscribe to the Scam Detector newsletter here. You'll receive periodical emails and we promise not to spam. Last but not least, use the Comments section below to expose other scammers.
About Airbnb
Airbnb is a great company that originated in August 2008. It all began because Brian Chesky and Joe Gebbia were in a position as to where they could not afford their rent. They had a genius idea to turn the apartment into a lodging space for short-term renters. Their services include air mattresses and breakfast was also included. It is a well-known company and a lot of consumers choose to utilize their services. They only charged each guest $80. Initially, they only wanted to do this temporarily so they could afford their rent. But once they realized that people were going to utilize their services, they decided to make it into their very own business. The company has drastically grown and it is now known as Airbed and Breakfast.
Even though this company has grown and expanded, any company can easily be taken advantage of by scammers. The world we live in today revolves around technology and social media and it is constantly growing. As technology progresses, so does knowledge. As technology is improved, unfortunately, so are the skills of the scammers.
Don't let this scam shy you away from booking with Airbnb. Not to mention, it is a great way to travel without having to book a hotel. Often times hotels can be completely booked rather quickly these days, so this is a great alternative. Just be cautious and aware and your actions as you move forward with booking your stay.
Related Articles:
Airline Free Tickets and Vouchers
---
Verify a website below
Are you just about to make a purchase online? See if the website is legit with our validator:
vldtr®
Searching:

Domain age, Alexa rank, HTTPS valid, Blacklisting, SSL certificates, Source code, Location, IP address, WOT Trustworthiness, Spam reports, Advanced technology, Privacy Policy, Terms of Use, Contact options

TOP 3 MUST-WATCH FRAUD PREVENTION VIDEOS
1. Top 5 Amazon Scams in 2023
2. Top 5 PayPal Scams in 2023
3. How To Spot a Scam Email in 2023
Selma Hrynchuk
Selma is a fraud prevention specialist renowned for her expertise in private eye investigations and a remarkable partnership with law enforcement agencies. Beyond her investigative triumphs, her public speaking engagements and written works have empowered countless individuals to protect themselves and stay ahead of deceptive schemes. Selma's legacy shines as a tenacious agent of change, unyielding in her commitment to battling fraud and ensuring a safer world for all.