How the scam works:
Veterans benefits and their pensions are the latest targets of the scammers preying on the elderly. There are a few variations of this scam, read below and watch the video to educate yourself.
Veterans are to be respected and commended for their selfless service. In this scam that has been making the rounds, elderly retired veterans are being targeted, some getting financially destroyed by shameless scammers out to make a quick buck. How does the scam work?
Watch the video below to see four types of Veterans Benefits and Pensions scams:
Veterans Benefits And Pensions Scam Video
The scam involves convincing veterans to transfer their assets into a special trust account and then charging exorbitant fees to help facilitate the completion and processing of the lengthy, complicated paperwork. Sadly, this scam not only is used to bilk these people out of their pensions but also has a ripple effect in other ways, such as losing Medicaid eligibility and other assistance program benefits.
In this scam, criminals posing as attorneys or financial advisors extend an offer to assist the veteran with their pension allocations. They will try to convince the veteran to put their assets into trust accounts or to make investments into certain insurance products.
The asset reallocation, the veterans are told, allows them to qualify for Aid and Attendance benefits. In reality, this is not true and in fact, will cause the veteran to be ineligible for Medicaid and other health benefits programs. On top of this, the scammers are charging these veterans thousands of dollars for these worthless services and advice.
How to avoid:
Awareness of the scam is the number one best way to prevent it from happening. Be sure to tell all the retired veterans you know of this scam to keep them from being victimized.
Be aware that the veterans benefits application process is a free service. There is never a fee to apply, and there are many organizations that can assist with the completion of this often lengthy and complicated paperwork. Finally, if you do decide to hire a financial advisor for assistance and advice, find a reputable consultant with an excellent background and impeccable references.
How to report:

Make your family and friends aware of this scam by sharing it on social media using the buttons provided. You can also officially report the scammers to the Federal Trade Commission using the link below:
Report To The Federal Trade Commission Here
How to protect yourself more:

If you want to be the first to find out the most notorious scams every week, feel free to subscribe to the Scam Detector newsletter here. You'll receive periodical emails and we promise not to spam. Last but not least, use the Comments section below to expose other scammers.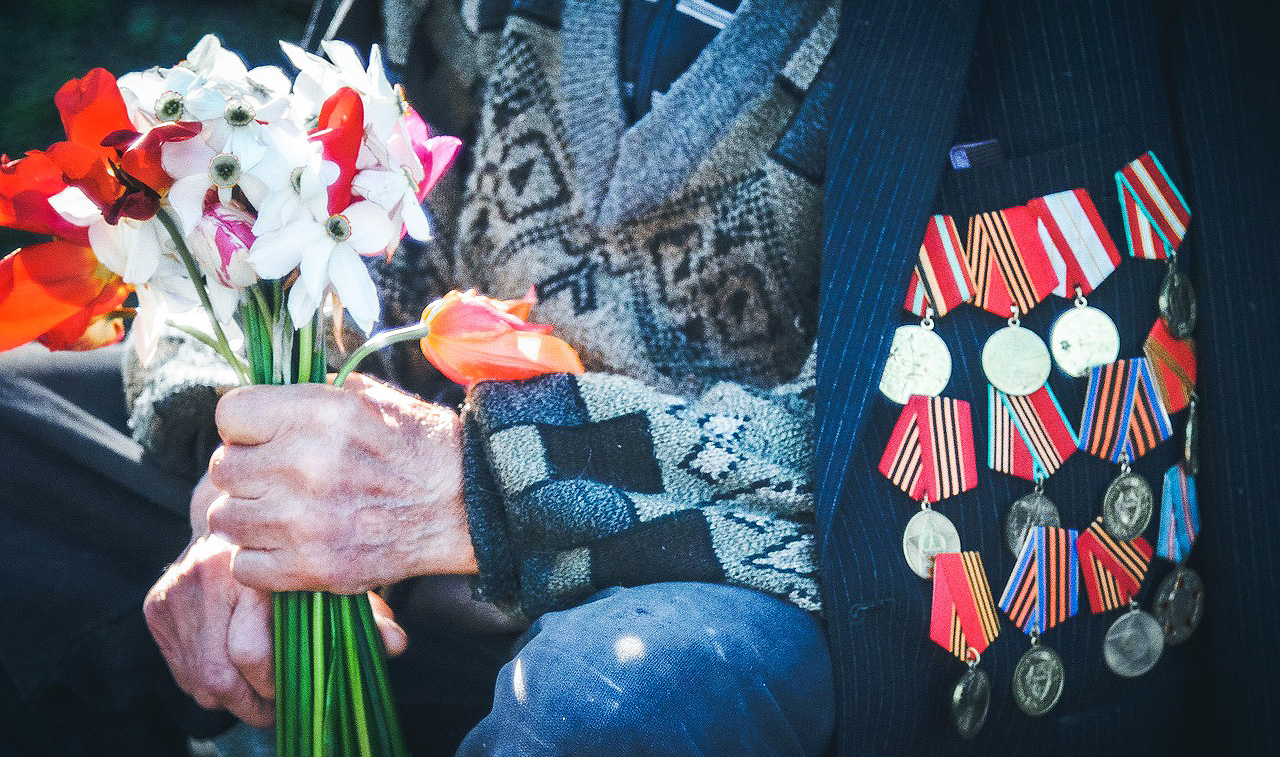 Home Equity Loans Approval Scam

Federal Government Grants Scam

National Recovery Act (ARRA) Grant Scam

Free Money From The Government Scam

---
Verify a website below
Are you just about to make a purchase online? See if the website is legit with our validator:
vldtr®
Searching:

Domain age, Alexa rank, HTTPS valid, Blacklisting, SSL certificates, Source code, Location, IP address, WOT Trustworthiness, Spam reports, Advanced technology, Privacy Policy, Terms of Use, Contact options

TOP 3 MUST-WATCH FRAUD PREVENTION VIDEOS
1. Top 5 Amazon Scams in 2023
2. Top 5 PayPal Scams in 2023
3. How To Spot a Scam Email in 2023
Selma Hrynchuk
Selma is a fraud prevention specialist renowned for her expertise in private eye investigations and a remarkable partnership with law enforcement agencies. Beyond her investigative triumphs, her public speaking engagements and written works have empowered countless individuals to protect themselves and stay ahead of deceptive schemes. Selma's legacy shines as a tenacious agent of change, unyielding in her commitment to battling fraud and ensuring a safer world for all.