Did Someone From Afganistan or Syria Just Sent You an Email in Regards to Getting Money Out of The Country?
You may be contacted via email by someone saying he is enrolled in military overseas (Afghanistan or Syria) and his team has confiscated a bunch of illegal money. You are asked for help in getting the money out of the country.
In a different variation, a lady may say that her husband died and she was left with all his savings. However, she says all the money are in a trunk box, deposited at a security company outside their country –usually an African one, Nigeria or Ghana.
You are asked for help in recovering the box, with a promise that you will be paid 20% of the contents, which apparently are millions of dollars. She will send you the deposit certificate and make you the beneficiary of the box, if only you can help her.
You talk on the phone and she gives you the name of an attorney who knew her husband and will help you in the process. Or, if she claims to be in the military, she may send you pictures from overseas, and her passport, just like the ones below.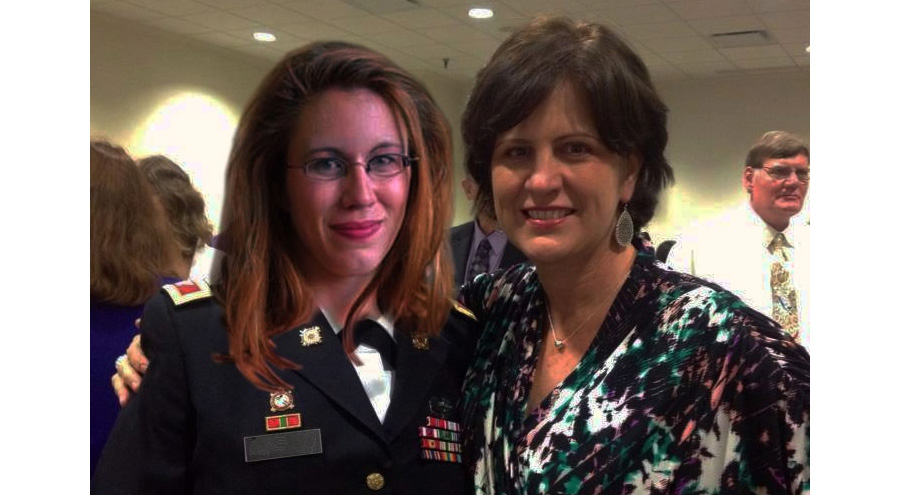 She is trying to get your trust that she is real, while in reality she just probably stole the picture from the Internet. That being said, the female in the picture above is probably a real army employee, but being taken advantage of.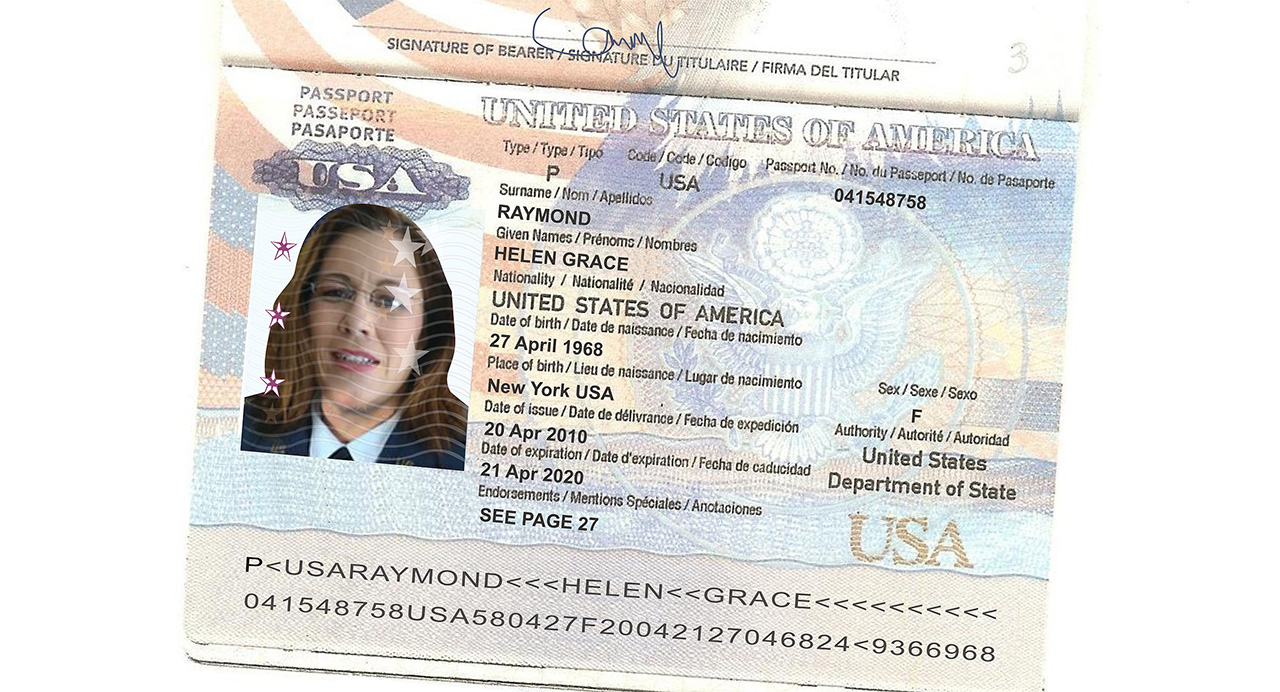 Once trust is established, the scammer then introduce you to a 'government official' or a 'diplomat' that will make the process of recovering the money much easier. She will also send you fake passport copies of this official, as seen below.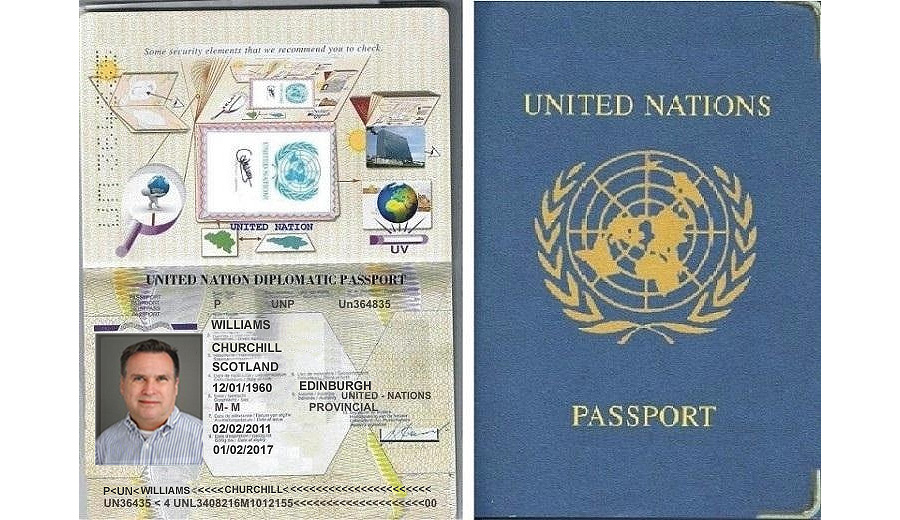 The scam starts when the lawyer/government official begins asking you for any kind of fees, which will lead to you losing money and never getting anything back. If you get pictures like the ones below, open them up and zoom into detail.
Like you will see below, it is obvious that the name was photoshopped onto an image of a real passport. Look at the difference between the text under the name and the one under nationality.
How to avoid the Trunk Box scam:
Never engage in deals that involve getting money out of Africa, or with people you never met.
How to report the Trunk Box scam:
Make your family and friends aware of this scam by sharing it on social media using the buttons provided. You can also officially report the scammers to the Federal Trade Commission using the link below:
How to protect yourself more:

If you want to be the first to find out the most notorious scams every week, feel free to subscribe to the Scam Detector newsletter here. You'll receive periodical emails and we promise not to spam. Last but not least, use the Comments section below to expose other scammers.
Recommended Reads:
Retread Tires Scam
Skinny Coffee Scam
---
Verify a website below
Are you just about to make a purchase online? See if the website is legit with our validator:
vldtr®
Searching:

Domain age, Alexa rank, HTTPS valid, Blacklisting, SSL certificates, Source code, Location, IP address, WOT Trustworthiness, Spam reports, Advanced technology, Privacy Policy, Terms of Use, Contact options

TOP 3 MUST-WATCH FRAUD PREVENTION VIDEOS
1. Top 5 Amazon Scams in 2023
2. Top 5 PayPal Scams in 2023
3. How To Spot a Scam Email in 2023
Selma Hrynchuk
Senior Editor at Scam Detector Media, Selma is a fraud prevention specialist with a wealth of experience in private investigations and collaborations with law enforcement. A captivating public speaker, Selma educates audiences about scams and personal safety. Through her insightful writing, she exposes criminals and shares essential tips for staying secure. Selma is a dedicated guardian against fraud, committed to unmasking deception and promoting integrity.