Emergency Call Button For Elderly Fraud: How It Works
(with video below) It's an universal fact that criminals have no shame while scams that target the elderly are the lowest of the low. Seniors across the nation are reporting a new telemarketing scam called Senior Alert Systems Scam, aka the Emergency Call Button For Elderly Rip-off. It originates from phone calls coming from questionable businesses calling themselves Senior Safety Alert, Senior Emergency Care or Senior Safe Alert. How does the scam work?
Watch the video below to see in action the Senior Emergency Alert Scam caught on tape:
Senior Emergency Alarm Scam Video
These prerecorded telemarketing calls are supposedly selling a personal emergency alarm system. This alarm is supposed to help protect seniors in the event of break-ins or medical emergencies. The system – which, according to the recorded call is worth hundreds of dollars – is to be installed free, and then a monthly charge of $30 will be billed for the service.
The recording then prompts the listener to press a button to speak to a customer service representation for verification purposes. Of course, all they really want is to get your credit card information and other personal identifying information for the purpose of identity theft.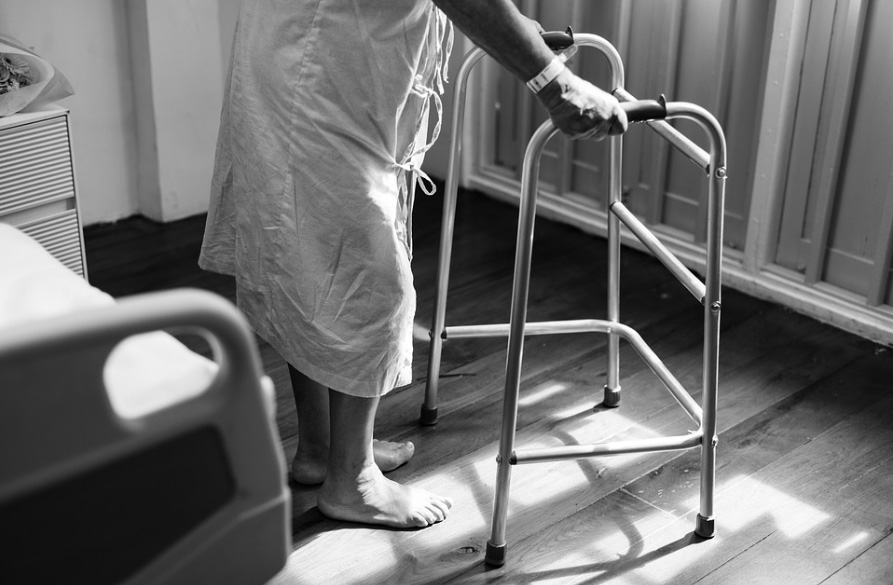 The agent even claims that his company is an official partner of AMA (American Medical Association), which is not the case.
Attention: the scam here is not the call in itself – there are legitimate companies that do that. It's the criminals impersonating the official services, taking your credit card number and the personal information for themselves.
Many of the seniors who reported receiving these calls were on the Federal Do Not Call Registry, making it all the more suspicious.
Scammers make similar robocalls claiming to be from companies such as First Alert Company, Medical Emergency, Medical Alert Company, Life Alert or Lifewatch USA.
Senior Alert System Scam: How To Avoid
The customer service representative's refusal to give out a physical address for the company or other identifying information makes this very suspicious. A legitimate company will never refuse to give this information to its' potential customers.
If you receive a call like this, ask for something to be sent in writing. Never give any banking or credit card information – or your social security number – to anyone over the telephone. If the company is legitimate, they will never ask for these details over the phone.
And of course there is the business of giving everyone a free medical alert system. Hmmm, there is no such thing as getting something for nothing. This alone should be a red flag. Be sure to report these calls below and spread the word to prevent other vulnerable people from falling prey to this scam.

Emergency Call Button For Seniors Scam: How To Report
Make your family and friends aware of the Emergency Call Button for Seniors Scam by sharing it on social media using the buttons provided. You can also officially report the scammers to the Federal Trade Commission using the link below:
How to protect yourself more:

If you want to be the first to find out the most notorious scams every week, feel free to subscribe to the Scam Detector newsletter here. You'll receive periodical emails and we promise not to spam. Last but not least, use the Comments section below to expose other scammers.
Recommended Reads:
Medical Coverage And Benefits Scam
Senior Final Expense Life Insurance Program