Free Health Screening Scam: How It Works
Beware of the Free Health Screening Scam, going around these days. It could be happening in your city as you are reading this. It targets people who are over 30 and occurs at local health fairs, senior houses, and many community centers. Many people have complained about it to Scam Detector, while others consider it a deceptive practice ran by real insurance companies. It is similar to the Final Expense Program scheme and it happens in the U.S., Canada, U.K., or Australia. The strategy is the same for all. How does it work?
Watch the video below to see the Free Health Screening Scam exposed:
Free Health Screening Scam Video

This new scam is meant to steal your personal information, as screenings are somehow an affordable way to stay in control of your health. Do not get us wrong, most providers are legitimate, but unscrupulous insurance companies go an extra mile to trick the people. So how do they do it?
"Free Blood Pressure Check" and "Free Skin Cancer Screening", Favorite Taglines
While every one of us must do these screenings regularly, we are only referring in this article to the illegal actions (you will see why illegal below) that scammers use. Powerful taglines such as "you should get your free skin cancer screening" or "it doesn't hurt to get a free blood pressure check" convince everyone, so that's how they get you to visit. Let's continue.
After launching the campaign, these companies set up shop even in malls and start receiving 'clients' for the free health screening. Let's say you are one of them. You show up, and the representative requests that you to fill out a sign-in sheet. The typical procedure, they might say. You believe it since you do that every time you go to a doctor, right? Well, you are not at the doctor's office.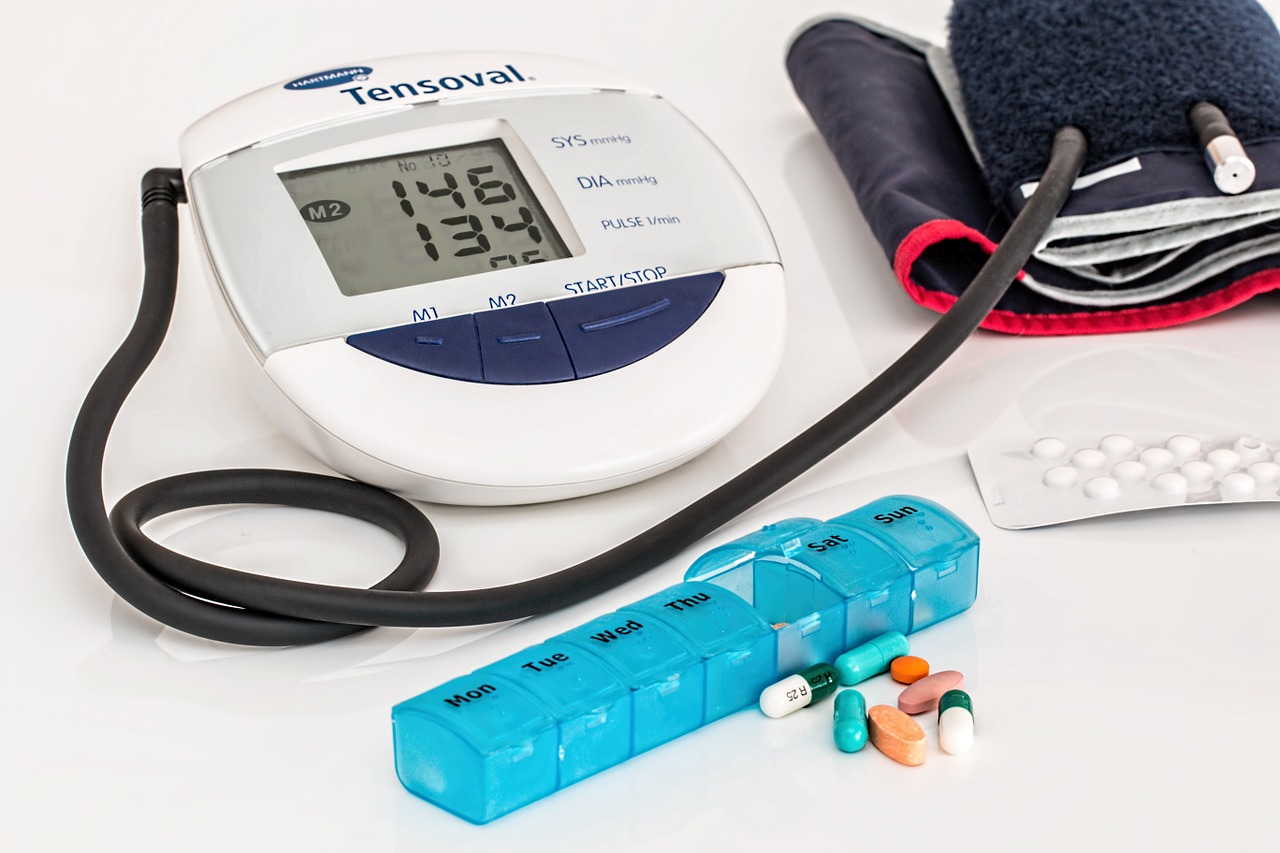 This sign-in sheet asks for the same information, such as your name, your Medicare, and even your Social Security number! What do they need that for? We will see in a second, but here is more.
Alternatively, the reps claim that your health plan covers the cost and send you the results. Here is where more people fall for the scam. All you need to do is provide your ID and plan information. More personal data!
Then these questionable characters go through the dynamics of the free health screening. They take your cholesterol levels and your blood pressure only to use your valuable personal information later. Little do you know that these crooks can use the data to bill your insurance for thousands of dollars' worth of tests, receive access to your personal genetic information, or — don't be surprised — to steal your identity.
Free Health Screening Scam: How To Avoid
Your personal information is called 'personal' for a reason. Do not give your medical insurance ID number, Social Security number, or banking information to strangers. Don't fall for the white robes that you see around the kiosk or the clean environment. Everything is set up to make you feel like you are into the doctor's office. Only you are not.
Here is another thing that you probably don't know: it is illegal to accept anything of value in exchange for medical services. The lesson to be learned here? Do not trade your personal information for "free" tests, as appealing as they may be. Another thing is, do not consent to laboratory tests without direct orders from your doctor. This element is critical so stick with it.
Always protect yourself and your health insurance benefits. Make sure to keep a close eye on correspondence from your medical insurance provider. One last piece of advice, inform your provider right away if you notice any unauthorized changes or charges. It happens way too many times, so beware!
There are many other scams related to Medicare and health. Check out the following fraudulent practices: Medical Alert System Reviews Scam, Fake Life Alert, Health Insurance Exchange Scam, Coverage and Benefits Scam, and Medical Alert Device Scam.
Free Health Screening Scam: How To Report
Warn your family and friends about the Health Screening Scam by sharing it on social media using the buttons provided. You can also officially report the scammers to the Federal Trade Commission using the link below:
How To Protect Yourself More

If you want to be the first to find out the most notorious scams every week, feel free to subscribe to the Scam Detector newsletter here. You'll receive periodic emails and we promise not to spam. Last but not least, use the Comments section below to expose other scammers.