Order Credit Report For Free Scam: How It Works
There have been probably times in your life when you wanted to get a copy of your credit report. Scammers place ads on the Internet promoting free credit reports, but when you click on the link, you are required to join a club. How does the scam work? Let's take a look at the fraud and how you can get your credit score report for free, as well as watch the top 10 mistakes people do when trying to improve their credit. Let's start with the scam and the invitation to join the club.
Let's say you sign up quickly and easily since it doesn't seem like it's a big deal to fill your information in for the membership. However, you (and everyone else) ignore the fine print. It states that "accepting membership" means that you will start being charged monthly on your credit card. By the time you find out about the trick and opt-out, several hundreds of dollars have gone to the "club".
Not Sure How To Pull Your Free Annual Credit Report?
There seems to be online mass confusion about ordering free annual credit reports, which is why many scammers take advantage of the situation. What is the truth? Here is the info you need as a US, UK, Canadian and Australian citizen.
Watch the video below to see how you can get your credit report for free:
You are entitled to one free copy of your credit report every 12 months from each of the three nationwide credit reporting companies (Equifax, Experian and Transunion). How can you do it?
If you live in the United States, you can order online HERE, the only authorized website for free credit reports, or call 1-877-322-8228. You will need to provide your name, address, social security number, and date of birth to verify your identity. You may order your reports from each of the three companies at the same time, or you can order your report from each one at a time.
Here they are:
If you live in Australia, you can get your credit report HERE.
If you live in the United Kingdom, you can get your credit report HERE.
If you live in Canada, you can get your credit report HERE.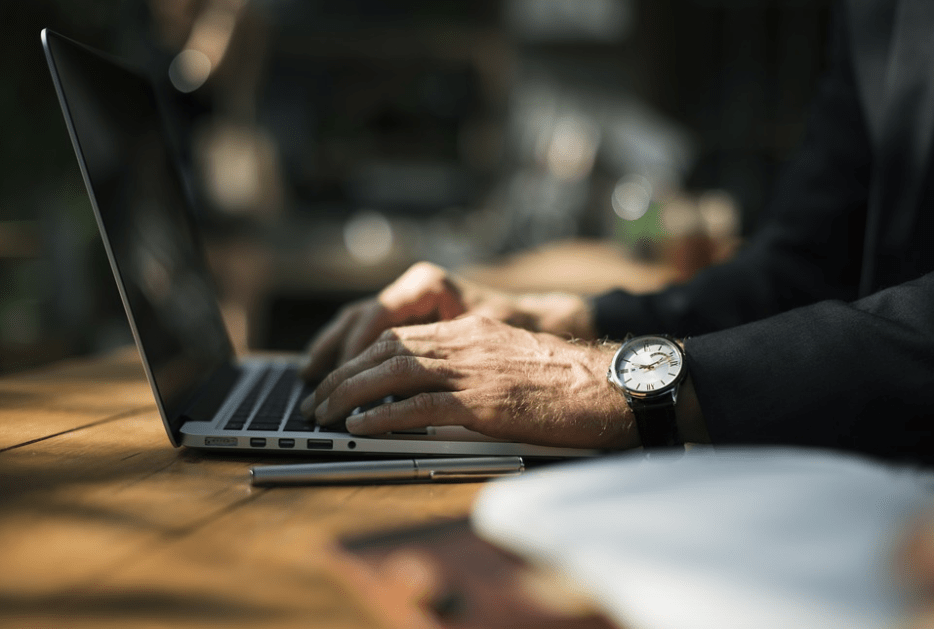 How to Avoid the Order Free Credit Report Scam
Always ask for your credit report by contacting an accredited organization, such as Equifax, Credit Repair, Experian, Transunion, or whatever the credit company in your country is. Also, always check the fine print on any deal you agree or sign on. Better safe than sorry.  Where else can you fail when it comes to your credit?
Watch the video below to see the Top 10 mistakes you might do when trying to improve your credit:
How to Report the Free Credit Report Scam
Make your family and friends aware of the Free Credit Report scam by sharing it on social media using the buttons provided. You can also officially report the scammers to the Federal Trade Commission using the link below:
Report Scammers To The FTC Here
Free Credit Report: Tools and Resources
We've put together some interesting information below, just in case you need to educate yourself about the credit reports. If you're not sure how to pull your free annual credit report or what you should do if your credit request was denied, check out the links above, as well as the paragraphs following up. Also, you'll learn why it is important to check your credit report annually. Let's take a look.
Credit Scores: How They Work
It seems like a lot of people do not know the credit scores work and what they need to do to at least keep them in good stands, if not improve them. A credit report contains a history of how you've paid your bills, how much open credit you have, and anything else that would affect your creditworthiness.
Your credit score aggregates all of that information while the algorithm creates a three-digit number. Using the credit score, lenders can predict with some accuracy how likely you are to repay a loan and make payments on time.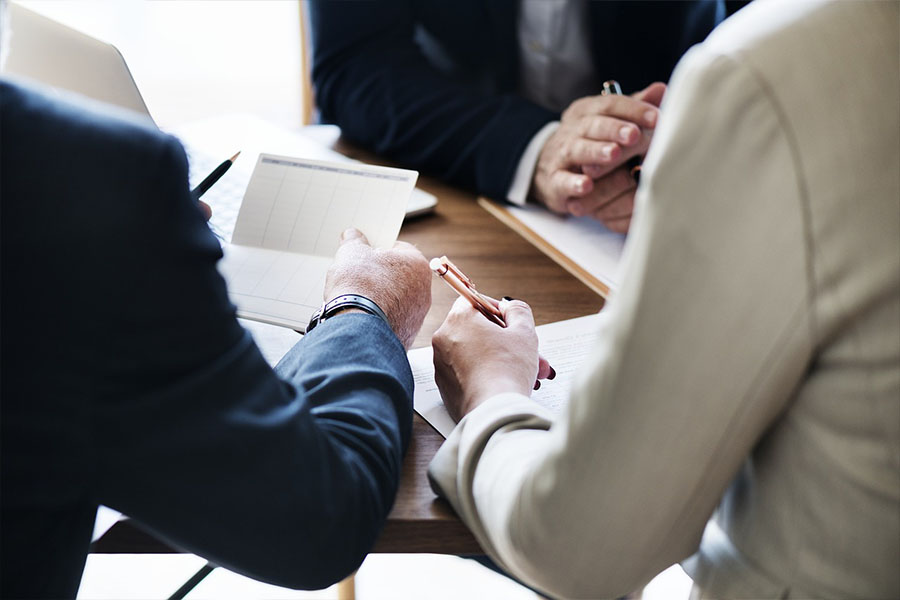 A person has multiple credit scores. For every scoring model that's been created, every adult at least one score. Most people refer to FICO credit scores, but you have a different FICO score for each of the three major credit bureaus: Equifax, Experian, and TransUnion.
The FICO score is the most popular one when it comes to loans for homes and vehicles. Scores range from 300 and 850 and are made up of the following components:
35%: Payment history. It obviously refers to any missed or defaulted payments on loans.
30%: Current debt. It refers to how much you owe of if you are maxed out.
15%: Length of credit. It refers to how new the credit is or if you have a long history of borrowing and paying it back.
10%: New credit: If refers to the fact that you have applied for numerous loans in the recent past.
10%: Types of credit: It refers to the mix of different types of debt: auto, home, credit cards, and others.
How To Improve Your Credit Score
On the other hand, many people get access to their credit score, but don't know how to improve it. Here are some tips on how to get into the +800 score credit score elite group.
Why Is It Important To Check Your Credit Report Annually
You probably know this already, but just in case you don't, banks check your credit report before approving you for loans or credit cards, including a mortgage or auto loan. On the other hand, landlords also review your credit report to decide whether to rent a property to you.
Looking for a job? Most employers nowadays check credit reports as part of the application process. Your credit report affects many aspects of your life, so it's critical that the information included is accurate and positive. Your credit report is the only source of information for your credit score, which lenders sometimes use instead of or in addition to your credit report.
How Long Does It Take To Get Your Credit Report?
If you do it online using the links we provided in this article, you should get the results right away. On the other hand, if you are wondering how long does it take information to come off your report you can check that on this Experian post.
What Is The Most Accurate Free Credit Score Site?
There are quite a few resources you could use to receive an accurate credit score site. Besides the three companies listed above, Experian, Transunion and Equifax, here is a list of credit score platforms that you should check out.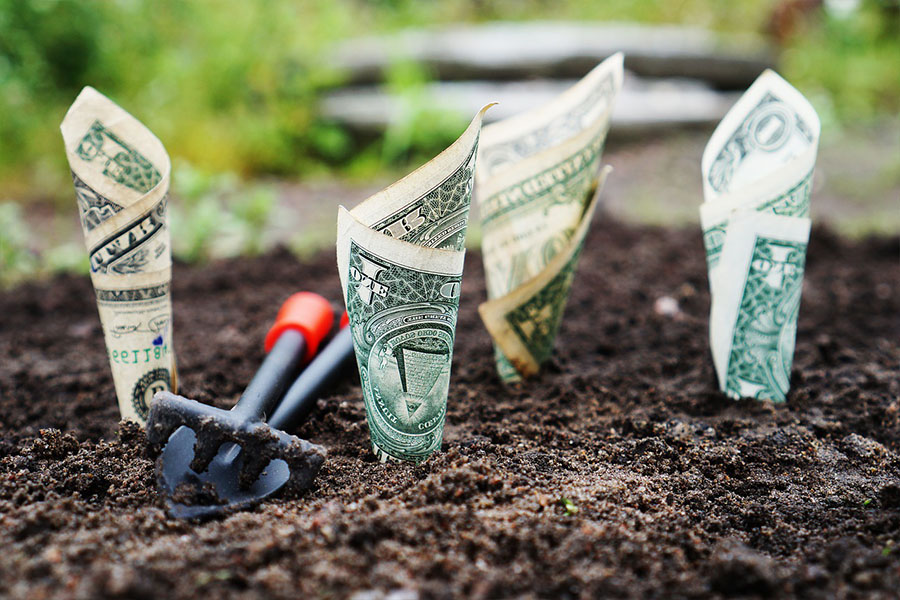 Annual Credit Score: How Much Can It Improve In 365 Days?
Believe it or not, your credit score could improve tremendously over the course of a year. There have been cases in the past when the scores have gained over 120 points, through a diligent annual plan of action.
Here is a list with tips on improving your credit score in only one year.
What's Better For Your Credit Score: Credit Rating Agencies or Credit Bureaus?
What we all need is education. Financial education, in this case. People have asked us what's more important between a credit rating agency and a credit bureau. They are both equally critical. The credit bureau industry is dominated by the three companies mentioned above: Equifax, Experian and Transunion. As explained, they create credit reports and scores for governments and lenders about individual borrowers.
On the other hand, according to Investopedia, "credit rating agencies provide investors with information about the nature of debt obligations, fixed-income securities and the issuers of debt-based investments. They are compiled and distributed by information brokers known as credit rating agencies, of which there are three major international players.
Credit rating agencies arose out of the need for investors to compare the risk-reward potential of certain investments and as a way to gain insight into the financial stability of companies willing to borrow from those investors or issue preferred stocks. Credit ratings are also issued for insurance companies as a way to represent their financial solvency".
Identity Theft: How to Protect Yourself More

If you want to be the first to find out the most notorious scams every week, feel free to subscribe to the Scam Detector newsletter here. You'll receive periodical emails and we promise not to spam. Last but not least, use the Comments section below to expose scammers.
---
Verify a website below
Are you just about to make a purchase online? See if the website is legit with our validator:
vldtr®
Searching:

Domain age, Alexa rank, HTTPS valid, Blacklisting, SSL certificates, Source code, Location, IP address, WOT Trustworthiness, Spam reports, Advanced technology, Privacy Policy, Terms of Use, Contact options

TOP 3 MUST-WATCH FRAUD PREVENTION VIDEOS
1. Top 5 Amazon Scams in 2023
2. Top 5 PayPal Scams in 2023
3. How To Spot a Scam Email in 2023
Selma Hrynchuk
Senior Editor at Scam Detector Media, Selma is a fraud prevention specialist with a wealth of experience in private investigations and collaborations with law enforcement. A captivating public speaker, Selma educates audiences about scams and personal safety. Through her insightful writing, she exposes criminals and shares essential tips for staying secure. Selma is a dedicated guardian against fraud, committed to unmasking deception and promoting integrity.