Online Dating Student Scam: How It Works
This scam was reported to us by a fellow reader in Los Angeles, who almost fell for it and sent us an email with the full story. It's one of the craziest online dating scams.
Imagine this scenario: You find yourself scanning through profiles on various online dating websites when you come across a post that captures your interest. A girl who claims she is a student in town says she will "make you happy" if you help her out of a bind. She even shows herself to you during a Google Hangouts chat, so you see she is real.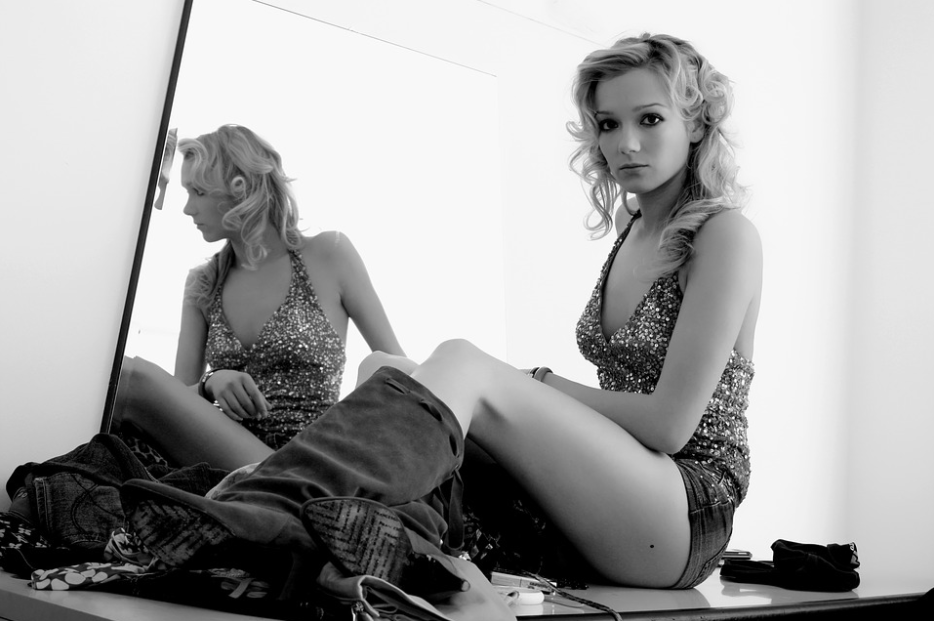 She says she is poor but needs an essay or textbook from school in order to pass the class. The essay is online as a PDF file, on a certain website. She says she will perform sexual acts on you if you go to the website and purchase the essay for her.
For some guys, this may sound too good to be true. And it is. The "girl" they meet is also the one who operates the website. Once she gets the credit card, it's as good as maxed out. It is one of the most common Google Hangouts scams out there. But there is more.
This scam takes various forms, but the essay item for purchase seems to be the most popular. Not to mention that the girl is most likely a guy, just like in many other cases. He is just using stock pictures of a beautiful girl stolen from the Internet.
Watch the video below to see a different variation of the online dating scam, with an actual victim explaining what scammers do exactly:
How To Avoid The Online Dating Student Scam
Just like other online dating experiences, the best way to get to know the other person best is face to face. In this case, don't even bother asking for a meeting. If a person you're "dating" online is asking for money before you even see her/his real face, it's a guaranteed scam.
Needless to say, you can be approached not only on online dating websites but also on social media, on platforms like Facebook or Instagram.
Sometimes, to get your trust, the scammers even send an accomplice to meet you. In this case, you really have to learn how to read all the signs. If you are really looking to start dating somebody starting online, just join legitimate websites that offer that possibility such as Ashley Madison or Searching For Singles.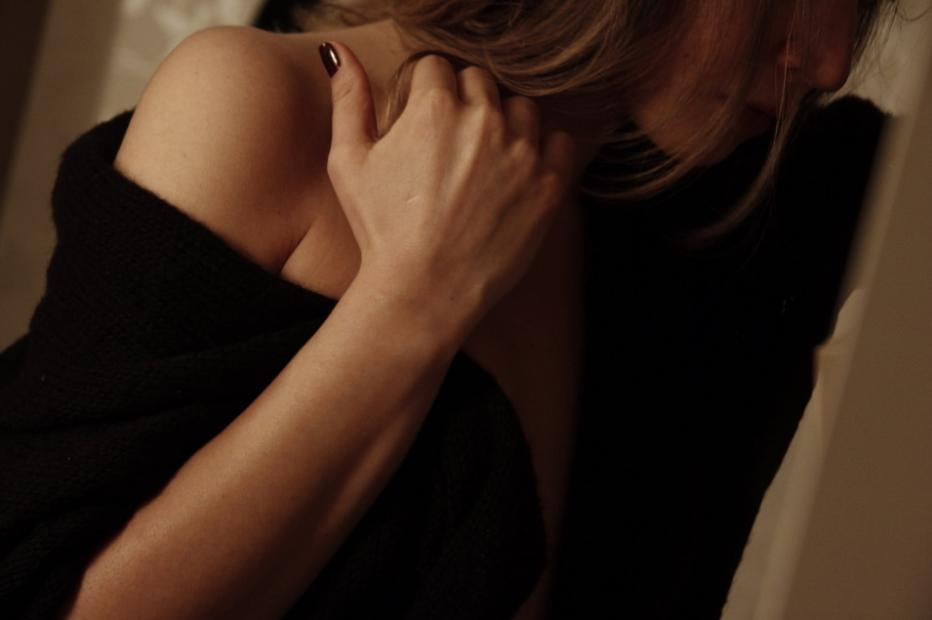 Online Dating Student Scam: How To Report
Make your family and friends aware of the Online Dating Student scam by sharing it on social media using the buttons provided. You can also officially report the scammers to the Federal Trade Commission (FTC) using the link below:
Report Scammers To The FTC Here
How to Protect Yourself More

If you want to be the first to find out the most notorious scams every week, feel free to subscribe to the Scam Detector newsletter here. You'll receive periodical emails and we promise not to spam. Last but not least, use the Comments section below to expose other romance scammers.
Related Online Dating Articles
Online Dating: Background Check Scam
Online Dating: Free Meals Scam
Online Dating: Secret Admirer Card Scam
---
Verify a website below
Are you just about to make a purchase online? See if the website is legit with our validator:
vldtr®
Searching:

Domain age, Alexa rank, HTTPS valid, Blacklisting, SSL certificates, Source code, Location, IP address, WOT Trustworthiness, Spam reports, Advanced technology, Privacy Policy, Terms of Use, Contact options

TOP 3 MUST-WATCH FRAUD PREVENTION VIDEOS
1. Top 5 Amazon Scams in 2023
2. Top 5 PayPal Scams in 2023
3. How To Spot a Scam Email in 2023
Selma Hrynchuk
Selma is a fraud prevention specialist renowned for her expertise in private eye investigations and a remarkable partnership with law enforcement agencies. Beyond her investigative triumphs, her public speaking engagements and written works have empowered countless individuals to protect themselves and stay ahead of deceptive schemes. Selma's legacy shines as a tenacious agent of change, unyielding in her commitment to battling fraud and ensuring a safer world for all.