Fitness Training Fraud: How It Works
If you are a fitness trainer and have your services advertised online on websites such as Facebook, Twitter, Instagram, Snapchat, or LinkedIn– watch out for a scam perpetrating these days in your industry. How does the scam work?
Watch the video below to see the Personal Training Scam exposed:
It goes like this: One day you get a message from a beautiful girl located in a different city, saying she is coming to town for a fashion show. Alternatively, it could be any other real event that takes place in your city, which in some way requires physical training, such as a pageant contest, athletics trials, etc.).
The girl says she needs to stay in shape for the competition and she gets specific, to be even more convincing. "I need to look firmer and tighter, with a significant focus on my thighs, shoulders, bottom, biceps, and abs". You check out the event online, instantly get excited about the possible training of one of the competitors, and look forward to the collaboration.
After she has given you all the believable details and you have agreed on a price for the private training, she sends you a money order or cheque just a couple of days before she is supposed to arrive.
Then, on the day you are expecting her, she tells you she was injured or sick and is not coming. She will "allow" you to deposit the check, since it is late notice, asking you to keep a portion of the money for your trouble, but requires you to wire her the balance after your portion back.
Similar to the Music Instructor or Vacation Rental scams, this one comes as a bounced check a few days after depositing it in your bank account, by which time you have already wired her the refund.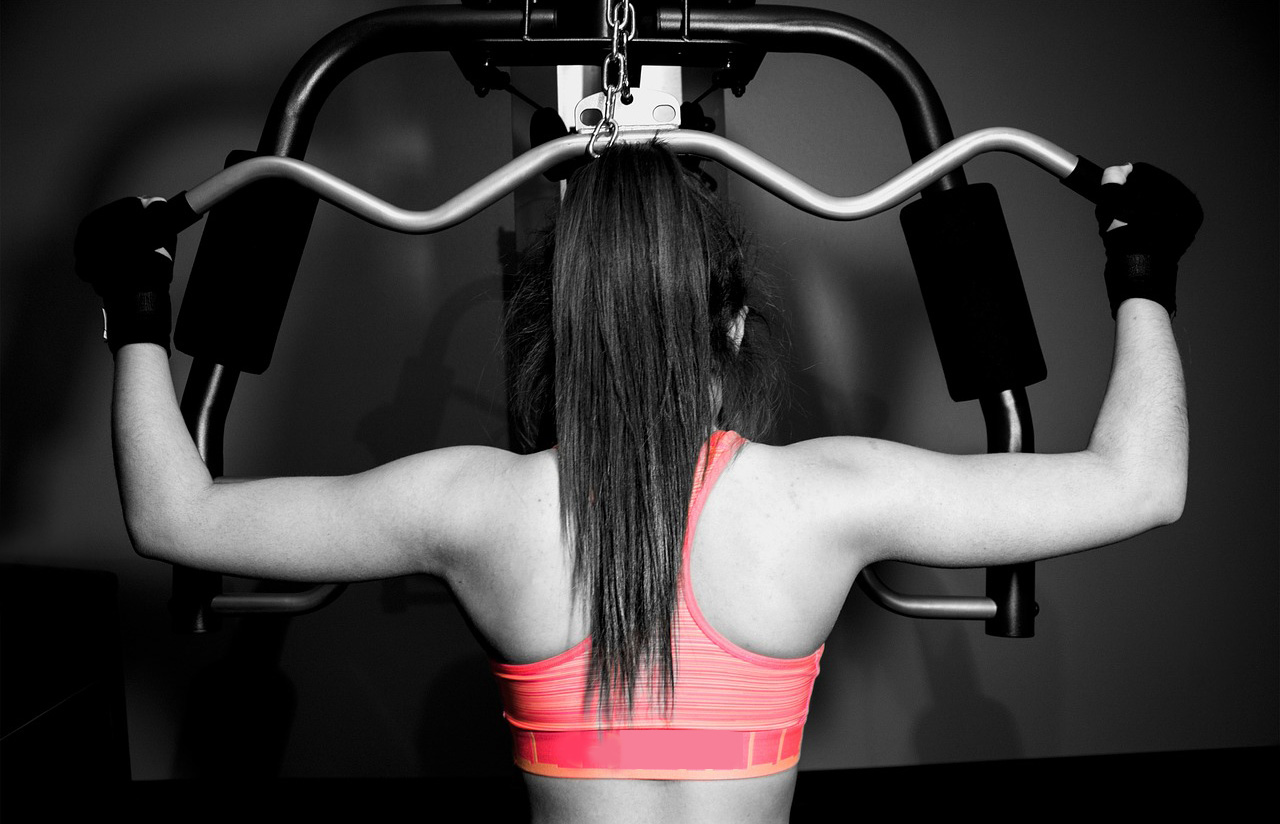 How to avoid the Personal Trainer scam:
Never agree to pay anyone a refund until you are sure that their cheque has been cleared.
How to report the Personal Trainer scam:
How to protect yourself more:

If you want to be the first to find out the most notorious scams every week, feel free to subscribe to the Scam Detector newsletter here. You'll receive periodical emails and we promise not to spam. Last but not least, use the Comments section below to expose other scammers.
---
Verify a website below
Are you just about to make a purchase online? See if the website is legit with our validator:
vldtr®
Searching:

Domain age, Alexa rank, HTTPS valid, Blacklisting, SSL certificates, Source code, Location, IP address, WOT Trustworthiness, Spam reports, Advanced technology, Privacy Policy, Terms of Use, Contact options

TOP 3 MUST-WATCH FRAUD PREVENTION VIDEOS
1. Top 5 Amazon Scams in 2023
2. Top 5 PayPal Scams in 2023
3. How To Spot a Scam Email in 2023
Selma Hrynchuk
Selma is a fraud prevention specialist renowned for her expertise in private eye investigations and a remarkable partnership with law enforcement agencies. Beyond her investigative triumphs, her public speaking engagements and written works have empowered countless individuals to protect themselves and stay ahead of deceptive schemes. Selma's legacy shines as a tenacious agent of change, unyielding in her commitment to battling fraud and ensuring a safer world for all.