No Win, No Fee Scam: How It Works
(with video below) Are you considering starting an accident injury claim or simply looking for an attorney that could take over a compensation claim? Let's say you went through a bad experience, whether was a construction accident, car crash, medical negligence, or you were just injured at work. Knowing you might have a legal case, you start looking online for the best car accident attorney.
After a good reading and research, some accident injury lawyers really catch your eye. You might even be attracted by claims such as "No win, no fee", which are statements that solicitors make to get you in the door. These are real commitments that some attorneys make, taking your case on a contingency basis.
That means that you apparently won't have to pay them unless you win the case in court. So they win the case, you get the compensation claim paid, and they receive a pre-agreed on percentage. That's it. But wait, what's the catch?
Watch the video below to see the No Win, No Fee Solicitor catch:
No Win No Fee Lawyer Catch Video
No Win, No Fee accident claims are very popular and most of the injury accident lawyers do have these in place, legitimately. They tip the balance when it comes to you looking for the best accident attorneys in your city, whether it is New York, Los Angeles, London, or Sydney.
However, there are tricks that some questionable solicitors use to milk you out of your hard-earned money. One of these tricks is that they will silently charge you for "expenses", meaning everything from their time to call the Court, getting Police or medical records, to the secretary making copies in the office.
Some of them will try to get you to pay these expenses up front, before the case is won or lost. That should be still okay if you agree with it, but some shifty lawyers take weak cases on purpose — knowing that the case is lost from the beginning — simply because they know they can make money on the expenses.
Needless to say, as the court case might take a long time to close, fees could add up to insane numbers. Lawyers have the right to ask for them since many hours may be spent on a case, but many of them waive these fees when they feel they have a strong case and the expenses would not make such a big difference at the end. We are strictly referring to the shady characters who do not put all the conditions in the conditional fee agreement.
How to Avoid the No Win, No Fee Solicitors Scam:
Negotiate and read any agreement with accident injury lawyers carefully. Rates range from 15-50%. Besides the trick above, some attorneys will charge you a flat fee like $5,000 plus 50% of your paid compensation claim, so they would get $7,500, while you would get $2,500.
Questionable no win no fee solicitors will always play with your feelings and make you feel like there is no other accident injury attorney in town will take your case and win it.
Whether you're looking for a car, truck, bicycle or motorcycle accident attorney, whiplash solicitors, or the best work injury lawyers, always do your homework and research the name of the ones you're about to work with. Look on forums, ask for references, and don't be afraid to ask as many questions as you can.
If you start pursuing any of the injury claims, whether it's a car accident, workplace injury or workers compensation insurance, you should consider a few things first. Take advantage of the injury lawyer's offer of a free consultation.
Almost every professional injury attorney offers a free consultation. They'll review your accident, your injuries, and the insurance coverage issues involved, which will get the benefit of their free advice. Obtain that advice and that free consultation before you give an interview and before you make any major decisions on your case.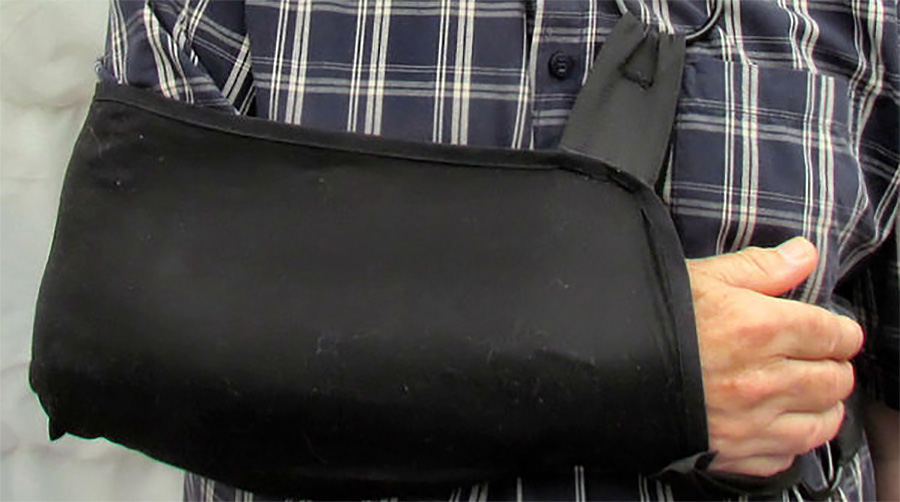 On the other hand, in serious injury cases you should do not give an initial interview. After an accident, you'll have an insurance investigator or an insurance adjuster call you and wanted to meet, maybe. You should refuse an initial interview because you want to give it at the right time and that's after meeting with a lawyer/attorney and after evaluating that the facts.
However, know well the lawyer you hire, whether it is a work injury lawyer, workers compensation attorney, etc. Some law firms have people at the courthouse and in the police station collecting accident reports. They'll send you a cover letter with a beautiful brochure with the law firm name on it. Maybe another local law firm does a lot of infomercials and you might be familiar with them.
However, both of those firms will promise you a free consultation but when you walk into that office don't be surprised if you don't meet the people or the attorneys whose names you've heard advertise. They might get you to meet with a paralegal or an investigator because they're screening cases trying to decide who to assign them to.
When you have a serious accident, a serious injury, you deserve to meet personally with the attorney responsible for your case. Do not start off the wrong foot and be represented by someone who is not right for you.
How to Report the No Win, No Fee Solicitors Scam:
Make your family and friends aware of this scam by sharing it on social media using the buttons provided. You can also officially report the scammers to the Federal Trade Commission using the link below:
How to Protect Yourself More:

If you want to be the first to find out the most notorious scams every week, feel free to subscribe to the Scam Detector newsletter here. You'll receive periodical emails and we promise not to spam. Last but not least, use the Comments section below to expose other scammers.
Related Articles:
Notice to Appear in Court Scam
Car Accident Compensation Claim Scam
---
Verify a website below
Are you just about to make a purchase online? See if the website is legit with our validator:
vldtr®
Searching:

Domain age, Alexa rank, HTTPS valid, Blacklisting, SSL certificates, Source code, Location, IP address, WOT Trustworthiness, Spam reports, Advanced technology, Privacy Policy, Terms of Use, Contact options

TOP 3 MUST-WATCH FRAUD PREVENTION VIDEOS
1. Top 5 Amazon Scams in 2023
2. Top 5 PayPal Scams in 2023
3. How To Spot a Scam Email in 2023
Selma Hrynchuk
Selma is a fraud prevention specialist renowned for her expertise in private eye investigations and a remarkable partnership with law enforcement agencies. Beyond her investigative triumphs, her public speaking engagements and written works have empowered countless individuals to protect themselves and stay ahead of deceptive schemes. Selma's legacy shines as a tenacious agent of change, unyielding in her commitment to battling fraud and ensuring a safer world for all.