How the scam works:
(with video below) This scam targets musicians, singers and artists and make them believe they have won an award, such as the "Director's Award" or "Breakthrough of the Month". The scammers harvest all the victims from websites like MySpace, YouTube, SoundCloud or Facebook, where everybody tries to promote their music, looking for exposure. It is extremely similar to the Poetry Contest scam. How do these scams work?
Watch the video below to see the Poetry/Music Awards Scam exposed by a victim:
The fraud comes as an official approach or letter in the mail, notifying the artist that their talent has been recognized and is finally paying off.
"We really like your latest song, and our committee decided it's the winner of the month. Our creative director will be in touch with you shortly to talk about the professional demo that we will create for you. Also, we intend to award your trophy at the Nashville Music Industry Awards next month, let us know if you can attend".
Well, regardless of how talented you are, these kinds of scams are very common, whether they refer to country, jazz, pop, gospel, or Christian music. You will be asked to pay for your demo ("a promotional price") and, if you want to go to the awards, as of course, you do, you will be required to wire some money for whatever reason, either accommodation or registration fees. You pay, and you'll never get anything of what was promised. Just looking online for the awards next month doesn't avoid being scammed since the scammers know you might check for that – they will give you a real event.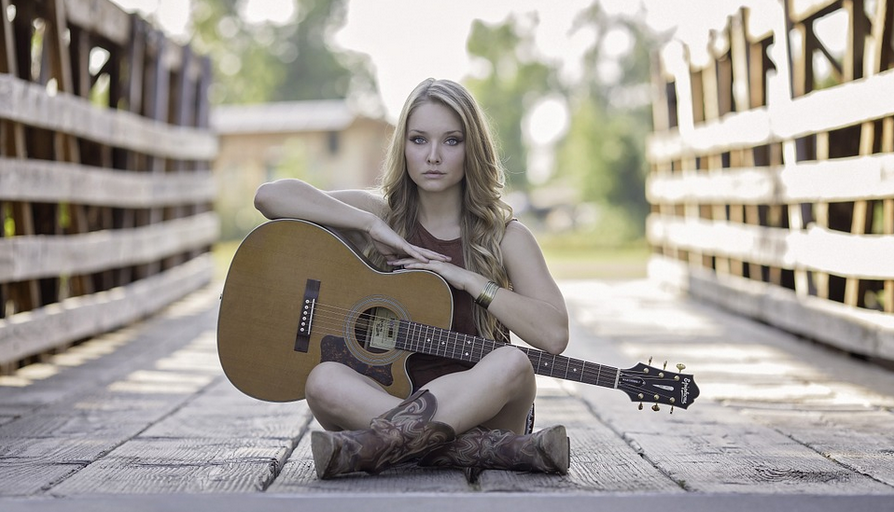 In another variation of the scam, criminals promise the artist a potential signing with a particular record company.

How to avoid the Song Contest scam:
Always research the name of the company who contacted you, on all the music forums. Somebody should have heard something about them. If not, just ignore it. Never wire money, either.
How to report the Song Contest scam:
Make your family and friends aware of this scam by sharing it on social media using the buttons provided. You can also officially report the scammers to the Federal Trade Commission using the link below:
Report To The FTC Here
How to protect yourself more:

If you want to be the first to find out the most notorious scams every week, feel free to subscribe to the Scam Detector newsletter here. You'll receive periodical emails and we promise not to spam. Last but not least, use the Comments section below to expose other scammers.
---
Verify a website below
Are you just about to make a purchase online? See if the website is legit with our validator:
vldtr®
Searching:

Domain age, Alexa rank, HTTPS valid, Blacklisting, SSL certificates, Source code, Location, IP address, WOT Trustworthiness, Spam reports, Advanced technology, Privacy Policy, Terms of Use, Contact options

TOP 3 MUST-WATCH FRAUD PREVENTION VIDEOS
1. Top 5 Amazon Scams in 2023
2. Top 5 PayPal Scams in 2023
3. How To Spot a Scam Email in 2023
Selma Hrynchuk
Selma is a fraud prevention specialist renowned for her expertise in private eye investigations and a remarkable partnership with law enforcement agencies. Beyond her investigative triumphs, her public speaking engagements and written works have empowered countless individuals to protect themselves and stay ahead of deceptive schemes. Selma's legacy shines as a tenacious agent of change, unyielding in her commitment to battling fraud and ensuring a safer world for all.