How the scam works:
Used luxury cars and fake sellers. One of the scariest scams around these days is the Luxury Models or Used Luxury Cars for Sale scam.
There are two variations that are doing their rounds as you are reading this. They both advertise high-end luxury car models at fantastic prices making victims mostly in Canada and the United States. However, be aware of this scam even if you live in Australia or Europe. Let's take a look at how they operate:
According to a Canada Border Services Agency (CBSA) media release, "an individual posing as a salesperson from a luxury car dealership in Utah tries to coerce Canadian customers into paying for a vehicle by phone or online. Customers are forwarded what appear to be emails from the CBSA to the dealer asking for an advance bill of sale and receipt prior to importation. The e-mails, on a CBSA letterhead, show a North Portal, Saskatchewan office phone number.
Please be advised that both the e-mails and phone number are fraudulent and are in no way connected to the CBSA. There is no reason to believe the individual in question is a legitimate car salesperson and will deliver on the purchase.
The CBSA requires importers to present a title and bill of sale or other contract document (lease agreement) at time of importation only. Verification for purchases are not conducted over the phone or by e-mail prior to arrival. For more information on vehicle importing regulations, please visit the CBSA website.
If you know anything about the possible scam, please call the Canadian Anti-Fraud Centre toll free at 1-888-495-8501."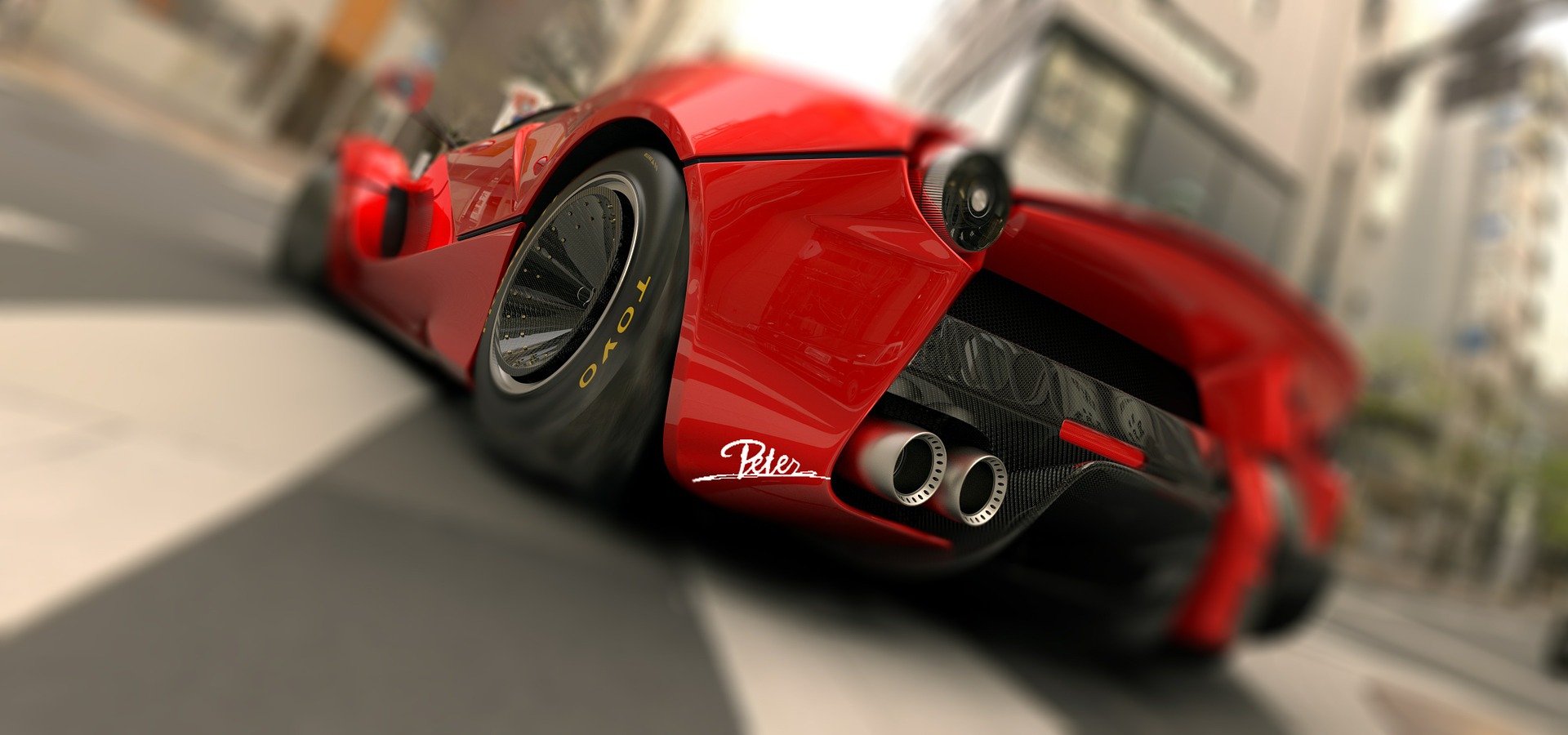 The second one is a bogus company called Sprint Luxury Auto that is advertising on sites such as AutoTrader, Wheels, E-bay, Craigslist and Kijiji. Their ads offer high-end late model vehicles at fantastic prices. The company claims to be based in Oklahoma City, but in fact the business does not actually exist, as they are not licensed and have no physical presence. Their advertised address is a call center for Sprint Wireless.
This scam is very similar to one that appeared in November and involved Ambient Auto Center, also with a supposed address in Oklahoma. Just like Ambient's, Sprint Luxury's website is very professional and contains extensive inventory and convincing customer testimonials.
Oklahoma Used Motor Vehicles and Parts Commission (UMVPC) is warning potential car buyers that Sprint Luxury Auto is a scam.
How to avoid:
It's very simple. Whenever you buy a car, make everything possible to actually see the car and test drive it. Whatever is online is not tangible just yet, that's why scammers are so succesful in ripping off naive customers. Chances are that fake companies such as Sprint Luxury Auto and Ambient Auto Centre will always be popping up in the future with different names – use your judgement!
How to report:

Make your family and friends aware of this scam by sharing it on social media using the buttons provided. You can also officially report the scammers to the Federal Trade Commission using the link below:
Report Scammers To The Federal Trade Commission Here
How to protect yourself more:

If you want to be the first to find out the most notorious scams every week, feel free to subscribe to the Scam Detector newsletter here. You'll receive periodical emails and we promise not to spam. Last but not least, use the Comments section below to expose other scammers.
---
Verify a website below
Are you just about to make a purchase online? See if the website is legit with our validator:
vldtr®
Searching:

Domain age, Alexa rank, HTTPS valid, Blacklisting, SSL certificates, Source code, Location, IP address, WOT Trustworthiness, Spam reports, Advanced technology, Privacy Policy, Terms of Use, Contact options

TOP 3 MUST-WATCH FRAUD PREVENTION VIDEOS
1. Top 5 Amazon Scams in 2023
2. Top 5 PayPal Scams in 2023
3. How To Spot a Scam Email in 2023
Selma Hrynchuk
Selma is a fraud prevention specialist renowned for her expertise in private eye investigations and a remarkable partnership with law enforcement agencies. Beyond her investigative triumphs, her public speaking engagements and written works have empowered countless individuals to protect themselves and stay ahead of deceptive schemes. Selma's legacy shines as a tenacious agent of change, unyielding in her commitment to battling fraud and ensuring a safer world for all.