Free Nursing Home Stay Scam: How It Works
There is a new wave of telephone scams going around that are preying on the ellderly.
After targeting seniors, criminals call them claiming to represent a real estate company. They tell the victims that they "won the right to a place in a nursing home". As the seniors say they are not interested, the crooks ask if they would mind passing the winning spot to a different person. Naturally, the victims say yes, and the conversation ends.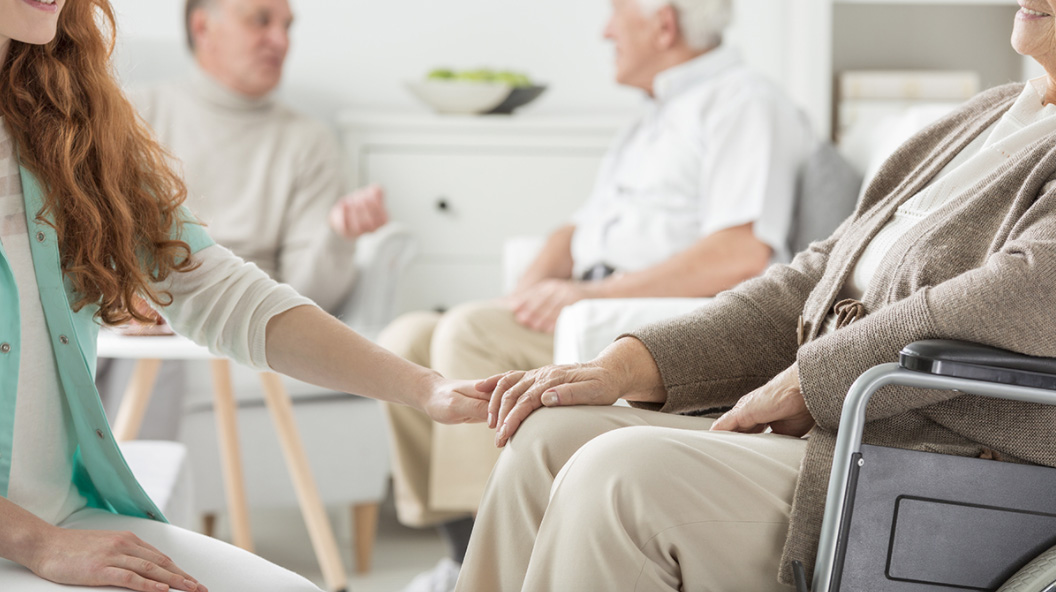 A couple of days later, the senior receives another phone call. This time it is from someone claiming to be from the nursing home that had the "free place". The caller informs the victim that is illegal to allow another person to take the spot and therefore the case should go to court.
As a result of the phone negotiations, the senior is asked to pay an amount of money to the "nursing home" (aka the scammer) to avoid being investigated by the local authorities.
Victims have reported losing between $2,300 up to $10,000 to this scam.
Free Nursing Home Spot Scam: How To Avoid
Threatening phone calls have been very prevalent in the last year. Whether they were about taxes, civil complaints against you, or irregularities that you might have done, it's always good to hang up the phone and go ahead with your day. Legal issues start with official mail correspondence from the parts involved.
---
Verify a website below
Are you just about to make a purchase online? See if the website is legit with our validator:
vldtr®
Searching:

Domain age, Alexa rank, HTTPS valid, Blacklisting, SSL certificates, Source code, Location, IP address, WOT Trustworthiness, Spam reports, Advanced technology, Privacy Policy, Terms of Use, Contact options

TOP 3 MUST-WATCH FRAUD PREVENTION VIDEOS
1. Top 5 Amazon Scams in 2023
2. Top 5 PayPal Scams in 2023
3. How To Spot a Scam Email in 2023
Selma Hrynchuk
Selma is a fraud prevention specialist renowned for her expertise in private eye investigations and a remarkable partnership with law enforcement agencies. Beyond her investigative triumphs, her public speaking engagements and written works have empowered countless individuals to protect themselves and stay ahead of deceptive schemes. Selma's legacy shines as a tenacious agent of change, unyielding in her commitment to battling fraud and ensuring a safer world for all.