DEA Call: How The Scam Works
(with video below) DEA stands for the United States' Drug Enforcement Administration. If you watched movies like Breaking Bad you are probably familiar with the term. However, be careful about a scam happening this week. Callers phone homeowners – you could be next, so beware – and present themselves as DEA representatives. Once victims respond, criminals proceed to tell them that DEA has intercepted a large package addressed to them. How does the scam work?
Watch the video below to see in action the DEA Call Scam:
DEA Call Scam in the News Video
The scammers present the following scenario:
"We are sorry to inform you, but this package has your name on it and the contents are all illegal substances. You have the choice of paying $1,200 to avoid the legal reprecussions or go to jail". When trying to fight back, the victims – usually older – are required to provide evidence that they are NOT the owners of the package or involved in the drug deal.
"If you don't have any proof, the simple fact that your name and address is on the package could put you away for 12 years", says the criminal.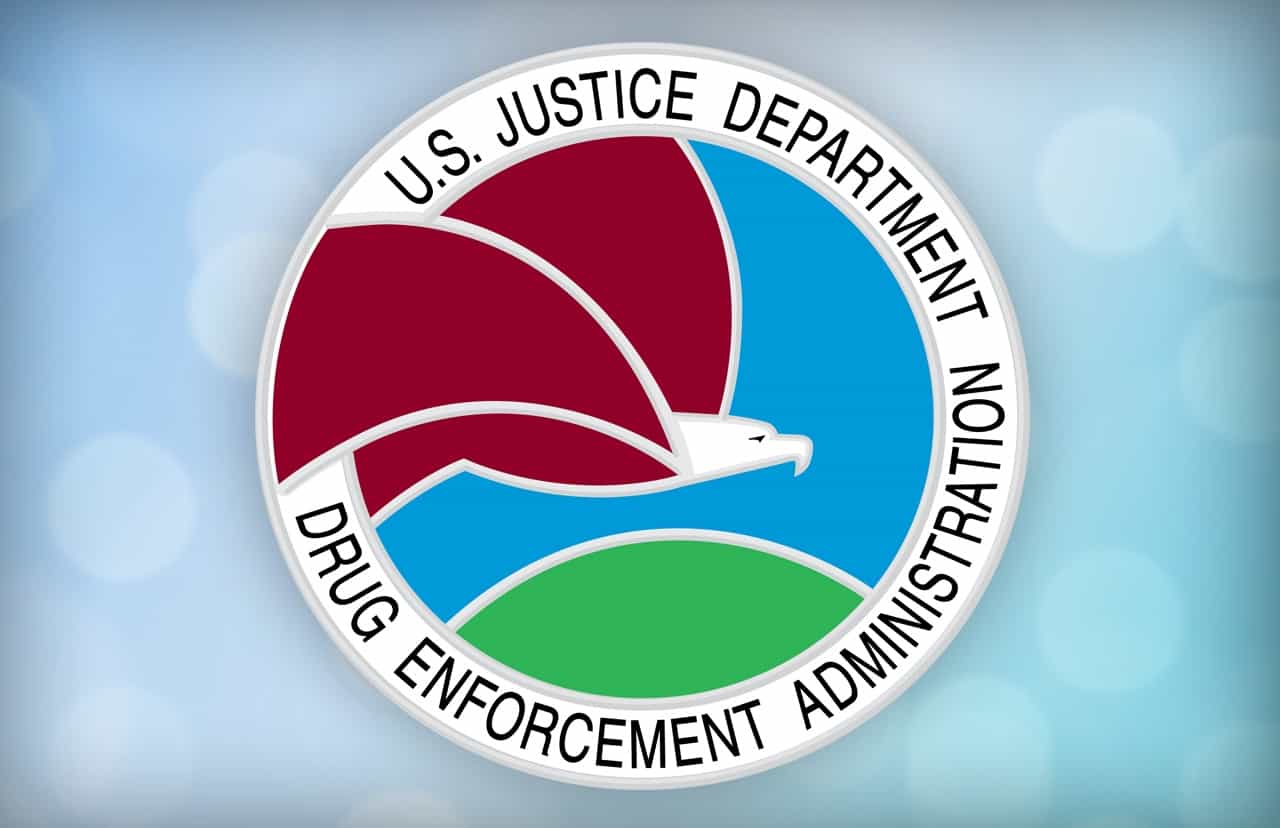 Although many people still avoid this scam by calling out the crooks, several fall victims after being scared by the official verbiage of the caller. This happens because criminals often use the Caller ID Spoofing technology, which makes the display of the victims' smartphone to show whatever name they want.
In this case, the phone of the recipient shows "Drug Enforcement Administration" when it rings. How could you not believe that?
DEA Call: How To Avoid
Tell your parents to hang up the phone. Authorities never call to ask about your involvement– they will come to your door with a warrant.
DEA Call: How To Report
Make your family and friends aware of the DEA Call scam by sharing it on social media using the buttons provided. You can also officially report the scammers' phone numbers to the Federal Trade Commission using the link below:
Report Scammers To The FTC Here
How to protect yourself more:

If you want to be the first to find out the most notorious scams every week, feel free to subscribe to the Scam Detector newsletter here. You'll receive periodical emails and we promise not to spam. Last but not least, use the Comments section below to expose other scammers.
---
Verify a website below
Are you just about to make a purchase online? See if the website is legit with our validator:
vldtr®
Searching:

Domain age, Alexa rank, HTTPS valid, Blacklisting, SSL certificates, Source code, Location, IP address, WOT Trustworthiness, Spam reports, Advanced technology, Privacy Policy, Terms of Use, Contact options

TOP 3 MUST-WATCH FRAUD PREVENTION VIDEOS
1. Top 5 Amazon Scams in 2023
2. Top 5 PayPal Scams in 2023
3. How To Spot a Scam Email in 2023
Selma Hrynchuk
Senior Editor at Scam Detector Media, Selma is a fraud prevention specialist with a wealth of experience in private investigations and collaborations with law enforcement. A captivating public speaker, Selma educates audiences about scams and personal safety. Through her insightful writing, she exposes criminals and shares essential tips for staying secure. Selma is a dedicated guardian against fraud, committed to unmasking deception and promoting integrity.