How the CRA Federal Charges Scam Works

One of the newest scams hitting Canadians this week is the CRA Federal Charges Scam, with a new twist. It involves Steam gift cards, a phone call, and a tax evasion reference. I know you probably never heard of the Steam cards and that's why you should pay attention. How does the scam work?
Watch the video below to see a scammer caught live on tape:
This fraudulent move is a bit different than the other tax season scams exposed on our website.
One of our readers, Stefan, sent us an email saying he fell victim to the scam today. Here is how the scam works according to Stefan's story:
"I received a phone call from 1 (844) 307-4454 with an automated message telling me that it's the CRA calling and I need to call back immediately because I'm being investigated for tax evasion and if I don't call back I will be getting arrested.
I called back out of fear and the person on the other end told me his name is David Orton and he gave me an employee #. He then proceeded to tell me there are four federal charges against me for tax evasion from the year 2011-2016 and I've been shortchanging the federal government on my taxes.
He said the RCMP will be at my house within the hour to arrest me and I will be seeing a judge on Monday.
I started questioning the validity of all this to which he said he couldn't prove his legitimacy over the phone but if I do not take this seriously, I am going to be in huge trouble and spend the whole weekend in jail. He then listed the charges I'm being accused of and he said I owe the government $5,000 for which I will be trialed for. If I'm found guilty, there will be another penalty of $65,000 and potentially up to 18 months in jail.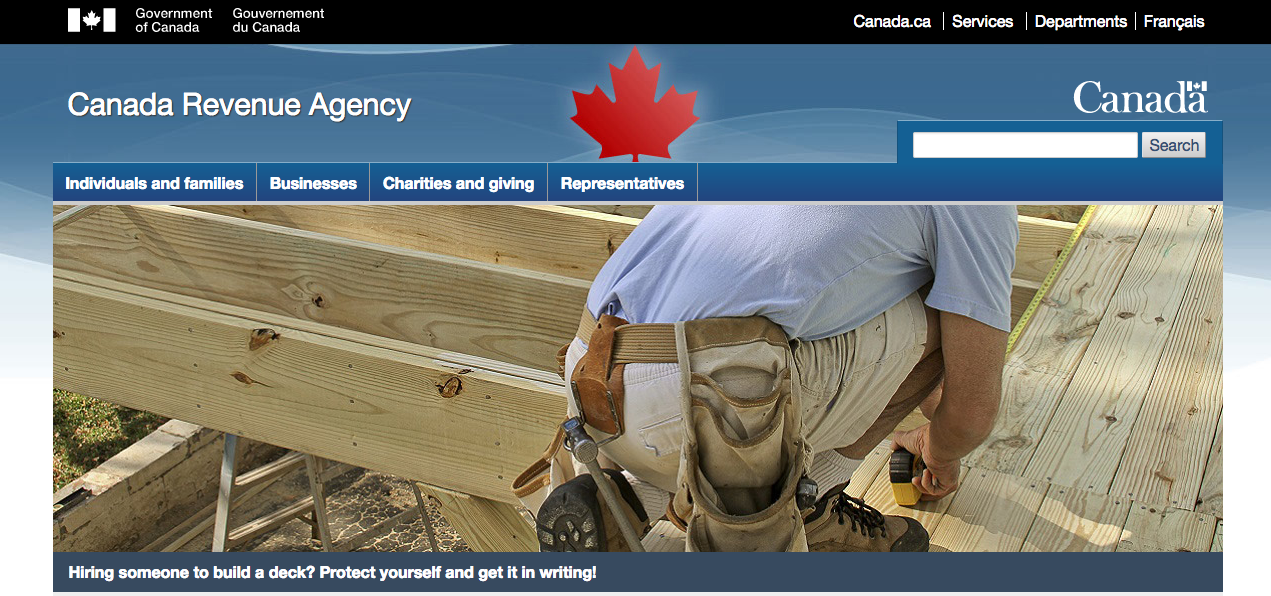 He then asked me if I think my tax mistakes over the past several years have been honest mistakes or have i been stealing on purpose. He said the conversation is being recorded and I must be extremely honest with him.
After I told him everything must be just an honest mistake and misunderstanding he told me I have one chance to make it right with the government and avoid jail time.
He asked me to go to the nearest grocery/convenience store and buy government-certified vouchers in order to pay the $5,000 I owe the government and then from there I would proceed to a CRA office where I would be educated on the mistakes I have been making on my tax submissions.
He said I have to keep him on the phone the whole time and not hang up, and I am also not allowed to contact anyone else as this was a federal matter.
I drove to the convenience store he told me the name of the <<vouchers>> I need to buy are called Steam. He also said not to talk to the convenience store clerk and if I'm being asked questions to respond that <<i'm buying these for family members>>. As I looked at the Steam cards I realized these were gaming gift cards and not government vouchers.
I questioned the validity of everything he told me and eventually hung up and went to the police station. He called me back several times and left a voicemail but I did not pick up."
Essentially, scammers want the victims to purchase cards worth $2,000 or more and ask them to provide them with the codes on the back of cards. This way, they can redeem the value online and buy anything they want.
Many people fall victims to this fraud due to the multitude of Service Canada scam calls going around this time of the year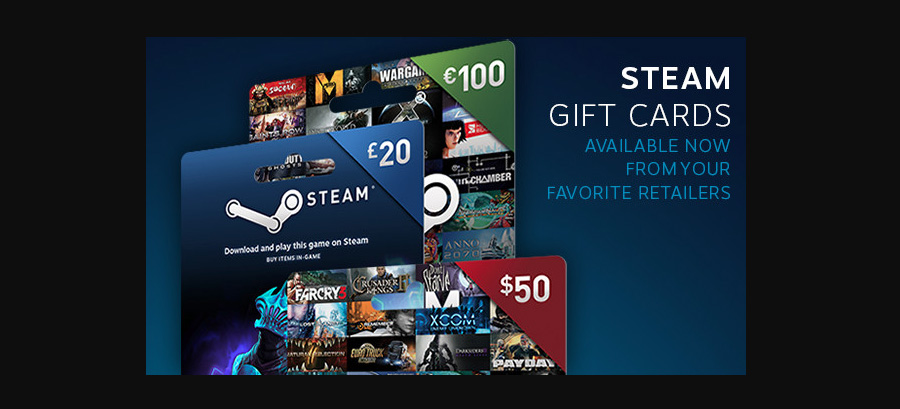 What Are the Steam Gift Cards
In simple words, Steam Cards are great alternatives for gift certificates. They are real, legitimate, and very popular in the gaming world.
A Steam gift card works just like a game activation code that can be redeemed on Steam for the purchase of games, software, wallet credit, and any other item.
Steam gift cards can be found at retail stores across the world in a variety of denominations.
How To Avoid the CRA Federal Charges Scam:
Needless to say, after you read how the scam works you should probably know that you should ignore these calls. CRA does not conduct business that way. Just hang up the phone and go with your day. Visit CRA's official website to keep up to date with the newest information that the Government has on tax season.
How to Report the CRA Federal Charges Scam:
Make your family and friends aware of this scam by sharing it on social media using the buttons provided. You can also officially report the scammers to the CRA using the link below:
How To Protect Yourself More:

If you want to be the first to find out the most notorious scams every week, feel free to subscribe to the Scam Detector newsletter here. You'll receive periodical emails and we promise not to spam. Last but not least, use the Comments section below to expose other scammers.
Related Articles and Pages:
---
Verify a website below
Are you just about to make a purchase online? See if the website is legit with our validator:
vldtr®
Searching:

Domain age, Alexa rank, HTTPS valid, Blacklisting, SSL certificates, Source code, Location, IP address, WOT Trustworthiness, Spam reports, Advanced technology, Privacy Policy, Terms of Use, Contact options

TOP 3 MUST-WATCH FRAUD PREVENTION VIDEOS
1. Top 5 Amazon Scams in 2023
2. Top 5 PayPal Scams in 2023
3. How To Spot a Scam Email in 2023
Selma Hrynchuk
Selma is a fraud prevention specialist renowned for her expertise in private eye investigations and a remarkable partnership with law enforcement agencies. Beyond her investigative triumphs, her public speaking engagements and written works have empowered countless individuals to protect themselves and stay ahead of deceptive schemes. Selma's legacy shines as a tenacious agent of change, unyielding in her commitment to battling fraud and ensuring a safer world for all.