Working freelance is an excellent way to earn money and work flexible hours. But freelancers have to be aware of the many scams that abound to take advantage of the nature of their work. In this article we will expose five scams – you will learn how they work, how to avoid them, and how to report the criminals.
Let's take a look at five ways to avoid fraud. Meanwhile, beware of Fiverr scams and learn how to recognize a freelance scammer.
1. Partial Payment Up-Front Scam
In the 'Partial Payment Up-Front' scam, the client will request a job to be done with a set budget. The client will offer the freelancer 30% up-front payment for the project and then the rest upon completion via a direct transfer to the freelancer's bank account.
Of course, in essence, the freelancer has just handed the "client" everything they need to clean out their bank account.
If you are working through one of the many job sites that match freelancers and clients, make sure the client is willing to pay you through the job site's escrow system. If they are not prepared to do so, this is a big red flag that they are not legitimate.
If you are truly working freelance without the protection of escrowed payment, make sure they pay you through a secure payment site, such as PayPal. Doing so will keep your confidential banking information out of their hands, and your money in your account where it belongs.
2. Unique Work Sample Scam
You read a job advertisement offering a large payday for the writing of several hundred unique 500-word articles, and you decide to apply.
One of the application requirements is sending a custom sample of your work, for which, the client advises, you will not be paid. You write the article, submit it, and are rejected.
Congratulations. You've supplied the "client" with a free, original article – and so have the hundreds of other un-hired applicants.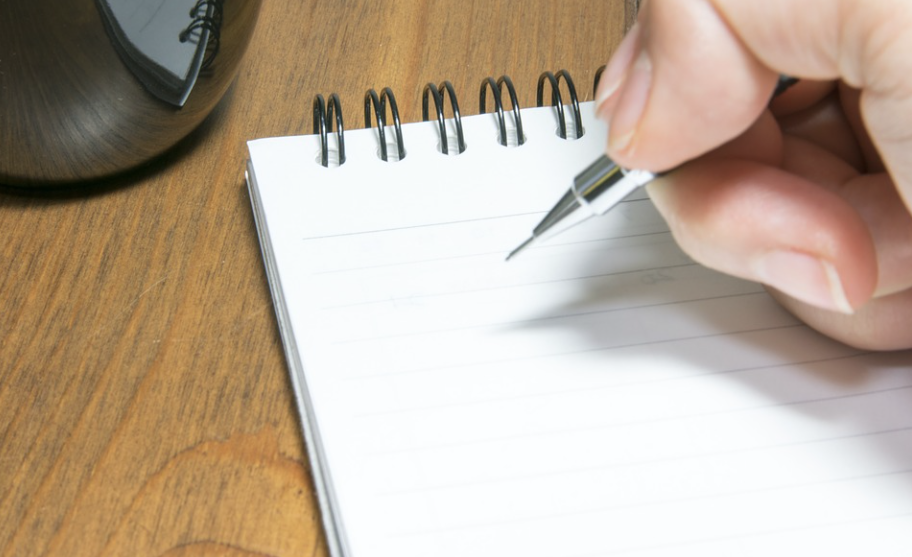 Freelancing rule of thumb: always send samples from your portfolio. Never submit complete, unique articles to a prospective client without some payment guarantee. A legitimate client will often offer something (even a low dollar amount) for a complete, unique sample.
Also, be sure to report the client to the job site where you found the posting. They will often have their account and hiring privileges suspended by the owners of the job site.
Finally, be leery of any advertisement promising an outrageously high payday for your work. Learn the parameters of payment for the type of work required; if the posting isn't within those parameters, chances are it's a scam.
3. Small Batch of Articles Scam
Many freelancers are aware of the advertisements on job sites promising an ongoing position once certain parameters have been met. One of the most popular scams is the 'Small Batch of Articles' scam.
The client promises steady work and excellent pay for site content, but first, the freelancer must write a certain number – usually between 10 and 20 – unique articles, so the client can "verify the quality and speed of work produced".
The work will be paid for by the client – of course for a pittance, usually around $10. Of course, the previous claim of ongoing, well-paid work never materializes.
There is never a reason you should accept a pittance for your hard work. Legitimate clients won't ask for a number of articles for a small sum as an "audition". If they are truly serious about there being a higher paying job in the offing and they WANT to "try out" a number of writers, they will ask for one or two articles at a fair rate per article.
4. Job Details on Another Website Scam
The ad sounds promising, boasting a fair per-article rate and a nice budget. You decide to submit a proposal, and almost immediately receive a message from the client, asking you to sign up for membership – free of course – to another site where there is a full posting of the job. You will be asked to upload a photo and your CV or resume, once on the site.
Sadly, all you have accomplished is signing up for another job site and most likely getting spammed by them incessantly.
There is no job; this is a trick that unethical sites will use to get contractors working on other sites to sign up for their site. The person soliciting the referrals is another freelancer who is probably being paid pennies per referral.
When bidding on any project, keep in mind that you should never be asked to upload your resume and photo to another site. That is the first red flag. Secondly, any legitimate client is not going to try to steer you away from the job site on which they found you.
If this does happen, be sure to report this to the job site for which you are working; they will most likely suspend the client from further activity on the site.
5. Revenue Sharing Scam
Working for small startup websites is not always a bad idea. However, they lack funds to pay for quality contract work. Often they will run ads offering a share of the revenue for writing what is typically scraped content, or for working on simple site design. While this seems like a good deal for easy work, it will often cost you in wasted time and effort.
The client will only pay pennies initially in revenue sharing. Once the site has gained popularity and the money is coming in steadily, and in increasingly large amounts, the client will often terminate the contract, leaving the contractor with very little for their efforts.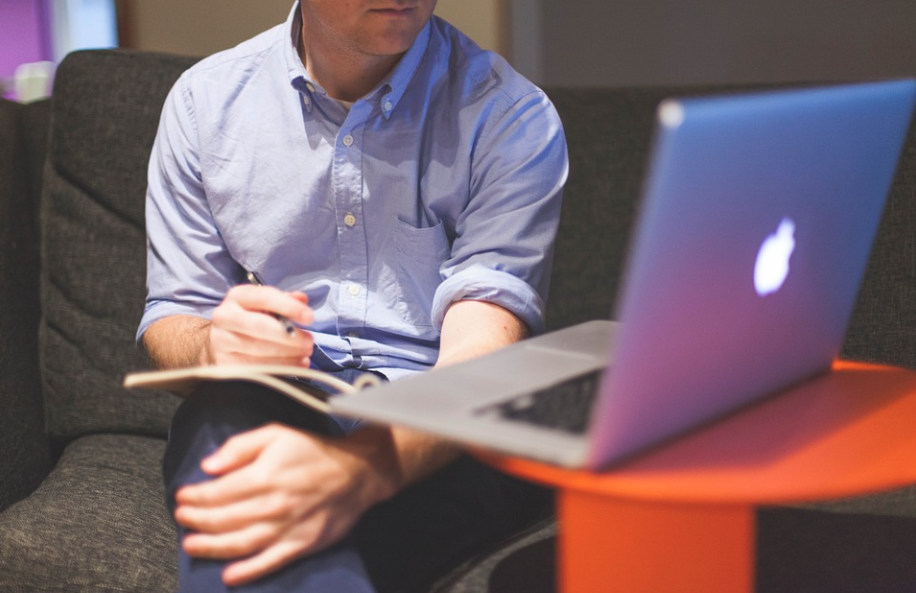 While there are some legitimate revenue sharing opportunities, be leery of writing or designing for startups. Also avoid sites that have little to no PR, as they will not gain popularity quickly enough for you to make any real money for your work.
If you choose this agreement, ask for a fixed rate for the first few months with the option to switch to a revenue share once the site has increased traffic. A legitimate site that is seeking quality content will usually be agreeable to this situation. If the site owners balk at this suggestion, this is not the site for which you want to be working. Your time would be better spent seeking out legitimate opportunities.
How To Report The Freelance Writing Jobs Scams:
Make your family and friends aware of this scam by sharing it on social media using the buttons provided. You can also officially report the scammers to the Federal Trade Commission using the link below:
How To Protect Yourself More:

If you want to be the first to find out the most notorious scams every week, feel free to subscribe to the Scam Detector newsletter here. You'll receive periodical emails and we promise not to spam. Last but not least, use the Comments section below to expose other scammers.
---
Verify a website below
Are you just about to make a purchase online? See if the website is legit with our validator:
vldtr®
Searching:

Domain age, Alexa rank, HTTPS valid, Blacklisting, SSL certificates, Source code, Location, IP address, WOT Trustworthiness, Spam reports, Advanced technology, Privacy Policy, Terms of Use, Contact options

TOP 3 MUST-WATCH FRAUD PREVENTION VIDEOS
1. Top 5 Amazon Scams in 2023
2. Top 5 PayPal Scams in 2023
3. How To Spot a Scam Email in 2023
Selma Hrynchuk
Selma is a fraud prevention specialist renowned for her expertise in private eye investigations and a remarkable partnership with law enforcement agencies. Beyond her investigative triumphs, her public speaking engagements and written works have empowered countless individuals to protect themselves and stay ahead of deceptive schemes. Selma's legacy shines as a tenacious agent of change, unyielding in her commitment to battling fraud and ensuring a safer world for all.