3 Fiverr Scams You Should Be Aware Of
Fiverr is a great platform for freelancers to offer their services starting at $5, whether is designing, writing, programming, or singing for you. However, just like on many other freelancer platforms, Fiverr also has its own bad apples when it comes to job scams. Crooks are trying to get freebies both ways. Here are some of the scams:
1. Solo Ad Blast Buy
Probably everyone knows what a solo ad buy means. If you don't, solo ad blasts are emails that people with a lot of subscribers can send to those people in their lists, promoting your services. So if someone has 5,000 subscribers on his website, he can send a weekly newsletter informing them about your new cool book coming up, for a fee. You might get a few hundred visits, sign-ups, or purchases if the ad is done right.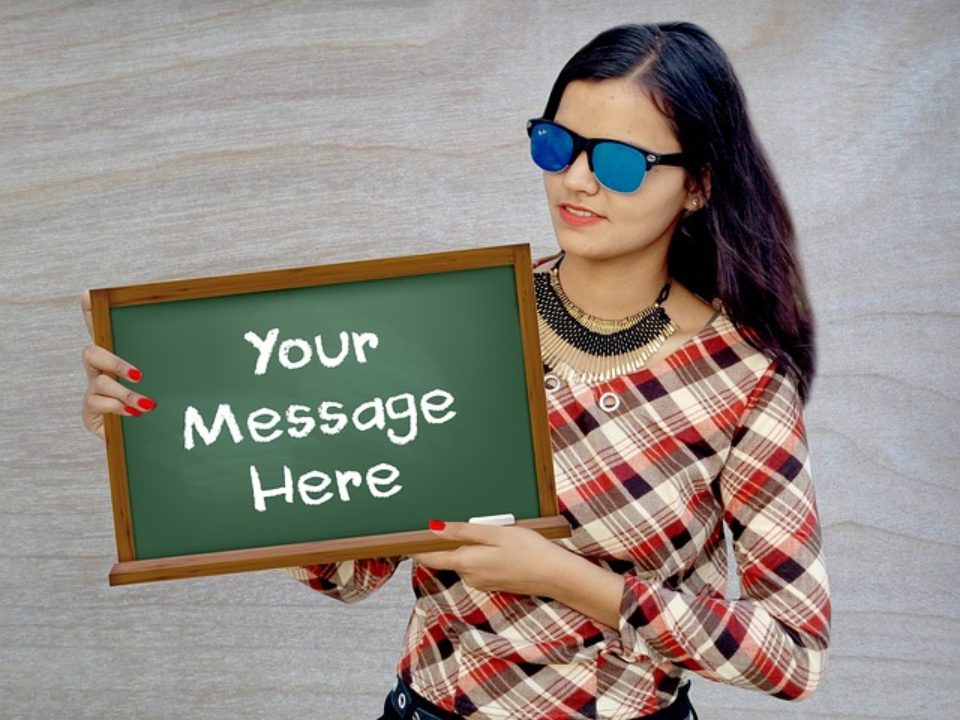 As the concept is great, tons of scammers sell Solo Ad Blasts on Fiverr, claiming to have thousands, hundreds of thousands, or even millions of subscribers. Here is how the scam works, sent to us by one of our readers.
"I bought a solo ad blasting, promising to be sent to a list with 87 million responsive subscribers. Here is what I got: 800 automated bot hits. All of them were between 10 seconds and 54 seconds long, and a lot of them even were sent to my backstage pages, such as the Terms and Conditions, Privacy Policy, Terms of Use, etc.", says Perry.
"Most of the 800 hits came from servers such as Datashack Lc, Amazon, Merck And Co, Ovh Sas. Most of the hits were 10-second hits. The bots were also done smart, as many times it showed the 'viewer' looked at 3-4 pages (3-4 actions) on the website, in one visit. That would be nice if the whole visit wouldn't be 10 seconds for all 4 pages together. Not to mention that all these actions have the same specific pattern!"
"After the main page, the second page visited is always the same, although there are 20 other pages to choose from. The seller will also send you a Google Analytics link to see the views. The one they sent me said 1214 views, while in reality when I checked my own analytics account it showed 800, page by page. Oh, and sign-ins? ZERO. Not bad for 87 million recipients."
That's how you lose five bucks or more if you order extra gigs. It is one of the most common Fiverr scams.
How To Avoid
Do you really think you can have 87 million responsive subscribers when you spam them every day with junk of any kind? Not really. Solo ads buy only make sense when your product is in the same niche as the owner of the website AND it helps the consumer (or solves a problem).
Otherwise, don't waste your money on solo ads in general. Especially on Fiverr. Ignore the reviews there, they might even me bought. If you see "Outstanding experience" (typical fake review) as feedback, you may be sure that's a bogus testimonial.
2. Negative Feedback
If you are selling your services on Fiverr and become very good at it, watch out for the competition's revenge. You might be getting three or four orders from various clients, working on them, delivering them, only to receive negative feedback on all of them without even having the chance to hear what the clients need to be changed.
What just happened was that your shady competition invested $20 by ordering from you, only to leave you bad feedback. Your reviews will tarnish your reputation and your competition will rise to the top of the recommended sellers algorithm. Fortunately, there is a way to avoid that.
How to avoid:
When it comes to the negative feedback scam, contact Fiverr Customer Service and inform them that the client didn't click the "Request Modification" button, as they should, in order for you to improve the final product. They've been dealing with Fiverr scams for a while now, and it would be easy to spot a black marketing campaign.
Feel free to submit your bad experiences.
3. Articles/Poems Writing
You might be in need of an article for your blog, or for a poem to submit to a girl or a contest. As time is precious, you hire someone to write it for you on Fiverr. Little do you know that, if you are picking the wrong person to do it, you might be receiving a wonderful text…but just copied and pasted from another website. Plagiarism at its best.
How to avoid:
The best way to see if your ordered article is not copied is to simply type a few parts of the text in Google, Bing, Yahoo, or in any other search engine. The article will pop up right away. On the other hand, always try to articles by yourself. Not only will make you a better writer but at least you can claim you are the real author.
Fiverr Scams: How To Report Them
Let your family and friends know about these Fiverr scams by sharing this article on social media here, using the buttons provided. You can also officially report questionable users to Fiverr using the link below:
---
Verify a website below
Are you just about to make a purchase online? See if the website is legit with our validator:
vldtr®
Searching:

Domain age, Alexa rank, HTTPS valid, Blacklisting, SSL certificates, Source code, Location, IP address, WOT Trustworthiness, Spam reports, Advanced technology, Privacy Policy, Terms of Use, Contact options

TOP 3 MUST-WATCH FRAUD PREVENTION VIDEOS
1. Top 5 Amazon Scams in 2023
2. Top 5 PayPal Scams in 2023
3. How To Spot a Scam Email in 2023
Selma Hrynchuk
Senior Editor at Scam Detector Media, Selma is a fraud prevention specialist with a wealth of experience in private investigations and collaborations with law enforcement. A captivating public speaker, Selma educates audiences about scams and personal safety. Through her insightful writing, she exposes criminals and shares essential tips for staying secure. Selma is a dedicated guardian against fraud, committed to unmasking deception and promoting integrity.