Internet Fraud and How To Avoid It
Modern technology has made our lives more meaningful and sophisticated. From aircrafts that soar the skies connecting different parts of the world to robots that can drive cars, nothing is unachievable in modern times. The Internet is an essential component of the technology and needs to be understood in its entirety.
What Is Internet Fraud
It has become common for people to conduct financial transactions over the Internet. This has led to many unscrupulous elements taking advantage of the situation and committing Internet fraud by fooling people and making them part with their money.
Many of these problems are caused by viruses that help in perpetuating the crimes. You can make use of antivirus software for protecting yourself appropriately. This way, one can get a comprehensive view of what Internet fraud is and how it can be tackled most effectively.
Here are 20 quick tips on to avoid Internet fraud:
1. Identify Imposters
Many people pose as government officials, charitable trustees, and even company representatives while trying to extort money from you. This is their modus operandi, and they will go to great lengths to make unsuspecting people their lucrative targets. Hence, the first thing that you should do is to identify these imposters and not give in to their demands. If they ask for money and put a sense of emergency to it without an option of postponing it, then you know they are criminals.
2. Never Part With Your Money
Many people send money to their friends over the Internet. You may be one of them. However, sometimes you might receive emails from unknown people claiming to be your friends, and they may be demanding money. In such situations, you must always verify whether your friend is really in need of money by video calling them or meeting them face to face. Never part with your cash before checking the real needs of your friends.
3. Do Online Research
You can put the company name that you feel suspicious about and then do a Google search. Or check their Better Business Bureau profile, if they have one. You can also type in complaint or scam into the search and then find out if the company is fraudulent or not. Hence, it makes sense to do online research before you decide on buying or even sending something.
4. Never Divulge Personal Information
Often, fakesters pose as bank officials or other important people who demand personal information from you. Never divulge any personal information about yourself to these people. If they keep calling and harassing you, tell them that you will call your bank back. This will send them off without causing you any harm.
5. Don't Trust Your Caller ID
Many people think that their caller IDs are showing the correct information. This is far from the truth. Modern technology enables people to flash numbers that are entirely different from the real ones. It is called Caller ID Spoofing. Hence, be careful by not trusting your caller ID.
6. Beware Of Attachments In Email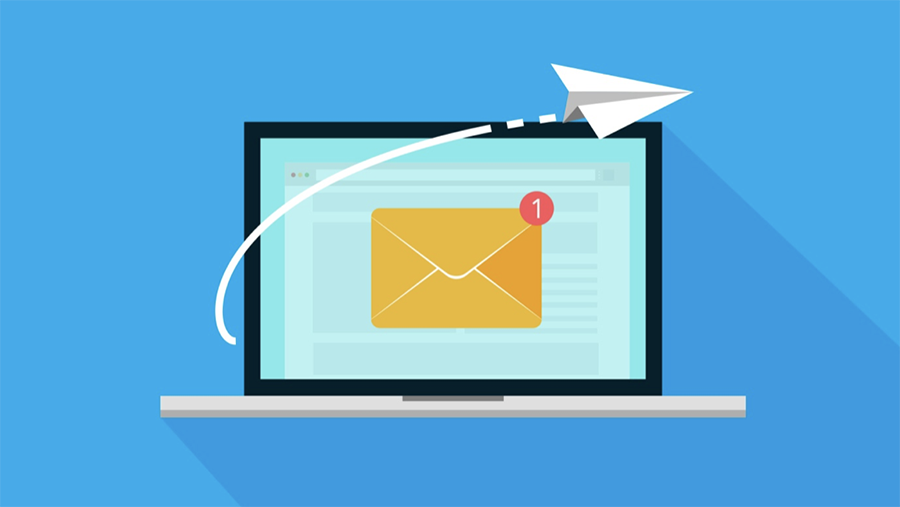 Many scammers send attachments via email. These can damage your system if downloaded blindly without understanding the adverse ramifications. Hence, it will hold you in good stead if you stay alert and don't let these attachments in email affect you in a harmful way.
7. Don't Make Upfront Payments
Some people may claim to give you gifts, but then they will demand a certain amount of money. The chances are that such conmen will vanish into thin air once you make the payment. It is beneficial if you refuse to pay any money so that they are not successful in extorting the money from you.
8. Be Wary Of Fictitious Stories
People come up with stories stating that you have won a lottery prize when you haven't even bought a ticket. Others say that you have inherited funds or a property is some distant land. Such ridiculous claims must always be laughed off as nobody would hand you a large sum of money on a platter. Hence, such stories are the work of criminals and need to be ignored perpetually.
9. Select Your Payment Gateway Wisely
Many credit cards are also subject to tampering by scamsters. Select one that is secure from such problems so that you don't lose a large sum of money in a single swipe.
10. Don't Click On Unknown Links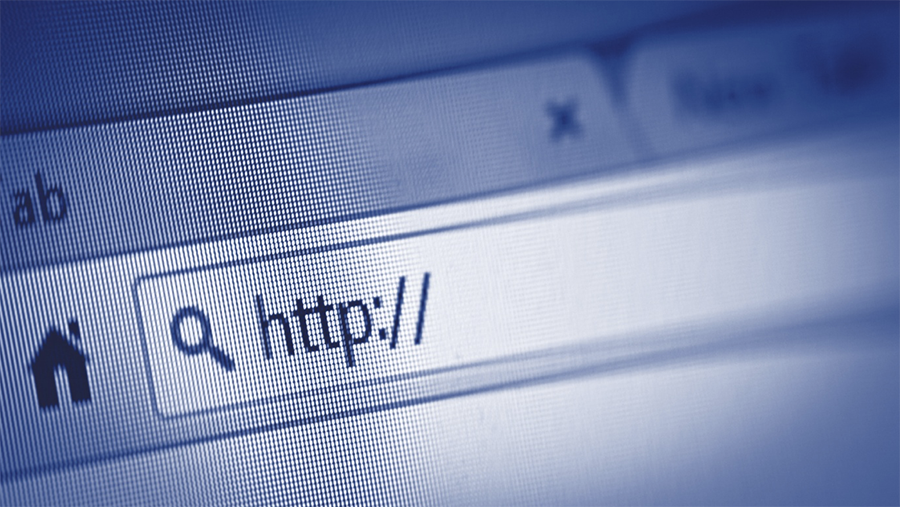 Many people, including your friends, will send you emails with links that they will ask you to click on. The chances are high that these are traps for siphoning your money away to their accounts. Hence, it makes sense that you don't click on these unknown links so that you can keep your money safe and secure.
11. Talk To Your Friends
Before taking a major decision about sending money via the Internet, you can talk to your friends and listen to their suggestions and opinions. Type in the search engine the name of the action that the scammer is asking you to do. This will surely help you in the long run.
12. Change Your Password At Frequent Intervals
Hackers can always get an idea of your current password with their evil intentions. You need to change your password at frequent intervals so that you can stay away from these crooks.
13. Ignore Voice Recorded Messages
Voice recorded messages always keep telling you to press something or the other and are best avoided. The voicemail trick is one of the newest and effective scams out there, so beware.
14. Absence Of Personal Details
You will notice that scam emails never have your details simply because they don't know who you are. The message always starts with "Dear" but without your name. Never bother responding to such emails as they are surely scams.
15. Avoid Free Trials
Many companies claim to offer free trials but demand money upon completion of these offers. It is best to avoid such free trials.
16. Online Shopping
Many companies conduct email marketing where they ask you to buy their products. However, it makes sense to avoid such online shopping as these offers are scams to fool you to buy things you don't need.
17. Don't Give A Check
Don't make the mistake of issuing a cheque and wiring money back. This is considered to be a fake check and is punishable under law. Be extremely careful about not committing this grave error.
18. Don't Use Unknown Networks To Log Into Financial Accounts
Financial accounts need to be safe and secure. Hence, you should not use unknown networks to log into them anytime.
19. Get Free Scam Alerts
Many providers provide free scam alerts and help you stay updated about the latest techniques used by criminals. This will help you immensely in protecting your assets in the right way. You can sign up with Scam Detector to get notified first about the newest scams in your city.
20. Take The Help Of Experts
Finally, you must always take the help of experts who can help you know how to safeguard your assets in the right way without falling victim to the intentions of tricksters.
---
Verify a website below
Are you just about to make a purchase online? See if the website is legit with our validator:
vldtr®
Searching:

Domain age, Alexa rank, HTTPS valid, Blacklisting, SSL certificates, Source code, Location, IP address, WOT Trustworthiness, Spam reports, Advanced technology, Privacy Policy, Terms of Use, Contact options

TOP 3 MUST-WATCH FRAUD PREVENTION VIDEOS
1. Top 5 Amazon Scams in 2023
2. Top 5 PayPal Scams in 2023
3. How To Spot a Scam Email in 2023
Selma Hrynchuk
Selma is a fraud prevention specialist renowned for her expertise in private eye investigations and a remarkable partnership with law enforcement agencies. Beyond her investigative triumphs, her public speaking engagements and written works have empowered countless individuals to protect themselves and stay ahead of deceptive schemes. Selma's legacy shines as a tenacious agent of change, unyielding in her commitment to battling fraud and ensuring a safer world for all.