Timeshare Resale: How The Scam Works
Beware of the Timeshare Resale scam happening these days, aka the Timeshares For Sale Scheme. If you are stuck with a vacation property and ask yourself, 'How to sell a timeshare?' we hope it's not too late. In this article, we'll show you how the scam works, how to avoid it, and how to report it. Meanwhile, hopefully, you find legitimate timeshare resale companies and, eventually, a buyer.
Feel free to submit fraudulent businesses, names, or your experience in the comments section at the end of the article. Let's start by exposing one of the most common timeshare scams that exist out there.
The Timeshare Resale Scam is perpetrating mostly in North America, Australia, and the U.K. Imagine the following scenario (maybe you are into this situation right now as an owner):
You didn't really use the timeshare you bought four years ago while on vacation. Now you are looking to sell it. You check the best places with timeshares for sale listings and take the plunge. You post an ad online, looking for a buyer. One day, you receive a call or email from a company that deals with timeshare resales. It sounds like they will save the day as your broker, but beware of a tricky timeshare resort scheme going around this month. How does the scam work?
Timeshare Fraud: Watch How It Works
Watch the video below to see the Timeshare Resale scam exposed or keep reading:
A rep from the agency calls you and introduces the organization as a specialty resale company in this niche. He says that they have a client for you, who is willing to pay according to the resale market and the real estate rules.
"Good news, the buyer loves your place! He likes the location, the interior design, and the resort amenities, so you will finally sell it! It would be nice to stop paying that annoying vacation ownership interest and the annual maintenance fee. We've been dealing with any resort and exchange company you've heard of, as well as with all the major chains, like Hilton Grand Vacations or Marriott", he adds, trying to build trust.
You feel good, and it is your lucky day!
>
Happy to possibly have a real buyer and get rid of your vacation ownership, you think you found one of the most legitimate timeshare resale companies out there. So, you agree to their terms – including an upfront fee or a title search tax. They are both usually a few hundred dollars each, so you don't need a loan, but maybe consider that the investment is good, as long as they facilitate this timeshare sale successfully.
You sign the contract, send the fee, and everything is kosher.
They tell you the paperwork will be done in 14 to 20 days as they are acting as your timeshare broker. You will just need to wait.
Time passes. Three weeks go by. When you call back after the waiting period, you get a "number is not in service" notification. You just fell victim to the Timeshare Resale Company Scam as an owner. You are stuck with the property at the vacation destination, simply because there was no timeshare buyer in the first place.
Look For Legitimate Timeshare Resale Companies
Research very well how to sell a timeshare, whether you have full ownership or it is shared with friends. Visit specialty pages and forums or check recommendations on websites with timeshares for sale. Don't just fall for the official-looking name and logo of the company the scammers use.
As realistic as the paperwork might look, always research their online reputation and past clients. As a timeshare reseller, you may have a tough job to do it successfully, but it is doable.
If you want to be able to get rid of your timeshare unit legally, make sure you spend a good amount of time preparing for all the obstacles. Alternatively, although it is more expensive, you can consult a lawyer or a real estate agent who can help you with your timeshare property. However, make sure you are dealing with a licensed real estate agent in every situation.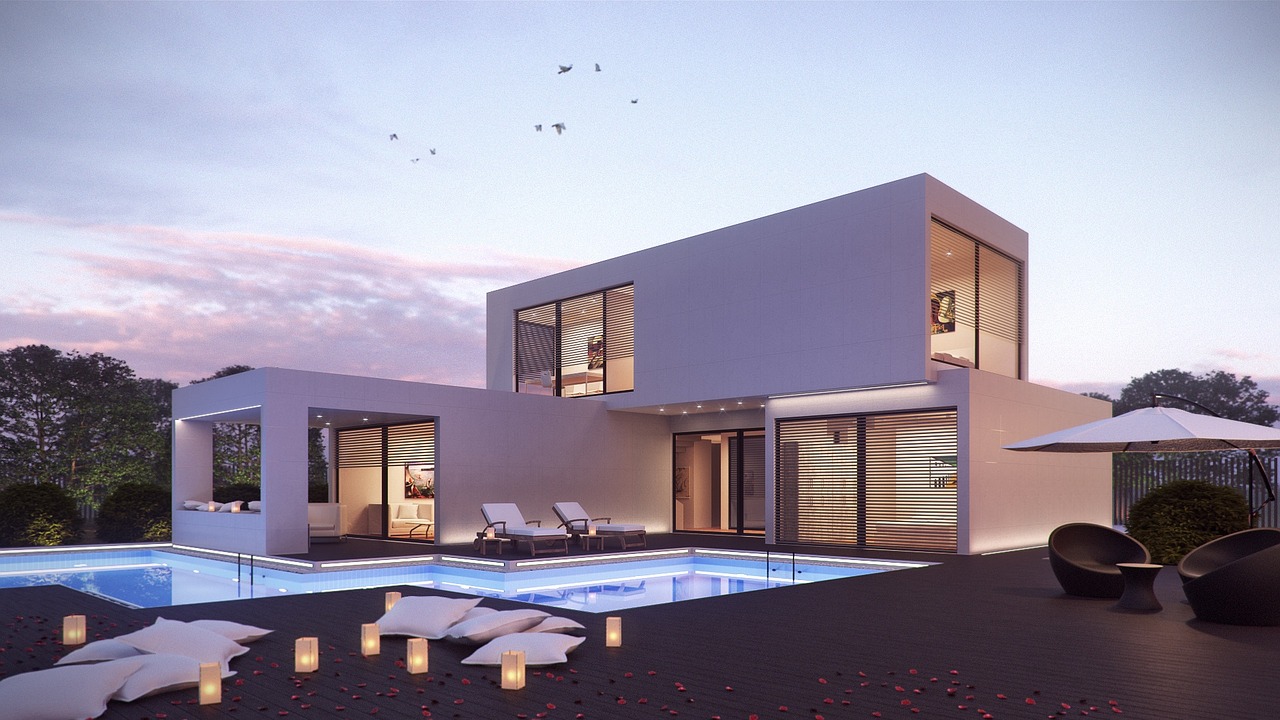 Last but not least, make sure you check the timeshare company profile on the Better Business Bureau's website, to see if they have one.
Since we are on this topic, make sure you read below and educate yourself about the other two popular timeshare owners-related schemes: the Timeshare Presentation For Free Gift and the Timeshare Rental Offer.
What else you can do? Search online for timeshare resale companies under investigation.
Timeshare Resales Scams: How To Report Them
Make your family and friends aware of the Timeshare Resale scam by sharing it on social media. You can also officially report the timeshare scammers to the FTC (Federal Trade Commission) using the link below:
How to protect yourself more:

If you want to be the first to find out the most notorious scams every week, feel free to subscribe to the Scam Detector newsletter here. You'll receive periodical emails and we promise not to spam. Last but not least, use the Comments section below to expose other timeshare ownership or resale market scammers.
---
Verify a website below
Are you just about to make a purchase online? See if the website is legit with our validator:
vldtr®
Searching:

Domain age, Alexa rank, HTTPS valid, Blacklisting, SSL certificates, Source code, Location, IP address, WOT Trustworthiness, Spam reports, Advanced technology, Privacy Policy, Terms of Use, Contact options

TOP 3 MUST-WATCH FRAUD PREVENTION VIDEOS
1. Top 5 Amazon Scams in 2023
2. Top 5 PayPal Scams in 2023
3. How To Spot a Scam Email in 2023
Selma Hrynchuk
Selma is a fraud prevention specialist renowned for her expertise in private eye investigations and a remarkable partnership with law enforcement agencies. Beyond her investigative triumphs, her public speaking engagements and written works have empowered countless individuals to protect themselves and stay ahead of deceptive schemes. Selma's legacy shines as a tenacious agent of change, unyielding in her commitment to battling fraud and ensuring a safer world for all.