Buy Prescription Drugs Online: Fake Pills And Bogus Doctors
How The Scam Works:
(with video below) Whether we like to admit it or not, many of us take medicine on a regular basis, prescribed by the doctor. Age is not a faithful playing partner for the majority of people, so prescriptions for pills are a common thing to take care of, periodically.
Unfortunately, scammers prey on victims' weakness to discern between real and fake. What kind of scams are we talking about? There are two different variations: Buy Prescription Drugs Online scam and Bogus Refill scam.
Watch How The Scam Works:
Watch the video below to see in action the first scenario: fake online pharmacy exposed.
Fake Online Pharmacy Exposed Video
In the case mentioned above, you find Internet ads or even get messages from "reputable" online pharmacies selling affordable medicine. They have absolutely everything on the 'menu', from Oxycodone and Hydrocodone to Viagra and Cialis. Most of these pills are counterfeit products sold as the real deal. They have no medical merit, except the fact that they look similar in colour and shape with the original tablets.

In the worst cases, victims even get their credit cards maxed out without receiving absolutely nothing.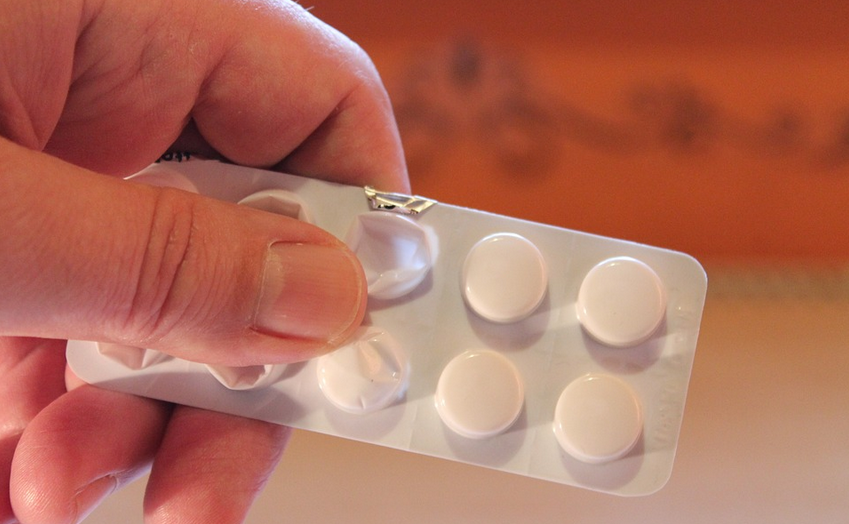 In the second scam, the scenario is entirely different. You might get a message that sounds exactly like this: "Our refill centre has not yet received your request. Please make sure you refill immediately to avoid any delay on future refill requests.
To avoid being blacklisted from our pre-approved refill network, you must refill within three days. For your convenience, you can now pay online, by using this link". In this case, scammers proceed to give the poor worried victims a web page where they can register their credit cards or bank accounts.

Needless to say, they won't receive anything but bad news on their next financial statements.
How To Avoid The Buy Prescription Drugs Online Scam:
Never buy medicine online from places that you or any of your acquaintances have not tried before or researched extensively.
How To Report The Buy Prescription Drugs Online Scam:
Make your family and friends aware of this scam by sharing it on social media using the buttons provided. You can also officially report the scammers to the Federal Trade Commission using the link below:
How To Protect Yourself More:

If you want to be the first to find out the most notorious scams every week, feel free to subscribe to the Scam Detector newsletter here. You'll receive periodical emails and we promise not to spam. Last but not least, use the Comments section below to expose other scammers.
Related Articles and Pages:

Full List of Online Auction/Tech Scams

Fake Amazon Shipping Notification Scam

Online Reputation Management Companies Scam

PayPal Alert Notification Scam

Western Union Profile Update Scam

---
TOP 3 MUST-WATCH FRAUD PREVENTION VIDEOS
Educate yourself with the videos below:
1. Top 5 Amazon Scams in 2020
2. Top 5 PayPal Scams in 2020
3. The Nigerian Scam [Docu-Drama]
This movie shows how a victim lost over $30,000 to an intricate scheme which is still around years later.
---
Add Your Comment