How the scam works:
(with video below) Let's say you're in a situation where the bank is on the verge of foreclosing your home. You're frantically searching for ways to refinance so the payments are affordable, and they're off your back.
Luckily, you stumble upon a foreclosure expert company on the Internet. You contact them, and they say they're willing to help save your house, for a fee: a few hundred, or thousand, dollars.
They tell you they can help you, but first, the property needs to be in their control to get you through the process. They ask you to sign over the deed to the house with the promise of future financial stability – something you've been struggling for years to achieve.
What you don't know and certainly don't expect is that you will lose your house for good. By signing over the deed, you have no legal claim on the property. Worse yet, you paid these crooks to steal your house. This isn't specific only to scammers – "friends" and acquaintances could also try to pull this over on you.
Tips For Avoiding Foreclosure Scams Video
How to avoid the Stop Foreclosure scam:
Never sign over the deed to your house. No good will come of it and you only stand to lose.
How to report the Stop Foreclosure scam:
Make your family and friends aware of this scam by sharing it on social media using the buttons provided. You can also officially report the scammers to the Federal Trade Commission using the link below:
How to protect yourself more:

If you want to be the first to find out the most notorious scams every week, feel free to subscribe to the Scam Detector newsletter here. You'll receive periodical emails and we promise not to spam. Last but not least, use the Comments section below to expose other scammers.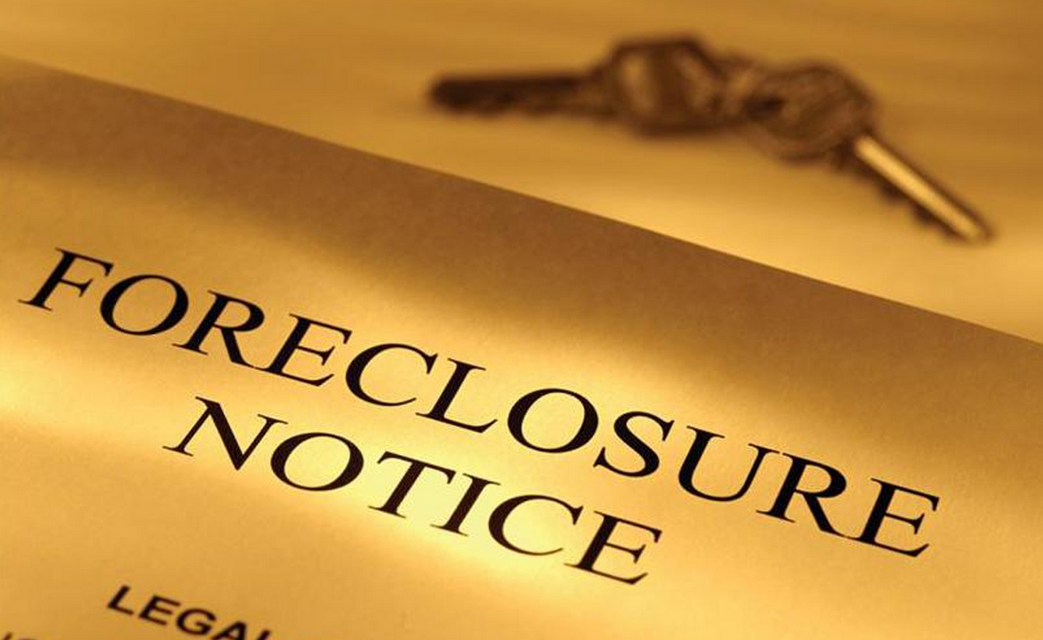 Related Articles and Pages:
Full List of Real Estate Tips and Scam

Change My Address/Free Change of Address Scam

Real Estate Leads/ Mortgage Lead Generation Scam

Dual Flush Toilet/ Low Flow Toilet Rebate Scam

Mortgage Loan Modification Via HAMP/HARP Programs

Solar Panels For Your Home Scam
Water Heater Repair Emergency Plumbing Service

Fake Landlord Renting Property

Cheap Home Security Systems Scam

---
Verify a website below
Are you just about to make a purchase online? See if the website is legit with our validator:
vldtr®
Searching:

Domain age, Alexa rank, HTTPS valid, Blacklisting, SSL certificates, Source code, Location, IP address, WOT Trustworthiness, Spam reports, Advanced technology, Privacy Policy, Terms of Use, Contact options

TOP 3 MUST-WATCH FRAUD PREVENTION VIDEOS
1. Top 5 Amazon Scams in 2023
2. Top 5 PayPal Scams in 2023
3. How To Spot a Scam Email in 2023
Selma Hrynchuk
Selma is a fraud prevention specialist renowned for her expertise in private eye investigations and a remarkable partnership with law enforcement agencies. Beyond her investigative triumphs, her public speaking engagements and written works have empowered countless individuals to protect themselves and stay ahead of deceptive schemes. Selma's legacy shines as a tenacious agent of change, unyielding in her commitment to battling fraud and ensuring a safer world for all.