How the scam works:
(with video below)
The air duct cleaning in your house is necessary, but don't fall for high pressure tactics. Beware of the latest trap: the Air Duct Cleaning Services scam.
In this fraudulent activity, hundreds of victims are lured into believing that their units need unnecessary fixes. Most of the technicians are legitimate and honest, but this scam is increasing nationwide as you're reading this. How does the scam work?
Watch the video below to see in action the Air Duct Cleaning Services scam, exposed:
Air Duct Cleaning Services Scam Video

The scam works like this: Let's say you're considering cleaning your vents. You find an offer online from someone advertising affordable prices for cleaning, such as $35. You hire him, he comes over, and after a "in-depth analysis" he informs you that your unit is in a seriously bad condition. "There is mold over all over. It's extremely dangerous for your health". In reality, you might have just nothing to be worried about.
As a result of the technician's diagnose, he says first he would need to fully remove the mold. As you might not be entirely convinced of the diagnose, he might throw around a few key phrases such as: "In the long run people get terminally ill from this", "Vents are the last place where you want to have mold in", or "I have a powerful substance that will remove the mold forever". In other words he adds another $250 towards your bill, which it may not be necessary.
Some of these technicians don't even have proper licenses, but they lure victims in with the initial small advertised prices.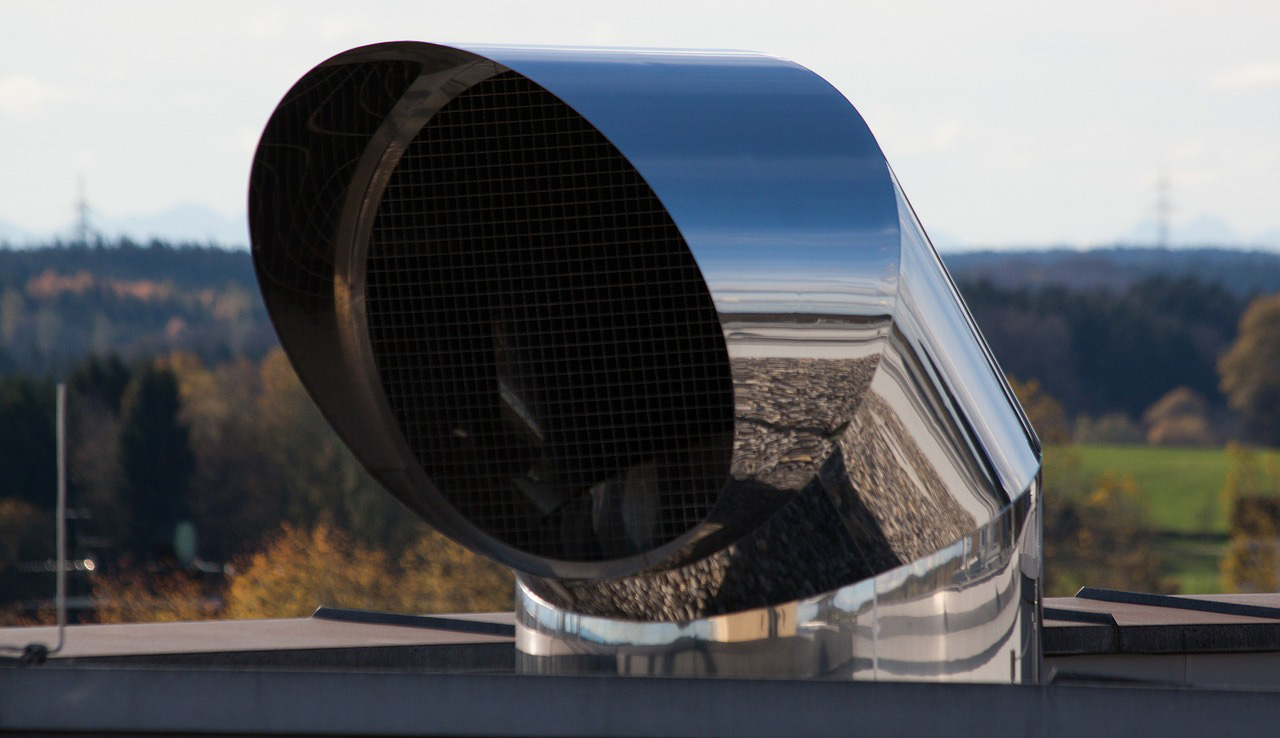 How to avoid the Air Duct Cleaning Services scam:
This scam is a trick known as 'Bait and Switch' scheme. A small price is advertised, but an entirely different service and price are requested once you're hooked.
Always do some research online when you're about to hire a cheap local technician for your air duct cleaning. Read reviews – if it's a reputable business, it shouldn't be hard to figure out the quality of work. On the other hand, don't be shy to ask the technician for his business license. Tell the contractor over the phone to bring it over when they come.
How to report the Air Duct Cleaning Services scam:

Make your family and friends aware of this scam by sharing it on social media using the buttons provided. You can also officially report the scammers to the Federal Trade Commission using the link below:
Report To The FTC Here
How to protect yourself more:

If you want to be the first to find out the most notorious scams every week, feel free to subscribe to the Scam Detector newsletter here. You'll receive periodical emails and we promise not to spam. Last but not least, use the Comments section below to expose other scammers.
Related Articles and Pages:
Full List of Face To Face Scams

Solar Panels For Your Home Scam
Emergency Locksmith Services/ 24 Hour Locksmith Scam

Water Heater Repair Emergency Plumbing Service

Emergency Garage Door Repair Service Scam

Cheap Home Security Systems Scam

Low Interest Rate Credit Cards Scam

---
Verify a website below
Are you just about to make a purchase online? See if the website is legit with our validator:
vldtr®
Searching:

Domain age, Alexa rank, HTTPS valid, Blacklisting, SSL certificates, Source code, Location, IP address, WOT Trustworthiness, Spam reports, Advanced technology, Privacy Policy, Terms of Use, Contact options

TOP 3 MUST-WATCH FRAUD PREVENTION VIDEOS
1. Top 5 Amazon Scams in 2023
2. Top 5 PayPal Scams in 2023
3. How To Spot a Scam Email in 2023
Selma Hrynchuk
Selma is a fraud prevention specialist renowned for her expertise in private eye investigations and a remarkable partnership with law enforcement agencies. Beyond her investigative triumphs, her public speaking engagements and written works have empowered countless individuals to protect themselves and stay ahead of deceptive schemes. Selma's legacy shines as a tenacious agent of change, unyielding in her commitment to battling fraud and ensuring a safer world for all.