Car Insurance Scams Everyone Should Be Aware Of
There is no secret that the insurance industry is one of the biggest money-making platforms in the world, oftentimes creating controversy on so many levels. The truth is, in this sector, there will always be plenty of victims (read 'money to be made) – not just real, but fake ones as well. Whether you live in the U.S., U.K., Canada, or Australia, there is a wide variety of schemes that you could fall victim of.
As an example, just in New York City itself, officials estimate that over $241 million are added annually to false auto claims. From a national US perspective, experts estimate the overall insurance fraud is calculated at tens of billions of dollars each year. Let's take a look.
Watch the video below to see a few Auto Insurance scams exposed and read on:
Various Auto Insurance Scams Video
Below there are seven different auto insurance scams – let's dive in.
1. Agent Stealing Your Premiums Scam
Most auto insurance agents are honest, but if you accidentally purchase your insurance through an agent who is unethical, it can affect you in the long run.
Fraudulent insurance agents steal your premiums. The agent pockets your money but never actually sets up the policy. So if you are involved in an accident, you will discover that you have no insurance and will be responsible for paying your claim directly out of your pocket.
Always work with an agent that you trust. Read reviews, google their name occasionally. You can also call the carrier directly to ensure that the policy is active. You should also be provided with insurance cards to verify coverage.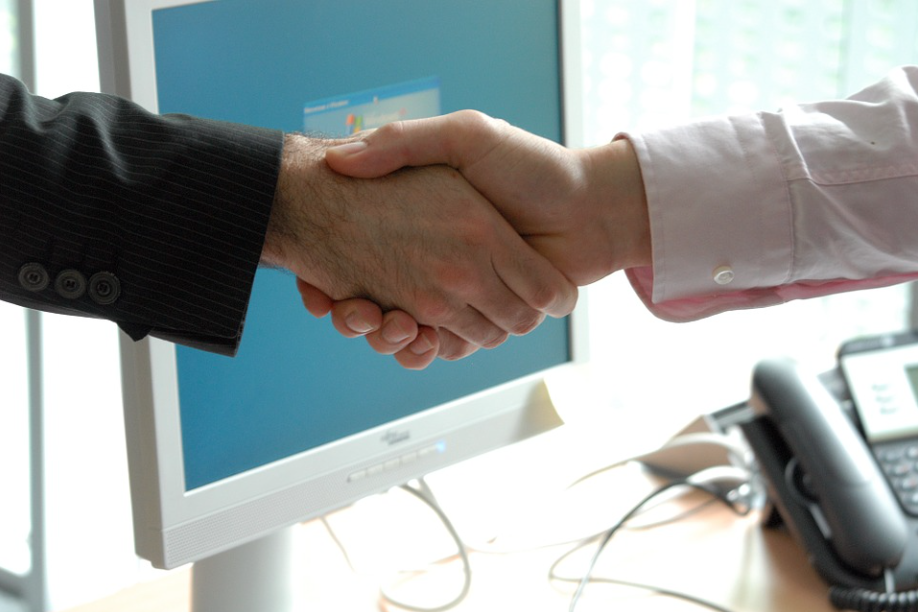 Another common fraudulent practice in the insurance industry is known as sliding. This is a situation where an agent adds additional coverage to your policy that you never agreed to. Needless to say, this is a sneaky way for the agent to add a few extra hundred dollars a year to your premiums, and it is also going to give them more commission.
Be cautious and investigate your insurance agent ahead of time. Also, review your policy thoroughly.
2. "I Know A Walk-In Clinic Near Me. No Insurance Needed" Scam
This doesn't happen too often, but unfortunately, it does. Imagine this: you just got into an accident and stand on the side of the road, shaking. Or maybe you chat with the other driver involved. Suddenly, a gentleman comes to you and sparks a conversation, being very compassionate.
Good news! He 'happens' to know – and swears by God for the quality – the great shop to fix your car for a super low price. Alternatively, he may even go a step further, saying: "I don't know if you have a family doctor or insurance, but I have the perfect walk-in clinic near me. No insurance needed." This is a setup to get your information as to file false insurance claims, for which they will get a commission.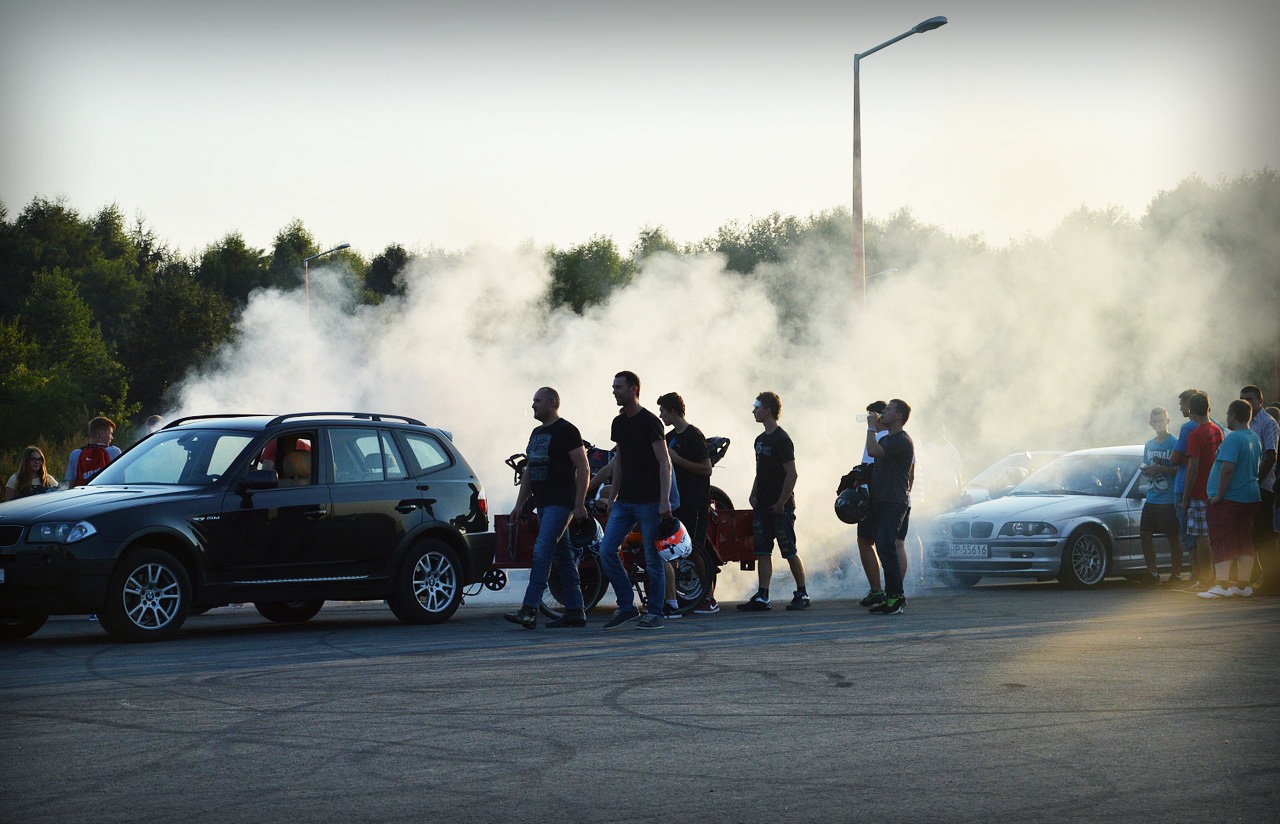 On the other hand, he may recommend you questionable services that will charge you an arm and a leg, for which he will get a cut as well. There have been some reports that some of the auto body shops don't even have licences.
3. Airbag Deployment And Replacement Scam
Each year, about 1.5 million accidents occur that involve airbag inflation. Of course, airbags have saved thousands of lives, but when the vehicle is being repaired, many of those deployed air bags are replaced with fake airbags, which can potentially be life-threatening.
There are lots of repair facilities, shops and dealerships that are using deceptive practices. They frequently replace the airbags with a cheap knockoff. They have even been known to fill the area with junk, garbage or plastic. The insurer pays for the repairs, but the driver ends up picking their vehicle up and driving off in an unsafe car.
If you have been involved in an accident where the airbags deployed and your car is not totalled, it is critical to have a reputable shop perform the work. It is highly recommended to go to a shop that has been approved by your insurance company. They will only refer you to a shop that has been heavily vetted.
Anytime that you purchase a used vehicle, it is always a good idea to ask for a vehicle report, which will determine if the vehicle has been in an asked or if it has ever been salvaged.
It is also important to inspect the airbag light. It is supposed to appear briefly and then turn off. If the light does not come on at all, if it stays on all the time, or if it flashes intermittently, then it should be checked immediately.
4. Cracked Windshield Repair In Exchange For Insurance Info Scam
This scam is a little bit different. Let's say you have a couple of cracks in your windshield – it happens to everyone. One day, as you are walking to your vehicle in a parking lot, you are approached by a stranger. He tells you that He works for a glass company and that you most likely need a new windshield, for security purposes or new legislation changes.
He says that you can qualify to get a new one free of charge, as long as you provide your insurance information. This is a big red flag. The risks may even be great than people may realize.
If you happen to fall for this scam, not only the replacement windshield will have very poor quality, but you could be putting yourself at risk in other ways. This scam can also truly do a number on your insurance coverage.
Once you have turned over your insurance information to the scammer, they will usually submit a false claim under your insurance. Once you discover they have made this claims on your policy as a fraud, it can be a complicated process to have them removed. The insurance company may even choose to drop you, even if it was not your fault.
Even though it sounds like a great deal, it isn't. The best thing you can do to protect yourself is to decline this offer simply.  If for some reason you legitimately need your windshield replaced, you can call your insurance agent directly and see what is covered.
5. Hefty Invoice For Tow Truck Services
Another common scam is one that is portrayed by tow truck drivers. If you are involved in an accident, and a tow truck randomly pops up, it may seem like a blessing, as they just happened to be in the right place at the right time. The driver may be so friendly to you that even the question "do you tip tow truck drivers?" pops into your head.
Unfortunately, sometimes the scenario mentioned above may have an adverse outcome. If you didn't call a tow truck, how would they know that you were involved in an accident and needed one? Sure, you will get your vehicle towed, but you will also get a very pricey bill later on.
If you have AAA or roadside assistance through your insurance carrier, it is best to contact them yourself. They will send a reliable towing service. You also usually have lower rates that have already been arranged in your policy. If your vehicle has been deemed as unsafe to drive, then it will be covered under your plan if you have this option.
If you don't have a roadside assistant option to utilize and you must contact a towing service yourself, you should always locate one yourself and call them. Never accept an offer than is a drive by.
Also, you should read the fine print before signing anything. Sometimes they have hidden fees involved which can end up being very expensive. You should get a printed price before them towing the vehicle. This agreement should also indicate where your car is being towed.
6. Lower-Premium Address Registration Scam
Some customers will purposely mislead the insurers by providing a fake home address,  for the simple reason that different cities and even different zip codes have different rates. In this particular case, the customer may give an address where they know they would receive a lower monthly rate.
Another auto insurance fraud related to the policyholder is someone who does not inform their agent of all the drivers in the household. This often happens with a teenager, because (no secret here) adding a teen or young adult can increase the monthly rate heavily.
It is estimated that these types of lies can cost the insurance agency as much as $16 billion per year.
Hypothetically, the fraudster could go to jail, but that is less likely to occur. However, they can lose their auto insurance coverage.
Always be upfront and honest with your insurance agent. If not, if could cost you heavily in the long run.
7. Staged Accidents
Unfortunately, reports say that staged accidents are happening now more frequently. They are occurring so often these days that it is quite alarming.
Insurers across the U.S. have reported a 102 percent increase in cases that are suspected as fraudulent between 2008 and 2011.
Here are the most common types of staged accidents:
1.    Invitation to crash. Two vehicles are involved in this kind of staging. One of the drivers (the scammers) will give a wave to the other one that it is safe to pull out of a parking lot or a side street, but he is planning the crash. And does it.
2.    Left turn trap. With this type of accident, the fraudulent driver will target a victim who is making a left turn. The victim will be lured into turning early. The fraudulent driver who initially acts as if they are waiting will instead go ahead and crash into the victim on purpose.
3.    Cut off and stop: The scammer cuts off the victim and then suddenly stops so can be rear-ended. This fraudulent move is also known as the 'Swoop and Squat' scam.
4.    Inflated damages: In a legitimate car accident that was not planned fraudulently, the non-at-fault driver will cause additional damages to their vehicle to increase the cost of the claim.
Gather as much information from the accident's scene as you can, including taking photos from all angles. Also, collect the other driver's information and insurance.
It is crucial to snap many pictures with your mobile phone before you part ways with the other driver. If a vehicle accident needs to go to court, then sometimes it may not happen for years. By that point, sometimes it is hard to track down the victim and, chances are, the vehicles have already been repaired by then.
How To Report The Auto Insurance Scams:
Make your family and friends aware of this scam by sharing it on social media using the buttons provided. You can also officially report the scammers to the Federal Trade Commission using the link below:
How To Protect Yourself More:

If you want to be the first to find out the most notorious scams every week, feel free to subscribe to the Scam Detector newsletter here. You'll receive periodical emails and we promise not to spam. Last but not least, use the Comments section below to expose other scammers.
---
Verify a website below
Are you just about to make a purchase online? See if the website is legit with our validator:
vldtr®
Searching:

Domain age, Alexa rank, HTTPS valid, Blacklisting, SSL certificates, Source code, Location, IP address, WOT Trustworthiness, Spam reports, Advanced technology, Privacy Policy, Terms of Use, Contact options

TOP 3 MUST-WATCH FRAUD PREVENTION VIDEOS
1. Top 5 Amazon Scams in 2023
2. Top 5 PayPal Scams in 2023
3. How To Spot a Scam Email in 2023
Selma Hrynchuk
Selma is a fraud prevention specialist renowned for her expertise in private eye investigations and a remarkable partnership with law enforcement agencies. Beyond her investigative triumphs, her public speaking engagements and written works have empowered countless individuals to protect themselves and stay ahead of deceptive schemes. Selma's legacy shines as a tenacious agent of change, unyielding in her commitment to battling fraud and ensuring a safer world for all.