VA Loan Eligibility Scam: How It Works
(with video below)
Knowing how to apply for a VA loan nowadays is critical. Beware of the VA Loan Eligibility and Veterans Benefits scam happening this month.
You might consider applying for a VA loan and look on the internet to try to find how it's done properly. You're a former military personnel and certainly deserve to take advantage of all the veterans benefits. However, criminals are out there to impersonate real services and promise you the loans you need in a nick of time. How does the loan text message scam work?
Watch the video below to see in action the Approved Loan Scam exposed:
Approved For A Loan Scam Video
Imagine this scenario: You're looking to apply for a VA home loan. You heard from friends basic advice but are yet not sure about all the VA home loan requirements. While researching online, you see an ad promising a guaranteed VA loan if you use their business. Attractive tag lines such as 'VA Loan Refinance Now', 'Best home loan rates here', or even 'Veteran Home Loan Guaranteed – click here' pique your interest and you decide to go ahead and contact the lenders.
You call the company, and a helpful 'agent' gives you a full description of the loan. You tell him you're looking purchase a house as a veteran, and he says that won't be a problem to get the money through his company. A few days later, you get a package from the 'agent' to confirm the deal. It has a fancy letterhead, and everything looks completely legitimate.
You go through the process of crossing the "t"s and dotting the "i"s and send the application back to them, along with a $500 fee to secure the loan. They tell you the money will be in your account within the next two business days.
When the money doesn't come in, you make another call to the company to check on the status. Nobody answers, or if they do, it'll be someone who has no idea what you're talking about, as the scammer might have jacked a phone line to advertise his services.
Alternatively, they might tell you there was an issue with the application and more money is needed, or they offer you a Premium Insurance Policy, worth around $1,000. They now tell you that you need the policy to guarantee the VA loan. You are being asked to keep pumping money into something you shouldn't have spent a dime on in the first place.
VA Loan Eligibility Scam: How To Avoid
First things first, you have to learn everything you need to know about a VA home loan before you take an official step. Below you have several details that might help you with that process.
You may see some tempting offers online, but those that seem too good to be true, they usually are. There are some more trustworthy organizations where you can apply for any loan but be very wary of any place you haven't heard of.
VA Loan Eligibility Scam: How It Works
Make your family and friends aware of this scam by sharing it on social media using the buttons provided. You can also officially report the scammers to the Federal Trade Commission using the link below:
What Is a VA Loan?

A VA loan is a mortgage loan in the United States ensured by the United States Department of Veterans Affairs (VA). Certified lenders could issue the financing. The VA lending was designed to provide long-lasting financing to eligible American veterans or their surviving partners (given they do not remarry).
The fundamental objective of the VA direct home loan program is to provide residence financing to eligible veterans in areas where private funding is not usually available and also to help veterans buy homes with no down payment.
According to Wikipedia, eligible areas are designated by the VA as housing credit shortage areas and are rural areas and small cities and towns not near metropolitan or commuting areas of the major cities. "The VA loan allows veterans 103.3 percent financing without private mortgage insurance or a 20 percent second mortgage and up to $6,000 for energy efficient improvements. A VA funding fee of 0 to 3.3% of the loan amount is paid to the VA; this fee may also be financed.
In a purchase, veterans may borrow up to 103.3% of the sales price or reasonable value of the home, whichever is less. Since there is no monthly PMI, more of the mortgage payment goes directly towards qualifying for the loan amount, allowing for larger loans with the same payment. In a refinance, where a new VA loan is created, veterans may borrow up to 100% of reasonable value, where allowed by state laws.
In a refinance where the loan is a VA loan refinancing to VA loan (IRRRL Refinance), the veteran may borrow up to 100.5% of the total loan amount. The additional .5% is the funding fee for a VA Interest Rate Reduction Refinance.
VA loans allow veterans to qualify for loan amounts larger than traditional Fannie Mae / conforming loans. VA will insure a mortgage where the monthly payment of the loan is up to 41% of the gross monthly income vs. 28% for a conforming loan assuming the veteran has no monthly bills.
The maximum VA loan guarantee varies by county. As of 1 January 2012, the maximum VA loan amount with no down payment is usually $417,000, although this amount may rise to as much as $1,094,625 in certain specified high-cost counties".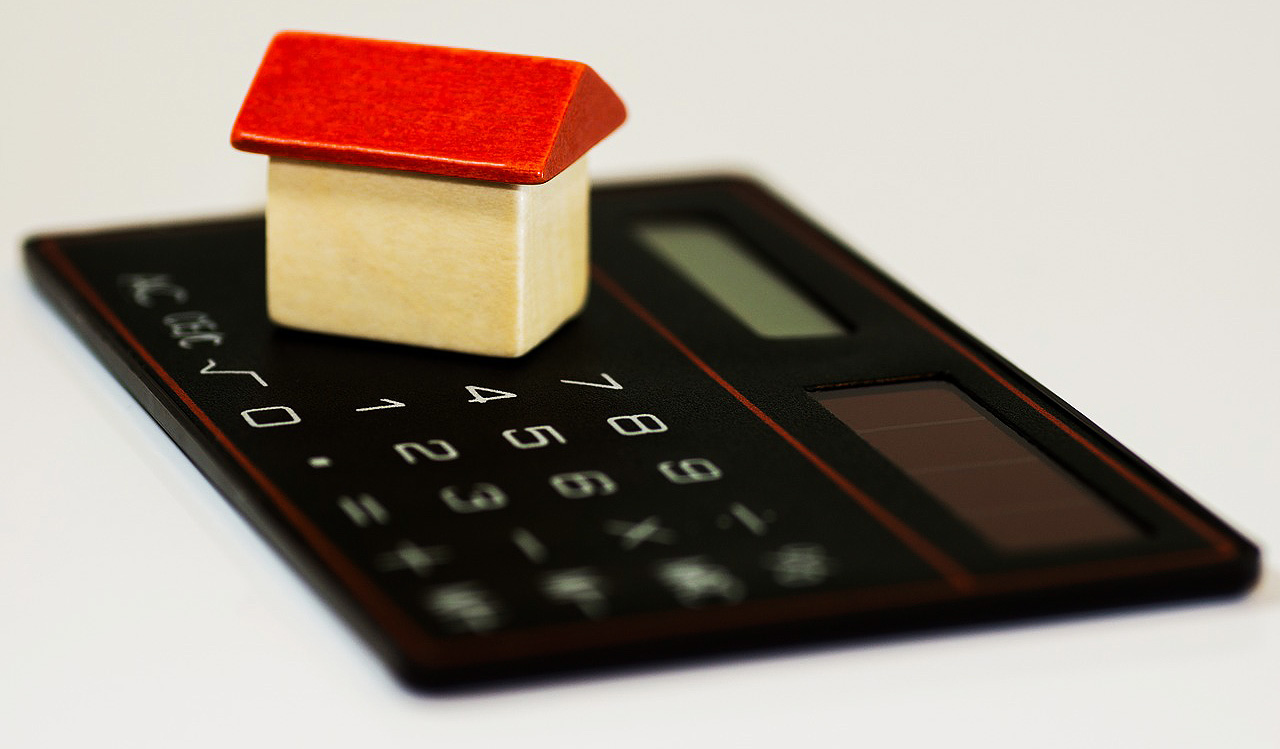 How Many Types of VA Loans Are Out There?

In simpler terms, there are four types of VA loans.
Type 1. This type applies when you purchase a property. If you're looking to buy a house, the VA loan allows you to purchase it with no down payment.
Type 2. This type comes into play if you already have a VA loan, but you got it in the past, and your rate is higher than the current market rate is. This type is called a VA Streamline Refinance where with very minimal underwriting and no appraisal you're able to drop down to the current market rate.
Type 3.  This type is called the Cash-out Refinance. The cash-out refinance allows you to take cash out at closing above the amount you owe on your home up to 95% of your home's value. It's a very helpful loan because no other conventional type loan allows anyone to do something like that.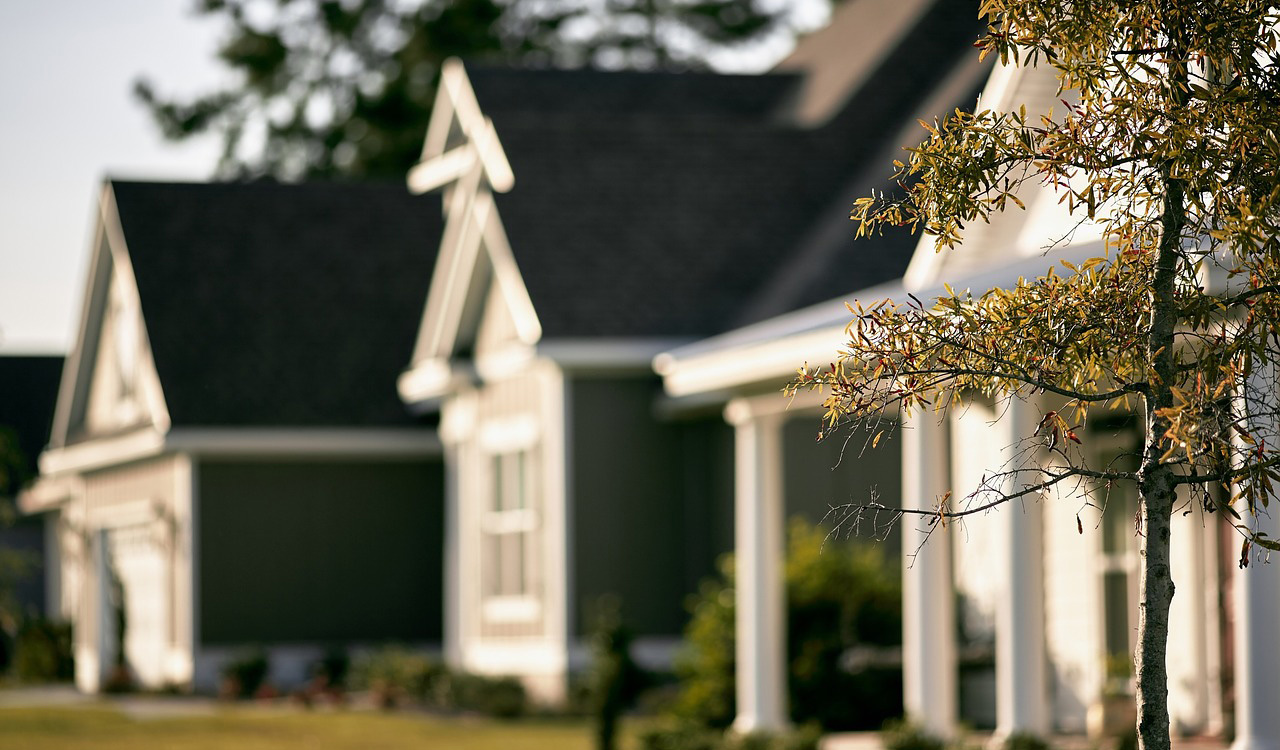 Type 4. This type is the regular Rate and Term Refinance. If you have a regular conventional loan (not a VA loan) with a national bank, and your rate is higher the bank is saying 'You don't have enough equity to refinance out with us, right now' the VA loan will allow you to refinance at 100%. That means that if your loan amount is $100,000US and your property appraisal values $100,000US you can get refinanced into the VA loan at 3.25% for 30-year fixed.
Typically, the VA rates are a little bit lower than standard rates. Also, the lender closing costs are lower as well. That 3.25% rate comes with no lender closing costs (at the moment of this writing).
Funding Fee
As mentioned above, there are costs in association with the VA, such as the funding fee. The VA funding fee is a cost that you pay not with cash out of your pocket but by the bank adding that cost on top of your loan when you close. It might increase your payment by $20-30 a month.
If you were a regular military, say if you were in Marine, Army, Navy, your funding fee is 2.15%, if you've never used a VA loan before. That means that if you purchase a property for $100,000US, they'll take $2,150 and add it on top of your loan amount. You'll then get a loan for $102,150US with an appraisal of $100,000US while the $2,150 goes to the VA. That funds this program for them to continue offering with no down payment loans for veterans.
If you have served in the military and you have your Certificate of Eligibility, you have access to the VA loan whether for purchase or a refinance. Whether it's a Rate and Term Refinance or  Cash-out, very few people in America have access to it.
When it comes to the VA loan eligibility, there are a few details you have to look at. Belowe there are some information that might help you with your veteran home loan, but the best practice would be to contact the official home lenders yourself.
How Much Do I qualify For a VA Loan?
To find out how much you can qualify for, you need to get in contact with a VA loan agent in your area. That is because he/she will need to know your income, but also your liabilities. The best way to get an exact loan amount you be able to obtain is getting prequalified through a licensed loan officer in your state.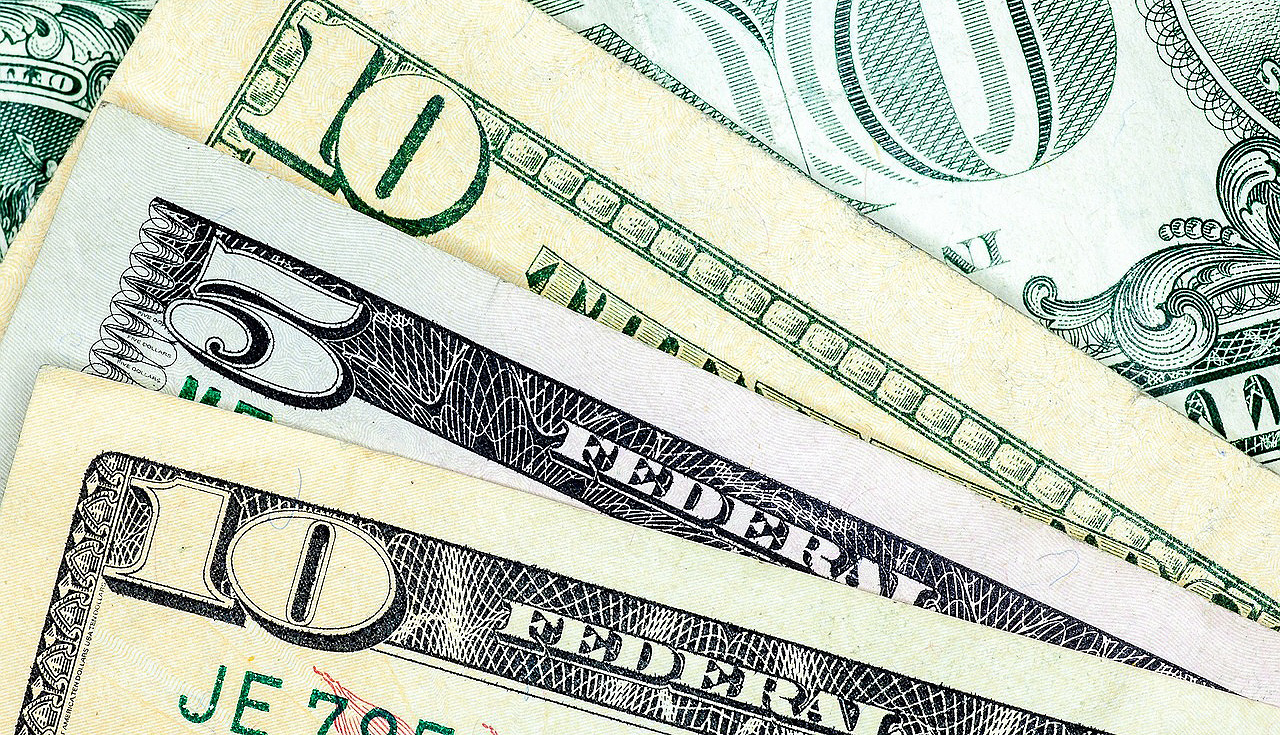 VA Loan Credit Score

What VA lenders are looking for is a middle credit score 620 or higher. Most borrowers have three credit scores from the three credit reporting agencies. Most VA lenders take whichever one is the middle score – not an average. Everything above 700 is great.
If you don't have a 620 score, some VA lenders have resources and programs that they offer for free to help you improve it.  However, keep in mind that if you paid any of the credit bureaus to see your credit score, there's no guarantee that the score you see is the score the VA agents are going to notice when they pull your credit. Therefore, the best way is to get in contact with the VA lender and maybe even pay a visit.
Refinance Underwater Mortgage

Being underwater means you owe more on your home than what it's worth. With VA refinance, whether is a Streamline loan or Cash-out refinance loan, agents can only go 100% loan-to-value. That means the amount you owe and what the house is worth would have to be even.
If you're underwater, you could bring money to match 100% loan-to-value and then you could get the loan. It also depends on how much you're underwater. Also, remember that what you think your home is worth versus what the home might appraise at, could also be two very different things.
The lender would typically order what's called a VA appraisal. This is a specialized appraiser who is familiar with property requirements and they'll take a look at the house and come back with that that appraisal.
If you think that you're close, it could be worth for an appraisal, and it could be worth it to pay the money. For an appraisal, they do range anywhere from $300-500, so you have to weigh the cost-benefit analysis on that.
There are unique circumstances where if you currently have a VA Loan, the lender might be able to process a streamline without the appraisal. It's going to depend on the lender in your specific situations.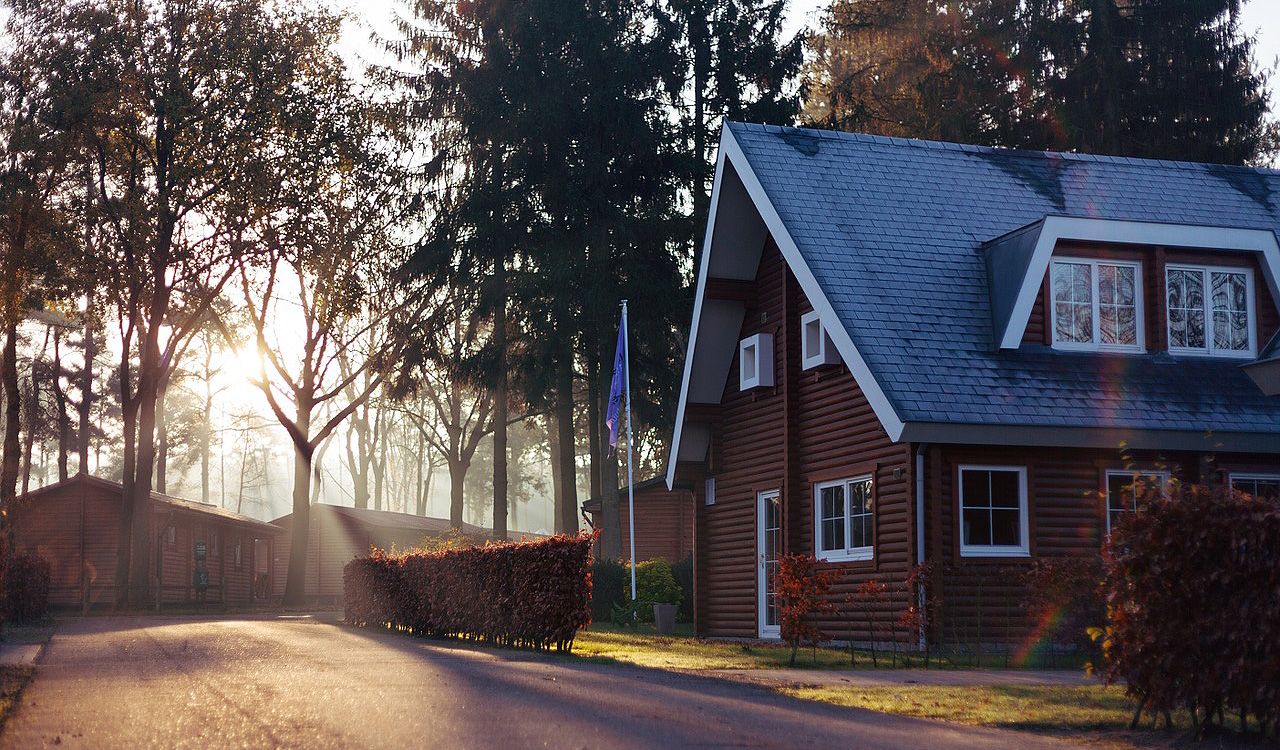 The Unique Residual Income Requirement
The residual income requirement is a dollar amount per household size in the region that the VA determines that you need for expenses that are not included in your debt-to-income ratio. These are things like food, clothing, utility bills and insurance.
They want to make sure that you're going to be still able to meet your basic needs while making your house payment. That's why lenders have such a great small foreclosure rate with VA Loans because they're making sure that you're taking on a loan that you can afford.
VA Loan Foreclosures and the VA Loans After Bankruptcy

If you are in a situation where you are considering walking away from your mortgage or having a deed in lieu of foreclosure, maybe you're asking yourself how long you will have to wait actually to have a good chance of getting a VA loan. There's a two year cooling-off period since you had the deed in lieu of foreclosure.
The lenders want to make sure that you have been able to get your financial situation in order. It's going to take some time to repair your credit score because it takes a big hit when you file for bankruptcy or foreclosure.
As mentioned above, for major items of public record like bankruptcy, foreclosure, short sale, legal judgment – there would need to be a 2-year cooling-off period. The lenders will also need to know what you're making as far as income goes.
They're going to compare it to your bills; that's how they calculate what's called a debt to income ratio, which will influence the actual loan size that you can get. Agents will also look into your assets a little bit, but everyone is motivated to get a VA Loan because it's a zero down payment loan.
However, there are closing costs you have to worry about, but the main areas are income and debt. Your income which includes your debt-to-income ratio and credit scores. As far as assets go, the average asset amount that a buyer has is around $7,000, so you don't need to have $20-50,000US in the bank.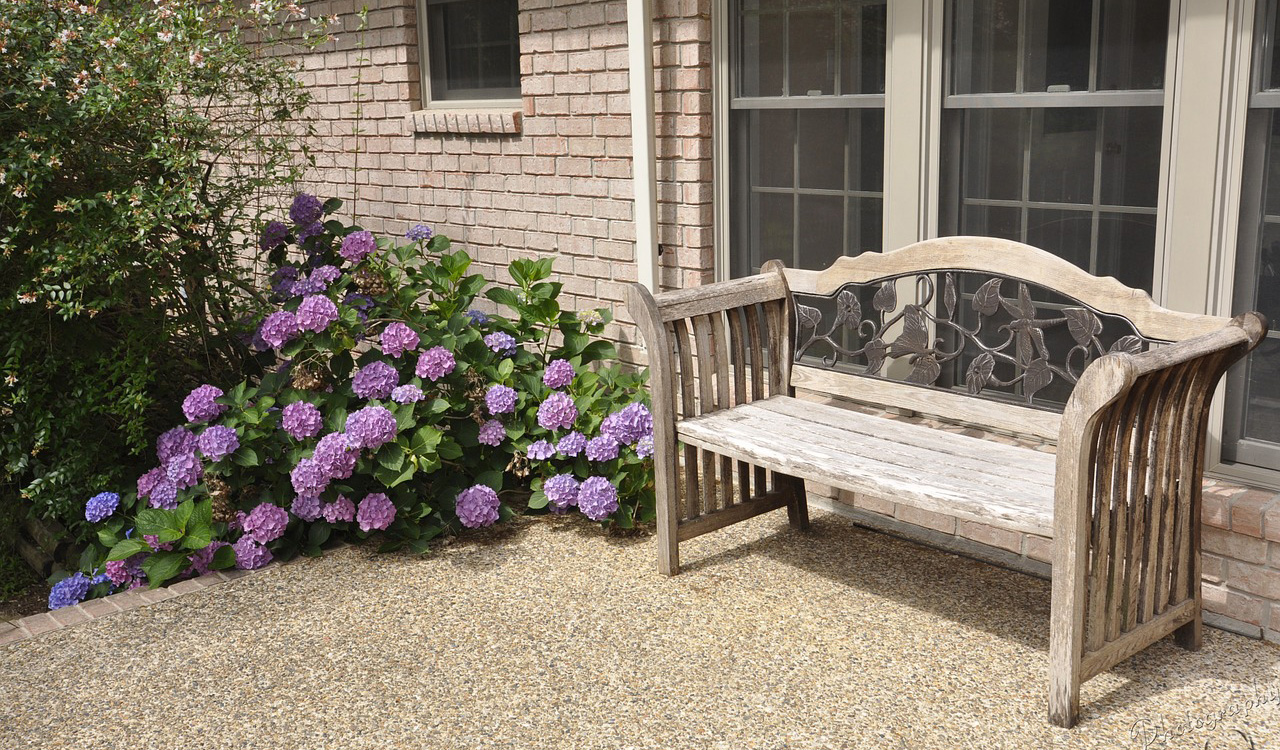 VA Loans for Manufactured Homes
You can use a VA loan for a manufactured or mobile home. However, you have to find a VA lender that would be able to provide financing. Not all do. The reason being, a lot of investors think a 30-year mortgage on a type of property that may not last all these years isn't a wise move.
VA Loan Employment Requirements

If you are unemployed veteran but your spouse works full time most likely you can qualify for a VA loan, pending your liabilities or bills. It is a very common situation, just get in touch with the lender to go through the details.
Are You Too Old?

There's no age requirement for VA loan. Lenders don't discriminate based on age, sex, or religion. As long as you're eligible for the VA loan in the other ways (you did your time in the military, you have a Certificate of Eligibility, that shows that you're eligible), and you meet the qualification requirements, you can pursue the VA loan, no matter your age.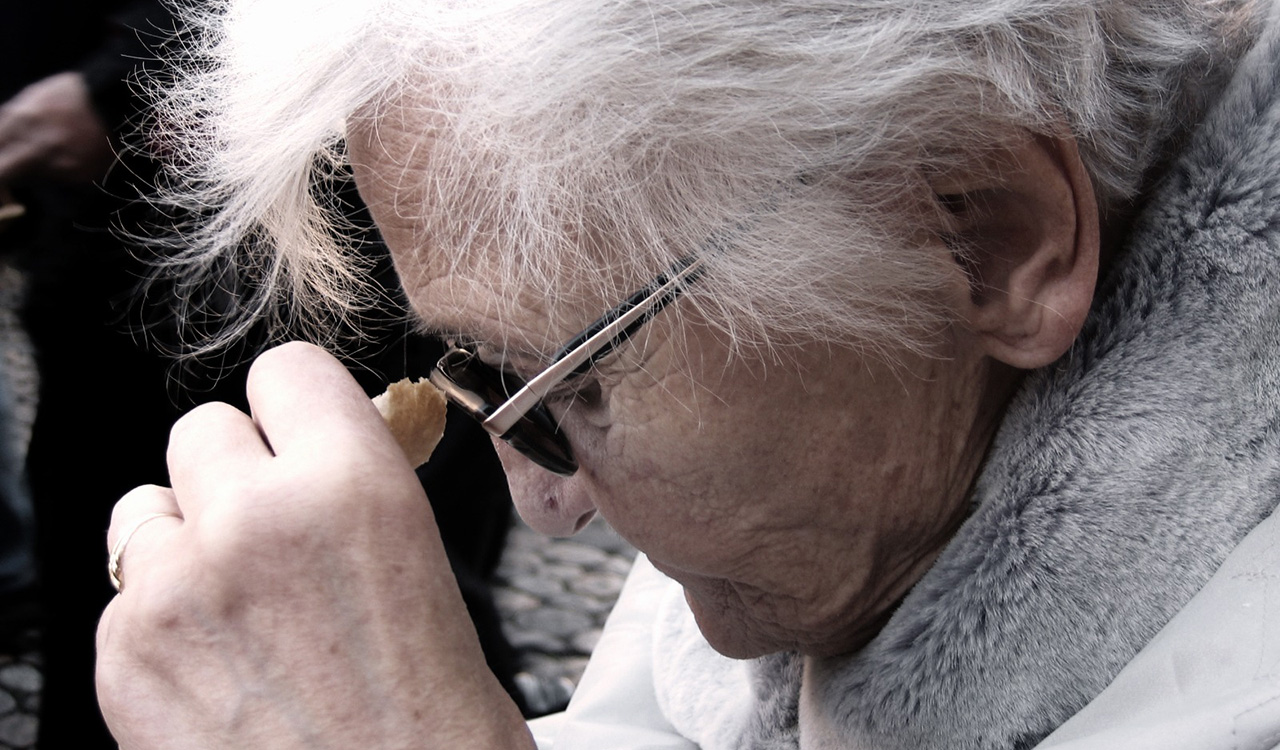 VA Home Improvement Loan

Even if you own the house in full already, unfortunately, VA loans are not used for home improvement or fix me up type homes. The option would be to take out a smaller second mortgage or home equity line of credit to do a Cash-out refinance type of VA loan. Then you can use that cash for those improvements.
However, in this situation, there has to be a lean on the property.
VA Loan For Veterans Disability
What does it come with being a disabled veteran? If you're wondering how does the disability status affect a VA loan we have some good news. If you receive a VA disability compensation of 10% or greater, you would get an exemption from VA funding fee. For you, it would be 0, not 2.15%.
On the other hand, depending on where you live some municipalities will provide either partial or complete exemption from property taxes.
HUD Home for Sale

If you're wondering if you can buy an HUD (Housing and Urban Development Department) home using the VA loan, the answer is positive. Also, purchasing short sales and foreclosures, in general, is allowed.
However, there are some little details you need to know. HUD will not allow realtors, sellers, or buyers on the property to make repairs. If you're making an offer on an HUD home, it's encouraged to do so on more well put together homes, nothing that's too run down.
In this case, a good realtor will hep you immensely. He will keep in touch with the loan officer, email, send pictures, negotiate the situation so to speak.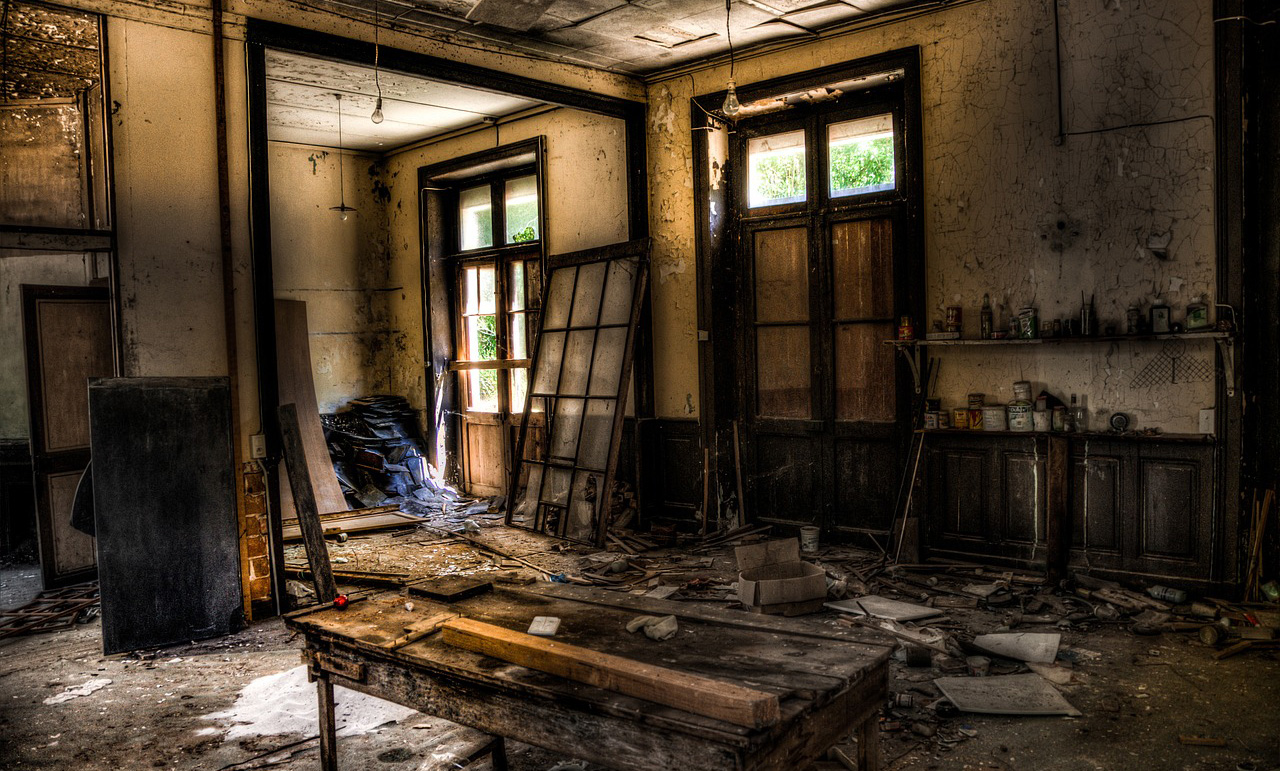 Can You Have Two VA Loans?

If you already have an active VA loan, you're going to fall into a category called Second Tier Entitlement.
In the first scenario, if you used it before and paid it off there are no restrictions, so you can use your benefit again.
In the second scenario, if you used it before and foreclosed on it that's a little trickier because there's a minimum of $144,001US. The maximum depends on the entitlement you used the first time so a VA loan specialist can calculate and let you know. Chances are it will probably roughly 144 to 273 if you foreclosed on that first VA loan you got.
In the third scenario, if you still have an active VA loan and let's say you're moving from one state to another, you could use that VA loan a second time. You're still in second-tier entitlement, and you're going to have a similar restriction, 144 to 273.
It's more complicated if you're trying to get a second-tier loan in the same city, as there has to be a good reason you would have two 0 down payment primary residences in the same city.
Veterans Benefits And Pensions Scam

Home Equity Loans Approval Scam

Federal Government Grants Scam

National Recovery Act (ARRA) Grant Scam

Free Money From The Government Scam

---
Verify a website below
Are you just about to make a purchase online? See if the website is legit with our validator:
vldtr®
Searching:

Domain age, Alexa rank, HTTPS valid, Blacklisting, SSL certificates, Source code, Location, IP address, WOT Trustworthiness, Spam reports, Advanced technology, Privacy Policy, Terms of Use, Contact options

TOP 3 MUST-WATCH FRAUD PREVENTION VIDEOS
1. Top 5 Amazon Scams in 2023
2. Top 5 PayPal Scams in 2023
3. How To Spot a Scam Email in 2023
Selma Hrynchuk
Senior Editor at Scam Detector Media, Selma is a fraud prevention specialist with a wealth of experience in private investigations and collaborations with law enforcement. A captivating public speaker, Selma educates audiences about scams and personal safety. Through her insightful writing, she exposes criminals and shares essential tips for staying secure. Selma is a dedicated guardian against fraud, committed to unmasking deception and promoting integrity.