Buying a Car Online? Here Is The Latest Scam
(with video below) Let's say you're considering getting a new/old vehicle and looking for the best car sale websites out there, as well as for tips on buying a used car. Purchasing a car could be a complex process, especially when there are crooks out there who are trying to make a buck on your potential naivety. How does this scam work?
Watch the video below to see the Purchasing a Car scam explained:
Imagine this scenario: You're thinking of buying a used car from a dealer, but figure is a good idea to take a look online, as well. You search for used cars on websites such as Craigslist, Kijiji, or Oodle. After a good half an hour of looking you come across a great 2001 Toyota RAV4 SUV [insert any vehicle you like] for an amazing price.
You look at the pictures and they look perfect. You even forget about the used car buying guide you were about to download and educate yourself about your future purchase.
You connect with the seller and start building rapport online. He is a nice guy and the dialogue goes well. However, he may be located in a different city. "The delivery will take 2 to 3 days depending on your location and it's not a problem because I can do it at no cost for you", the scammer might say.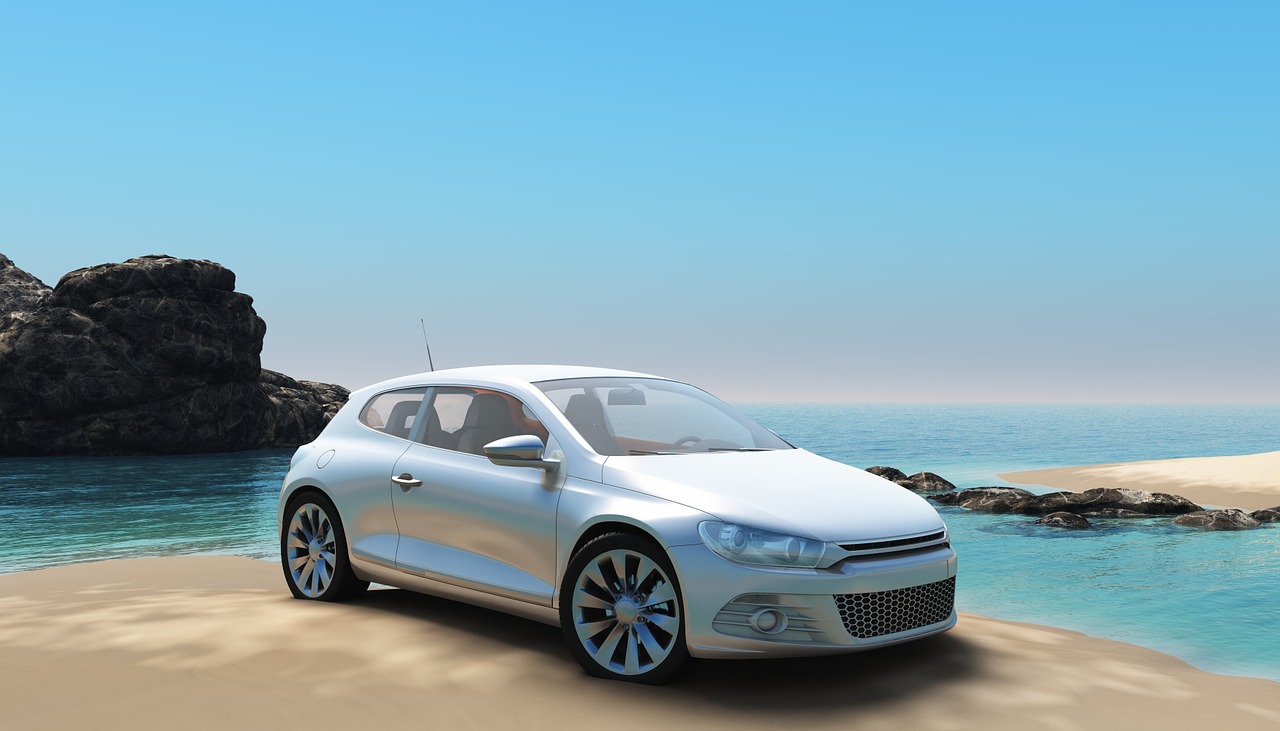 Here is the rest of his crooked pitch:
"Let me give you all the details about this purchase and how we can complete it through fulfilled by Amazon. The payment is going to be sent using Interac e-Transfer to Amazon Fulfillment Center holding a bank account, and they will ensure the funds till receipt of the vehicle in good condition.
Once the payment is confirmed and secured, they will notify me to proceed with the shipping.
The vehicle will arrive directly at your address in 1-3 days max. As soon as I send it, I will send you a copy of the receipt, and all the details of the shipping so you can track the vehicle along the way and know exactly when to expect it. The shipping company will call you one day before arriving at your location."
"The vehicle will be at your disposal for 5 days to inspect it. If you decide to purchase the vehicle after you have inspected it, only then you will notify the Amazon fulfillment center that they can release the payment to me.
If you do not want to purchase it, you will ask for full reimbursement after you will return the vehicle to the shipping company. You will not be charged if you will return the vehicle.
If you agree with these terms, please send me your full name, full address, and home phone number, in order to start the transaction."
Here is where the scam happens: the "Amazon Fulfilment Centre" – which is where you're supposed to deposit the money – is actually the scammer himself. The 'Centre' will even send you a quick fake email replicating an Amazon-like official webpage. You might believe it's legitimate and deposit the money. Thousands of people fall victim to this scam every week.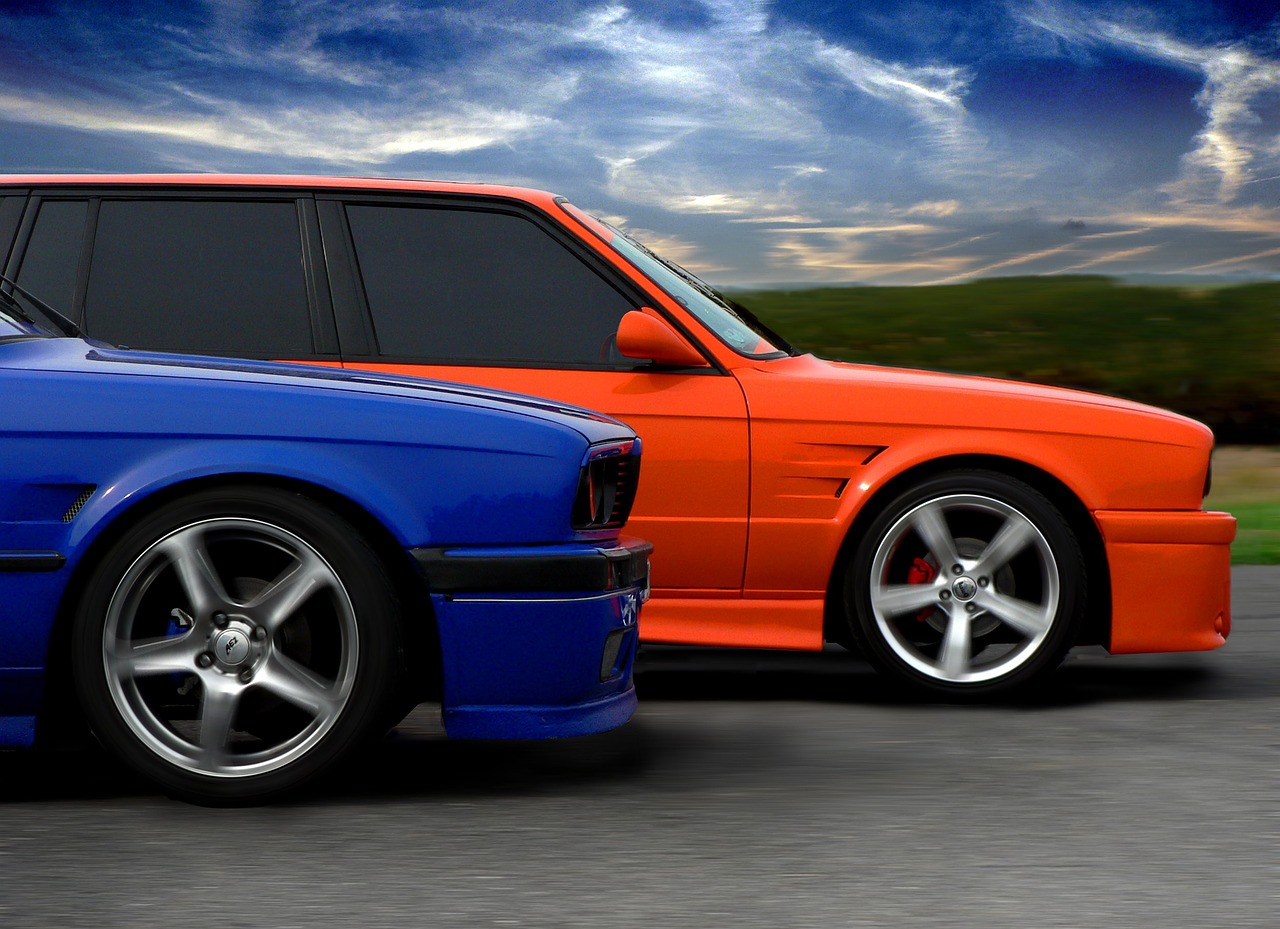 Alternatively, scammers might ask for a deposit (the oldest scam in the book) or send you more money, just so you can pay the shipping company. In this case, the shipping company is also the scammer himself, posing as an official company with a fake website – just like the explanation in the video above.
The seller will refuse the talk on the phone, as they are most likely located in Africa, Eastern Europe, or Asia. The most common reason scammers give for they not being able to talk is that they are located in a military base or are based at the sea (oceanographers), so phone conversations could happen very seldom.
How to avoid the Purchasing a Car Online scam:
The best way is to always purchase a vehicle locally, where you can examine it. Sure, you can look for the best car buying website, but is always recommended to meet face to face. Buying a used car from a dealer might work as well, but always look locally where to buy used cars with no fear of being scammed.
Ask your friends about referrals when purchasing a car. There are many criminals online who are just looking for victims to pay in advance, whether is via a fake "Amazon Fulfilment Centre" or through a third-party bogus company. Ignore ads such as "Best Car Buying Website Right Here", which falsely may redirect to where to buy used cars.
Consider reading a used car buying guide, they are available online, on forums, and other how-to websites. Tips on buying a used car could also be found on YouTube.
Report a scammer in the Comments section below. Last but not least, use only legitimate escrow services instead of fake 'Amazon fulfillment center' look-alikes.
Meanwhile, be aware of other car-related scams, such as the eBay Motors Scam, Parking Lot Scam, or the AC Di Milano Jackets.
How to report the Purchasing a Car Online scam:
Make your family and friends aware of this scam by sharing it on social media using the buttons provided. You can also officially report the scammers to the Federal Trade Commission using the link below:
Report Scammers To The FTC Here
How to protect yourself more:

If you want to be the first to find out the most notorious scams every week, feel free to subscribe to the Scam Detector newsletter here. You'll receive periodical emails and we promise not to spam. Last but not least, use the Comments section below to expose other scammers.
---
Verify a website below
Are you just about to make a purchase online? See if the website is legit with our validator:
vldtr®
Searching:

Domain age, Alexa rank, HTTPS valid, Blacklisting, SSL certificates, Source code, Location, IP address, WOT Trustworthiness, Spam reports, Advanced technology, Privacy Policy, Terms of Use, Contact options

TOP 3 MUST-WATCH FRAUD PREVENTION VIDEOS
1. Top 5 Amazon Scams in 2023
2. Top 5 PayPal Scams in 2023
3. How To Spot a Scam Email in 2023
Selma Hrynchuk
Selma is a fraud prevention specialist renowned for her expertise in private eye investigations and a remarkable partnership with law enforcement agencies. Beyond her investigative triumphs, her public speaking engagements and written works have empowered countless individuals to protect themselves and stay ahead of deceptive schemes. Selma's legacy shines as a tenacious agent of change, unyielding in her commitment to battling fraud and ensuring a safer world for all.