Fake Poetry Contests: How The Scam Works
Do you think you are good to try out for Poetry Out Loud with your poems? We hope so, but be aware of many fake poetry competitions and contests popping up everywhere this time of the year — especially with the stay at home imposed quarantines — on national and international levels. There are indeed legitimate organizations out there supporting this form of art, such as Poetry Out Loud mentioned above. However, today we are just referring to fakes and fraudulent practices. Let's take a look.
There are several poetry websites on the Internet scamming people every day by organizing poetry contests. They are not targeting everyone loving poetry, but have a specific market. Which one was that? The crooks operate by leading lonely people to believe they are great artists, get them to continue with their creations, then finally charge them an arm and a leg for something that doesn't exist. How does the scam work exactly?
Let's look at this scenario: A fake competition is posted online, with some great prizes. Many people try their luck, which is not really the case because for poetry you can really write anything you want and still be beautiful. It's art, right?
Anyway, once the "contest" is finished, all submitters receive congratulatory messages for their fantastic work. Which is nice of them, it is how it should be so far. The feedback may even have encouraging phrases such as "this poem should contend in a national poetry competition". However, here is what happens next.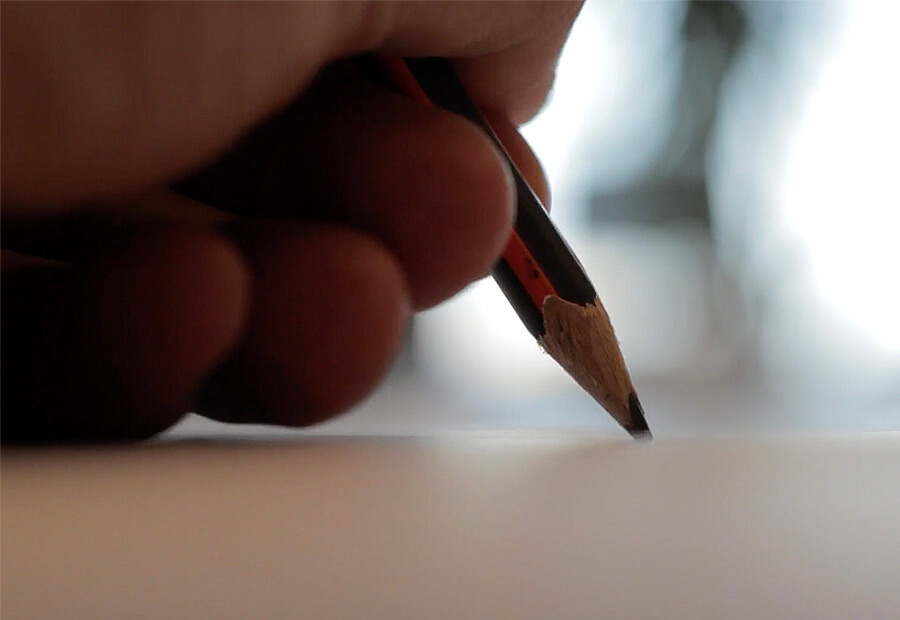 As a reward, the website will offer the writer (meaning, everyone who sent a submission) a sensational offer: they tell the poet that the company is publishing a book with ALL the poems submitted, and they would like his/her poem to be featured on the first page! Quite cool, right?
For that, the poet has to pay a small fee, "so that we can keep our website maintained and people like you can always find a quiet and nice place in which to create". With their confidence boosted, the poets pay the fees and receive the book.
What they don't know is that the page with their poem is manually and very carefully attached in the front of the book. There are hundreds of the same poetry books out there, printed a long time ago, all with a different first page (attached). Essentially, there is no other book published with the victim's poem in the beginning.
But wait, there is more.
The scam doesn't stop here. The crooks will also send an official-looking letter  — by regular mail —  to the poet saying that they want to award him/her with a trophy for the amazing poem! Personalized mail with such a congratulatory piece of paper doesn't happen every day anymore in this modern era of technology, so the author is impressed. Naturally, the answer is, "Yes, thank you; I will accept it!"
The writer is also told that he doesn't even have to pay for the trophy, which is a nice one, according to the pictures, BUT he could pay another fee if he wants to have his name and the poem's title engraved on it. Well, that's nice, who wouldn't?
They are given an incredible deal so that the writers can brag to their friends and families what great poets they are. This way, the victims pay an average of $180 for cheap engraved trophies (the real value is probably $40) to the scammers… but hey, they are now "internationally acclaimed poets". Even a national poetry competition would be easy to conquer.
How to Avoid Fake Poetry Competitions
Research the company online and add the word "scam" at the end of their name in the search engine. If you want to have some fun, write a very short non-sense poem and submit it to these sites. You'll be told your poem could make a difference in the world.
However, keep in mind that scammers always change the name of the competition or the domain name they operate on, so what you should take away is not necessarily the names, but rather how the scam works.
Here are some tips to avoid fake poetry competitions:
Get to know the organizer. An online search most likely will tell you if the poetry contest organizer is a legitimate company or a shady business. Just spend more time on the research.
Read the fine print. Nobody typically does it, so you should.
Money should travel the other way around. Remember that if you win something official, you shouldn't have to pay money to receive it.
Ask for proof. There is no shame to be better safe than sorry. You can ask the organizers for real evidence of anything you want to know. Don't just settle for "all the poems are in the book that we will send you."
List of Genuine Poetry Competitions 2020 Edition
You can check out this Poets & Writers page, as well as Christoper Fielden's website HERE for a comprehensive list featuring poetry competitions. Another excellent resource for that purpose is the Poetry Society of America, which has tons of information about contests, residencies, conferences, bookstores, and organizations promoting poetry. Enjoy, and good luck!
Poetry Contest Scam: How To Report
Warn your family and friends about the fake poetry contests by sharing it on social media using the buttons provided. You can also officially report the scammers to the Federal Trade Commission using the link below:
How To Prevent Identity Theft and More

If you want to be the first to find out the most notorious scams every week, feel free to subscribe to the Scam Detector newsletter here. You'll receive periodic emails – we promise not to spam. Meanwhile, educate yourself with some other fraud-related articles right under this paragraph, so that you can protect yourself in many other aspects and niches. Last but not least, use the Comments section below to expose other scammers.
Here are some must-reads for the end:
PayPal Money Adder Scam
Canada Emergency Response Benefit Scam
---
Verify a website below
Are you just about to make a purchase online? See if the website is legit with our validator:
vldtr®
Searching:

Domain age, Alexa rank, HTTPS valid, Blacklisting, SSL certificates, Source code, Location, IP address, WOT Trustworthiness, Spam reports, Advanced technology, Privacy Policy, Terms of Use, Contact options

TOP 3 MUST-WATCH FRAUD PREVENTION VIDEOS
1. Top 5 Amazon Scams in 2023
2. Top 5 PayPal Scams in 2023
3. How To Spot a Scam Email in 2023
Selma Hrynchuk
Selma is a fraud prevention specialist renowned for her expertise in private eye investigations and a remarkable partnership with law enforcement agencies. Beyond her investigative triumphs, her public speaking engagements and written works have empowered countless individuals to protect themselves and stay ahead of deceptive schemes. Selma's legacy shines as a tenacious agent of change, unyielding in her commitment to battling fraud and ensuring a safer world for all.