How the Online Poker Scams Work:
Online poker has become such a popular game that scammers are enjoying a smooth ride when it comes to cashing out on your behalf. There are 5 variations: The Cash Out, Deposit, Poker Affiliate, Poker Room Employee, and Anonymous. Feel free to report in the Comments section any fraudulent names in the industry. Let's take a look.
Watch the video below to see some poker scams exposed or read on:
Variation 1: The Poker Cash Out
The most notorious way a shady poker site pulls the scam is when you request a cash-out. Justifying the nature of processing gambling funds to some countries, who have confusing or contradictory online gambling laws, these fake online casinos claim to have sent you your withdrawals, while in reality never did.
They will then have you going nuts contacting your bank forever trying to trace these supposedly missing bank wires.
Variation 2: The Deposit
In this scam you make a deposit into a poker site, your transaction is processed and removed from the balance of your credit or debit card, but never appears in your poker room account.
What will follow is then a long and drawn out procedure where you have to pull your hair to try and get the poker site to listen to your complaint or get the money added to your account.
Variation 3: The Poker Affiliate
Questionable sites promise a commission for each real money player you bring in who joins and makes a deposit. However, when those players join and you try to claim your commission (which could be cash deposit, increase in rake back, or special exclusive tournaments) the poker site will refuse to honour them for ridiculous reasons.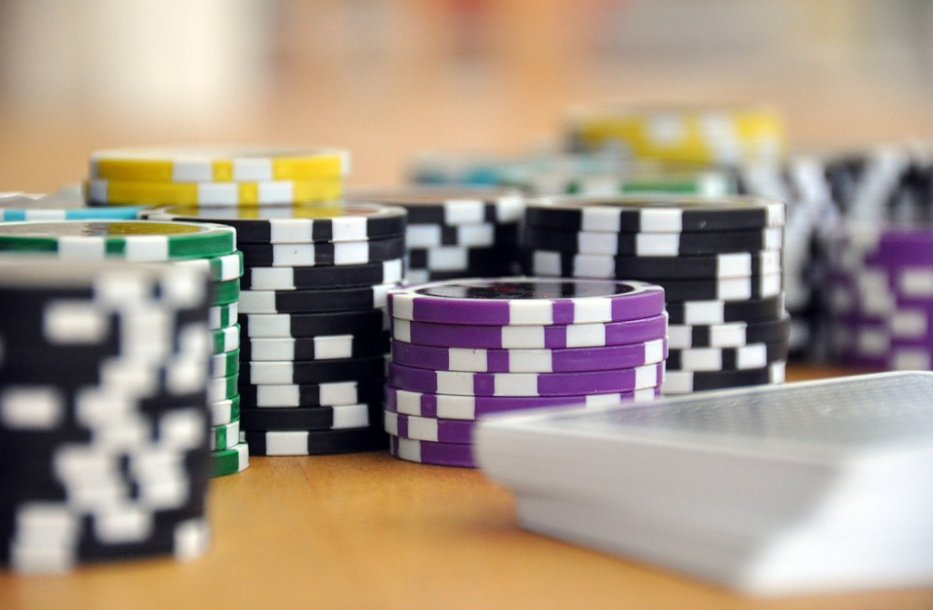 Variation 4: The Online Poker Employee
This scam is huge. It is the most dangerous one out of all these five variations. The scam happens when a group of employees or ex-employees of a poker site join a poker room as normal anonymous players.
They are able to see what every other players cards are. Some websites are really build specifically for this reason.
Variation 5: The Anonymous Poker Table:
This goes somehow hand in hand with variation number 4. Certain sites claim that their tables are completely anonymous, meaning it would be impossible for tracking software and the such like to pin point players and would make playing much fairer.
However, it was reported that their tables are far from anonymous, and once you know how to do it, you could see which player was who and use the tracking software which makes spotting weaker players and the such like much easier.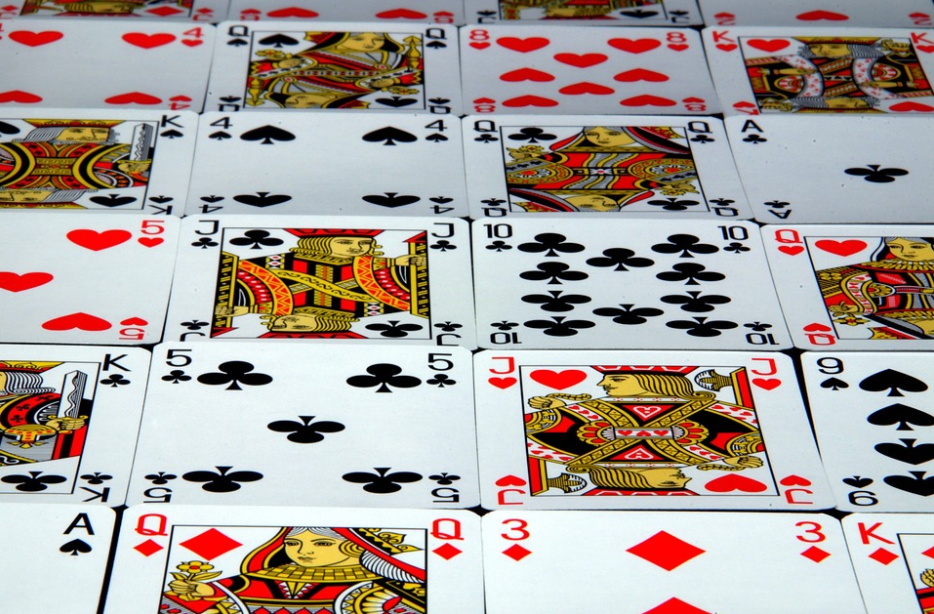 How To Avoid The Online Poker Scams:
Always, always, always research the site before you join. Ask friends, read forum posts, google every single keyword that relates to that site. Look only for reputable services and details, such as this Bet365 information.
On the other hand, do not trust an online poker site whose only available way of funding your account is by wiring money through Western Union, Money Gram, or by depositing money on reloadable cards such as GreenDot, MoneyPak, Vanilla Reload, or Ukash.
Also, be very careful about random emails coming into your inbox revealing insane casino secrets.
How To Report The Online Poker Scams:
Make your family and friends aware of this scam by sharing it on social media using the buttons provided. You can also officially report the scammers to the Federal Trade Commission using the link below:
Report Scammers To The FTC Here
How To Protect Yourself More:

If you want to be the first to find out the most notorious scams every week, feel free to subscribe to the Scam Detector newsletter here. You'll receive periodical emails and we promise not to spam. Last but not least, use the Comments section below to expose other scammers.
---
Verify a website below
Are you just about to make a purchase online? See if the website is legit with our validator:
vldtr®
Searching:

Domain age, Alexa rank, HTTPS valid, Blacklisting, SSL certificates, Source code, Location, IP address, WOT Trustworthiness, Spam reports, Advanced technology, Privacy Policy, Terms of Use, Contact options

TOP 3 MUST-WATCH FRAUD PREVENTION VIDEOS
1. Top 5 Amazon Scams in 2023
2. Top 5 PayPal Scams in 2023
3. How To Spot a Scam Email in 2023
Selma Hrynchuk
Selma is a fraud prevention specialist renowned for her expertise in private eye investigations and a remarkable partnership with law enforcement agencies. Beyond her investigative triumphs, her public speaking engagements and written works have empowered countless individuals to protect themselves and stay ahead of deceptive schemes. Selma's legacy shines as a tenacious agent of change, unyielding in her commitment to battling fraud and ensuring a safer world for all.