Understanding the Danger of Taking Payday Loans
About 12 million people in the United States take payday loans every year. Unfortunately, many questionable loan companies tend to trick them into paying more than what they agreed.
AMG Company is among the companies that have defrauded their borrowers before. The good news is that the customers who took loans from companies related to AMG between January 2008 and January 2013 received checks last year. At least 1.1 million borrowers received the refunds. However, fraudulent practices like that are still being used nowadays, although in smaller numbers.
Below are some factors to watch out for in regards to scams such as AMG payday loans. Let's take a look at a quick summary and tips to consider.

AMG Payday Loans Scam
The Federal Trade Commission (FTC) returned $505 million to borrowers were scammed by an AMG company. The FTC went ahead to sue Scott A. Tucker and AMG for deceptively lending payday loans.
When AMG gave out the payday loans, they told their customers that they were going to charge a one-time finance fee. But, the company that provided AMG services made several illegal withdrawals from the accounts of their borrowers.
The AMG company charged hidden fees. This fact made the customers pay more for the loans compared to what they expected.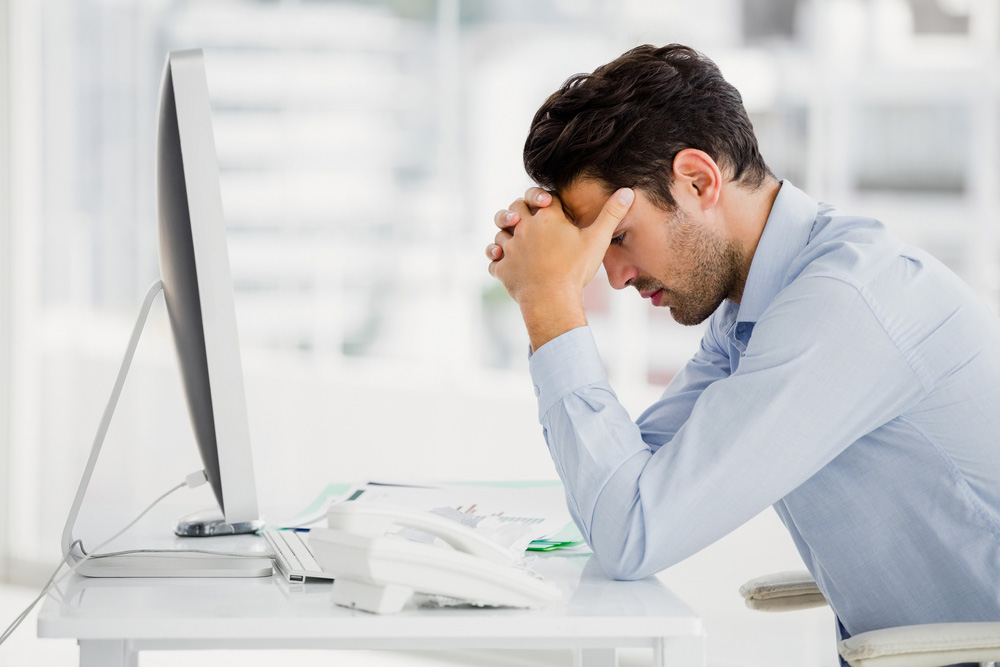 Scott Tucker and AMG lost a court case to FTC in 2016. In 2017, the jury found Tucker and his lawyer guilty of scamming borrowers from the AMG company. The money collected in the two court actions was used by the Department of Justice and FTC to refund the customers.
Payday loans allow lenders to access the checking account of the borrower. During the pay up period, the lender withdraws the money from the borrower's account.

If the checking account of the borrower doesn't have enough money, the lender goes ahead to make an overdraft. This overdraft is expensive since the borrower will have to pay for a payday lender and the bank service.
Payday loans are inconsiderate and intrusive. But, borrowers prefer them since they are easy to access. As a borrower, all you require is your checking account details, proof of employment, and ID.
Lenders of these loans don't check the credit scores of the borrowers. This shows that their main target is usually those borrowers that are less likely to pay back the loan. These borrowers end up in a vicious cycle where they are unable to stop taking the loans.
If you want to know more about the AMG payday loan scams, how the refunds were processed, and how the process worked, watch the video below.

AMG Payday Loans Scam Explained
Let's now take a look at some powerful tips about how to stay safe in these situations.
Ask Questions
When you fail to understand the terms of the payday loans before accepting them, you're likely to incur losses and stress. You should ensure that all details are precise before you sign any agreement papers. Often, we're afraid to ask questions when dealing with companies to avoid being viewed as uneducated.
Remember that it's the responsibility of the lender to ensure you feel secure. Once you get the loan documentation, read through it thoroughly before deciding anything. It's common for borrowers to meet surprises when they fail to understand the documentation.
Besides, you can review the documents for some time until you're satisfied with the terms of the payday loan. The online payday loan company should give you the terms and conditions freely for observation. If the company portrays signs of being in a rush or secretive, don't trust it.
An excellent online payday company will educate you on the details of the transaction. They'll not force you to take the loan. They'll be patient until you make your decision.

Warning Signs
Before signing papers for the payday loans, ensure you carefully review the loan company. It's up to you to protect your financial security. If you're uncomfortable while dealing with the company, leave it and opt for another one.
The first red flag is when the company starts giving false promises. Beware of companies that tell you of only the benefits of taking the loan. Such lenders are usually after the additional fees.

A payday company that is hesitant to listen to you is also likely to be a scam. A good company will be keen to ensure you get your preferred payday loan. Usually, payday loan companies that offer loans without specifying the payback time charge extra fees for months.
Loan companies that have higher interest rates compared to their competitors can't be trusted. Although most payday loans have high-interest rates, they should be similar for all loan companies.
A loan company that is out to scam its borrowers may justify high rates by giving excuses for offering better services. But, often, the high-interest rates are because the company has a low business.
Payday loan companies that have relatively low-interest rates end up having high processing fees. Before accepting the contract, go through all the charges.
Add up the miscellaneous and interest fees. This way, you'll know the total charges. Sometimes, low interest indicates a dishonest company.
Make a Decision On Your Own
Don't be afraid to say no to any payday loan company, especially if you suspect it. Most borrowers accept terms unwillingly due to desperation. The salespeople in these companies are persuasive and may lure you into making the wrong decision.
Remember that eventually, the decision is for you to make. Stick to your term requirements and expectations. Once you agree to terms of a loan that you're not sure about, you'll have more financial stress.
Think Before Giving Out Your Personal Information
When you go to an online payday loan company, go through it first before providing your details. People make loads of money by selling financial and personal information.
Such people may use your details for identity theft. Besides, they may trick you to buying products that you didn't plan for.
Watch Out For Scams
Taking short-term loans is tempting. Online payday loan companies have a way of tricking their borrowers into taking the loans. An example of a loan company that proved to be a scam is the AMG company.
The AMG payday loans led to 1.1 million people losing their money. The FTC sued the company and refunded the customers.
If you're thinking of taking a payday loan, be careful to go through the terms to avoid losing your money.
How To Report the Payday Loan Scams
Warn your family and friends about the payday loan scams by sharing this article on social media using the buttons provided. You can also officially report the scammers to the Federal Trade Commission using the link below:
Report To The FTC Here
How To Protect Yourself More

If you want to be the first to find out the most notorious scams every week, feel free to subscribe to the Scam Detector newsletter here. You'll receive periodic emails and we promise not to spam. Last but not least, use the Comments section below to expose other scammers.
---
Verify a website below
Are you just about to make a purchase online? See if the website is legit with our validator:
vldtr®
Searching:

Domain age, Alexa rank, HTTPS valid, Blacklisting, SSL certificates, Source code, Location, IP address, WOT Trustworthiness, Spam reports, Advanced technology, Privacy Policy, Terms of Use, Contact options

TOP 3 MUST-WATCH FRAUD PREVENTION VIDEOS
1. Top 5 Amazon Scams in 2023
2. Top 5 PayPal Scams in 2023
3. How To Spot a Scam Email in 2023
Selma Hrynchuk
Senior Editor at Scam Detector Media, Selma is a fraud prevention specialist with a wealth of experience in private investigations and collaborations with law enforcement. A captivating public speaker, Selma educates audiences about scams and personal safety. Through her insightful writing, she exposes criminals and shares essential tips for staying secure. Selma is a dedicated guardian against fraud, committed to unmasking deception and promoting integrity.