How Early Can You File Your Taxes? Beware of Fake Benefits
There are a plethora of tax-related scams to avoid that we've been warning about every single year. However, this has a new twist and preys on naive people biting the bait. How does it work?
You receive a message that seems to be from your country's tax agency, whether that's IRS in USA, CRA in Canada, HMRC in Great Britain, ATO in Australia, etc.
This message could be a voicemail, text message or an email. It informs you the organization is offering a $50 reward for taxpayers who file their forms earlier than the usual deadline. "It will ease the pressure on our agency, thus ensuring all tax returns are done in a more timely fashion," they say.
Needless to say, the message doesn't come from the IRS, CRA, HMRC or ATO, but from criminals ready to skim your data. Scammers just steal personal information to commit identity theft. The number of victims this beginning of the year is quite alarming. But there is more.
Watch the video below to see the Top 4 scams to be aware of this year:
File Taxes Early Scam: How to Avoid
There is no such thing as a bonus for filing your taxes early. If you're still unsure, contact your tax agency directly at the number on their website. Always rely on professional accountants this time of the year and contact legitimate companies to prepare your papers.
File Taxes Early Scam: How to Report

Make your family and friends aware of the File Taxes Early Scam by sharing it on social media using the buttons provided. You can also officially report the scammers to the Federal Trade Commission using the link below:
How to protect yourself more:

If you want to be the first to find out the most notorious scams every week, feel free to subscribe to the Scam Detector newsletter here. You'll receive periodical emails and we promise not to spam. Last but not least, use the Comments section below to expose other scammers.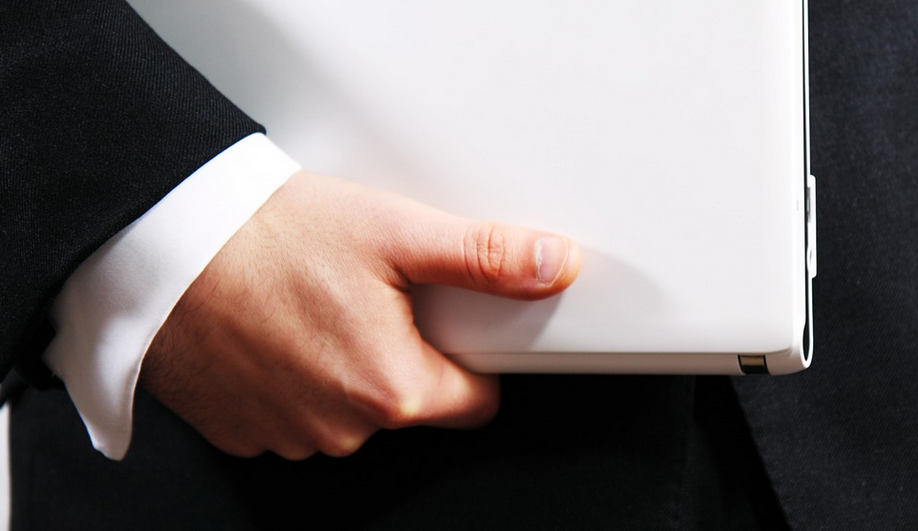 Free Tax Filing and 9 Other Scary Tax Seasons Scams

IRS Telephone Call Scam Via VOIP

American Opportunity Tax Credit Scam

---
Verify a website below
Are you just about to make a purchase online? See if the website is legit with our validator:
vldtr®
Searching:

Domain age, Alexa rank, HTTPS valid, Blacklisting, SSL certificates, Source code, Location, IP address, WOT Trustworthiness, Spam reports, Advanced technology, Privacy Policy, Terms of Use, Contact options

TOP 3 MUST-WATCH FRAUD PREVENTION VIDEOS
1. Top 5 Amazon Scams in 2023
2. Top 5 PayPal Scams in 2023
3. How To Spot a Scam Email in 2023
Selma Hrynchuk
Sorin Mihailovici is a fraud prevention expert, a seasoned author, a charismatic TV host, and a captivating guest speaker. With an illustrious career spanning decades, Sorin has left an indelible mark on the global landscape of financial security and risk management. His insights and expertise have earned him recognition on the most esteemed media platforms, including Forbes, USA Today, ABC, BBC, and beyond. As a veteran fraud prevention specialist, Sorin Mihailovici possesses an unparalleled understanding of the intricate web of financial deception and cyber threats that continually evolve in the modern era. His profound knowledge and innovative strategies have proven instrumental in safeguarding businesses and individuals against the ever-persistent specter of fraud. Sorin's magnetic presence extends to television, where he hosts his own captivating shows. With an innate ability to engage and educate audiences, he has become a trusted source of worldwide knowledge and inspiration for viewers. Sorin Mihailovici has been a sought-after guest speaker at renowned conferences, seminars, and corporate events. His presentations shed light on the latest fraud trends and empower listeners to proactively protect their assets and reputations. Sorin's expertise and insightful commentary have made him a fixture in the media landscape. Major news outlets frequently seek his opinions and analyses, solidifying his status as a go-to authority on fraud prevention. Whether it's financial publications, broadcast networks, or digital platforms, Sorin's voice resonates far and wide. Sorin Mihailovici is a beacon of knowledge, integrity, and resilience in fraud prevention. His dedication to the cause and exceptional communication skills have transformed the lives of countless individuals and organizations and contributed significantly to the collective fight against fraud in the 21st century. In the battle against deception, Sorin remains a steadfast guardian of trust and a beacon of hope for those navigating the treacherous waters of financial security.