Mandatory COVID-19 Assessment For Employees: How The Scam Works
There is a new Coronavirus scam that's been making its rounds these days – and it looks pretty effective for criminals. The COVID-19 Employee Assessment Scam – or Pre-Employment Assessment Scam, as a variation – hijacks your personal and financial information, so please be very careful at incoming requests that seem to be from your place of work. The use of the word 'mandatory' is also tricky because it triggers most of the victims to respond faster to any call-to-action. Let us explain.
Everyone wants to make sure they keep their jobs during these hard times, which explains why so many people fall for this trick. The wording and the format of the scam may differ. However – as a common denominator – messages and emails received by victims claim to be sent from their employees. How does such an email look like?
The subject line is one of the following: "Mandatory COVID-19 Employee Assessment", "Coronavirus: Employee Test", or "Mandatory Covid-19 Assessment for Employees". However, there could be many more variations of that, so watch out for them.

Pre-Employment Assessment Variation
On the other hand, the scam could target not just those who work already, but those who are looking for a new job. So, instead of the variations above, the email could simply say "COVID-19 Pre-Employment Assessment". In this case, all the potential victims are recruited from sites like Indeed, Monster or Workopolis. Facebook groups specialized in job finding could also be at risk of being targeted by this scam.
But let's focus on how the scam works.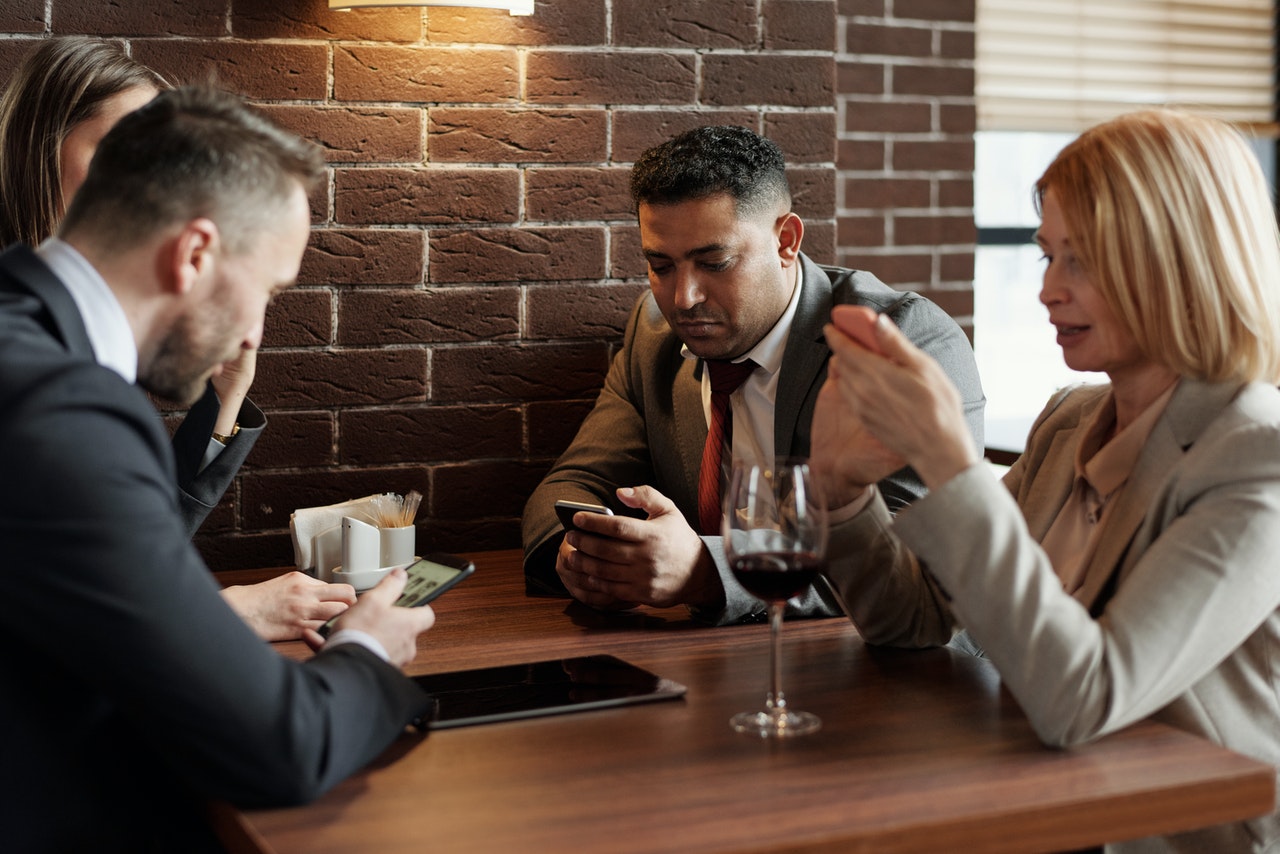 The email content urges the recipients (whether employed or not) to complete a process if they want to keep their job or get a new one. The criminals ask you to click on a link that contains a form. You need to enter your contact information as well as very sensitive personal data so they can arrange for you to complete a COVID-19 assessment. Do you see any identity theft threat here?
The purpose of the form is to gather enough personal and financial information to allow the criminal to steal your identity and open fraudulent financial accounts in your name. It is a common practice that most of the Coronavirus scams are based on these days.
COVID-19 Employee Assessment Scam: How To Avoid
When it comes to the employment scams, cybercrooks make sure that the content of their messages resemble the brand of the company you work for, so pay close attention to the grammar and the signature of the person sending it. Every respectable HR department manager has an embedded custom signature (including first and last name, phone, website, etc.). However, criminals are still able to make them appear to be legitimate, such as this almost perfectly-pulled accounting scam example.
That being said, if you are still tempted to click on that form, don't. The best way to avoid trouble is to call your employer's HR department and tell them about the email. They will surely inform you if there's anything you need to do. Better safe than sorry.
Another simple option you have on hand is to ask your colleagues if they have received the same email. If they haven't, you can rest assured the COVID-19 employee assessment is a scam (as criminals only scraped your email address from the Internet). If your workmates received the message as well, you should definitely call the HR department, as the company's email network could have been hacked.
Employee Assessment Phishing Email: How To Report a Scammer
Warn your family and friends about the COVID-19 Mandatory Employee Assessment Scam by sharing it on social media using the buttons provided. You can also officially report the scammers – whether is about pre-employment assessment or not – to the Federal Trade Commission using the link below:
How To Prevent Identity Theft and More

If you want to be the first to find out the most notorious scams every week, feel free to subscribe to the Scam Detector newsletter here. You'll receive periodic emails – we promise not to spam. Meanwhile, educate yourself with some other fraud-related articles right under this paragraph, so that you can protect yourself in many other aspects and niches. Last but not least, use the Comments section below to expose other scammers.
Here are some must-reads for the end:
Administrative Assistant Job Scam
---
Verify a website below
Are you just about to make a purchase online? See if the website is legit with our validator:
vldtr®
Searching:

Domain age, Alexa rank, HTTPS valid, Blacklisting, SSL certificates, Source code, Location, IP address, WOT Trustworthiness, Spam reports, Advanced technology, Privacy Policy, Terms of Use, Contact options

TOP 3 MUST-WATCH FRAUD PREVENTION VIDEOS
1. Top 5 Amazon Scams in 2023
2. Top 5 PayPal Scams in 2023
3. How To Spot a Scam Email in 2023
Selma Hrynchuk
Selma is a fraud prevention specialist renowned for her expertise in private eye investigations and a remarkable partnership with law enforcement agencies. Beyond her investigative triumphs, her public speaking engagements and written works have empowered countless individuals to protect themselves and stay ahead of deceptive schemes. Selma's legacy shines as a tenacious agent of change, unyielding in her commitment to battling fraud and ensuring a safer world for all.