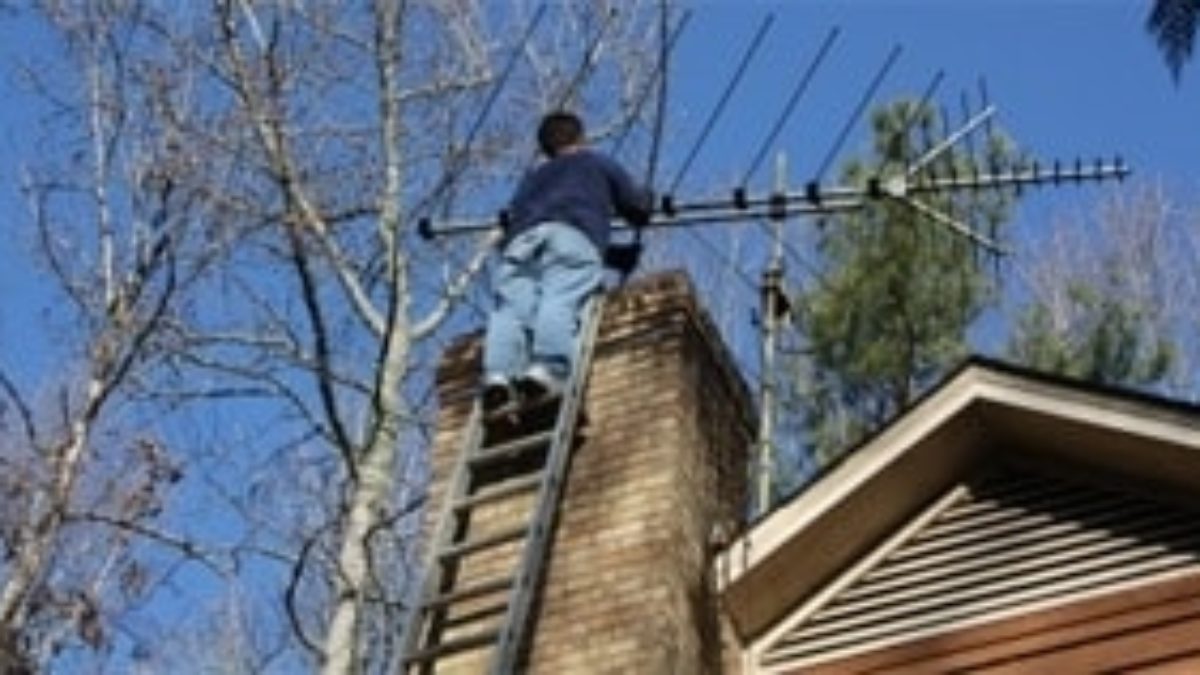 How the scam works:
Scammers advertise themselves as chimney repair specialists, dropping flyers in your mailbox advertising free evaluations and clean-ups. You hadn't thought about it before but now you start wondering if you should have the chimney inspected, so you call them in.
The scammer comes in and starts cleaning up your chimney. As he works away, he shakes the bricks and pretends the chimney's structure is unsound. "You are very lucky I found it in time", he says.
Convincing you that there was nearly a catastrophe, he offers his "reduced" price services to fix up your, perfectly sound, chimney. Very appreciative, you think he is your life saver.
How to avoid:
Always use recommended workers for home improvement. But if you do bring in someone unknown and he tells you he needs to do extensive repairs, tell the scammer you will need to think about the offer, and after he leaves ask for a second opinion.
Make your friends and family aware of this scam by sharing it, using the buttons provided.
---
Verify a website below
Are you just about to make a purchase online? See if the website is legit with our validator:
vldtr®
Searching: Domain age, Alexa rank, HTTPS valid, Blacklisting, SSL certificates, Source code, Location, IP address, WOT Trustworthiness, Spam reports, Advanced technology, Privacy Policy, Terms of Use, Contact options

TOP 5 MUST-WATCH FRAUD PREVENTION VIDEOS
1. Top 5 Cryptocurrency Scams in 2021
2. Top 5 Amazon Scams in 2021
3. Top 5 PayPal Scams in 2021
4. Top 6 Instagram Scams in 2021
5. The Hottest Gadget of 2021, a Scam?